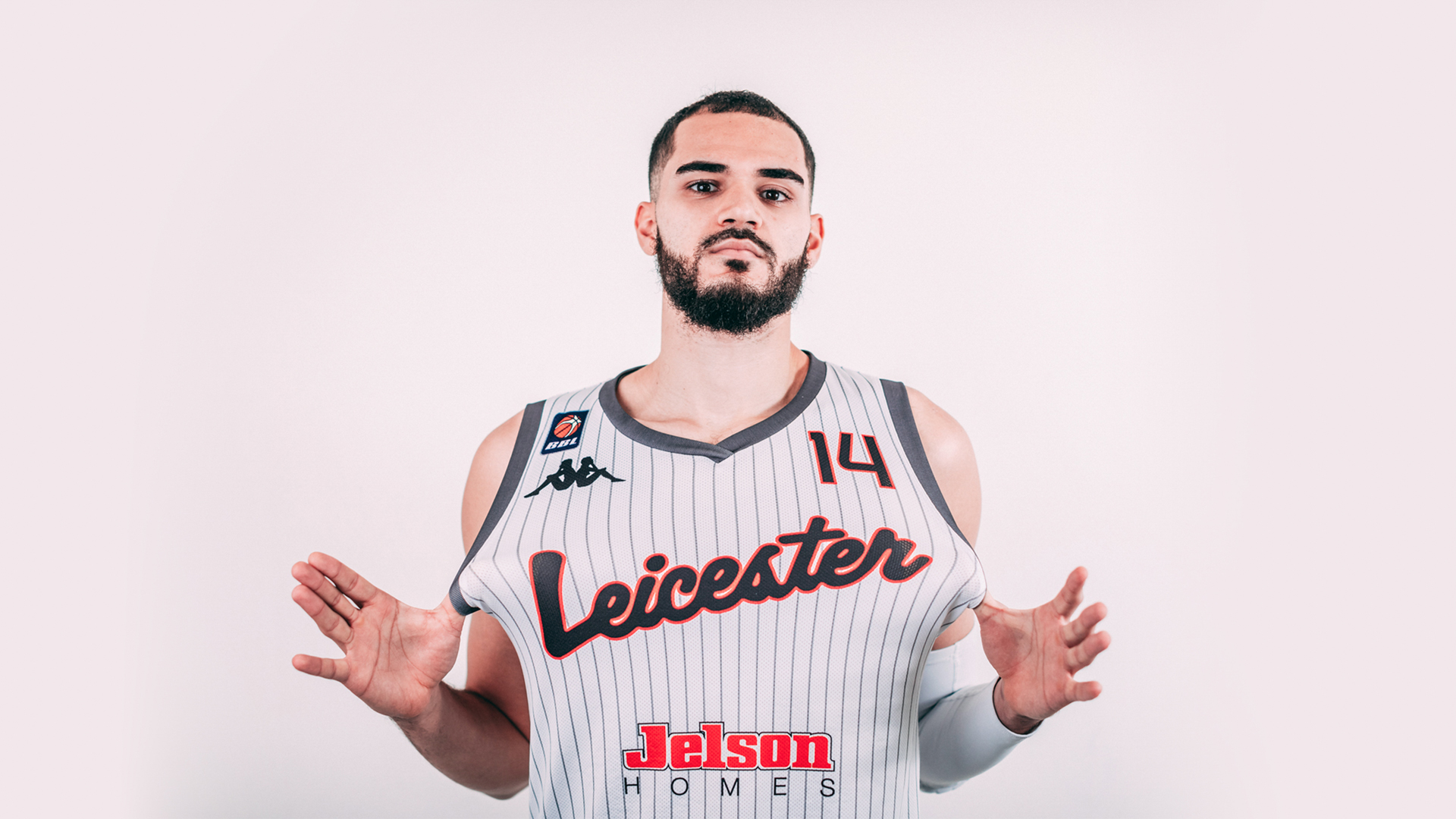 Riders Media - 4th December 2020
Falzon is a Rider
Leicester Riders have added Aaron Falzon to their roster ahead of the start of the BBL league season opener in Surrey on Saturday.
Falzon, brother of former BBL player Tevin, joins Leicester having started this season in France with NM1 side Etoile Angers.
In college, Aaron spent four years at North Western before a final year transfer to Quinnipiac both schools in the NCAA D1. Falzon is also a Maltese international, and was part of the Gold winning side at the European Championship for Small Countries in San Marino two years ago.
"We're excited to have Aaron", explained Coach Paternostro. "When we lost the players through injuries we knew we needed to bolster the squad and when Aaron became available we jumped at the chance."
"Aaron is another offensive weapon. A type of player that can stretch the defence and a guy that can put points on the board. He can really shoot the ball. We like what he brings to us. We think that his presence in the team will improve us."
Falzon has been at the Riders this week and has received clearance to play in Saturday's league opener versus Surrey Scorchers.
"I'm really excited to represent Leicester and the organisation," commented Aaron.
"I'm really excited to get the opportunity to play in the BBL and to showcase my skills and style of play."
"I can't wait to get started tomorrow evening against Surrey."
You can watch Aaron's debut tonight at 6pm, free on bblplayer.co.uk.