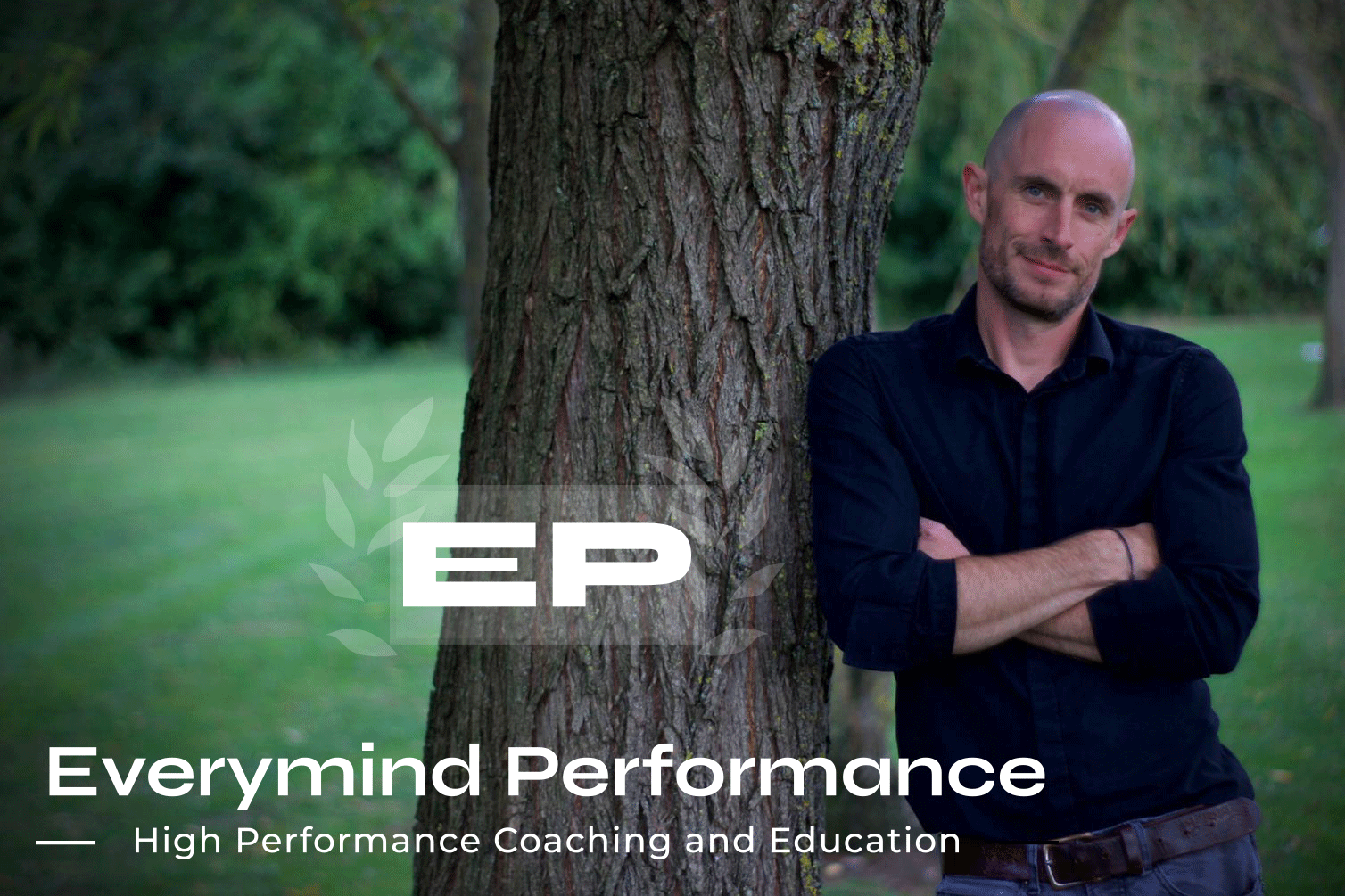 Riders Media - 19th October 2022
Everymind Performance joins the Leicester Riders family as official partner to take academy programme to the next level.
Leicester Riders academy programme is already one of the most successful academies in the UK with a multitude of national titles and players moving on to professional basketball around the world. Riders have now created a new partnership with performance coaching and education experts, Everymind Performance. The partnership has already been in place for a year with Everymind Performance shaping the academy's DiSE (Diploma in Sporting Excellence) education programme and integrating a high performance framework into the programme as a whole.
Everymind Performance helps athletes and sports organisations to optimise their performance and deliver outstanding education. Players are educated on how to optimise their performance and break down the barriers to their potential through high quality performance coaching.
Everymind Performance supports the players to understand how their mind works and how sustainable high performance must be a holistic perspective that starts within. From tackling self doubt and the anxieties that come with being an elite athlete, to skills needed to keep a level head in big game situations and the true realities of being a high performer in today's society, the feedback from players has proven that performance coaching is a huge benefit to their development and ability to sustain high performance throughout a whole season.
Rob Jarram, founder of Everymind Performance,
'Performance coaching is becoming an integrated part of elite sport. The Golden State Warriors worked with infamous performance coach, Tony Robbins, last year in the playoff finals and Formula 1 teams have performance coaches to help the teams and drivers find those all important winning margins. This programme is just the same, we aim to help the athletes and staff to consider their thinking and behaviours and align them with what creates sustainable high performance, now and in the future'. 
Russell Levenston, Riders' Managing Director,
'Our academy programme is first and foremost about creating successful people. Not all academy players will go on to a career in basketball and professional careers are not forever. We have a duty as professional clubs to make sure that we develop successful people and in addition, high performance is a lifestyle. Everymind Performance brings a holistic approach which tackles the highs and lows on and off the court'.