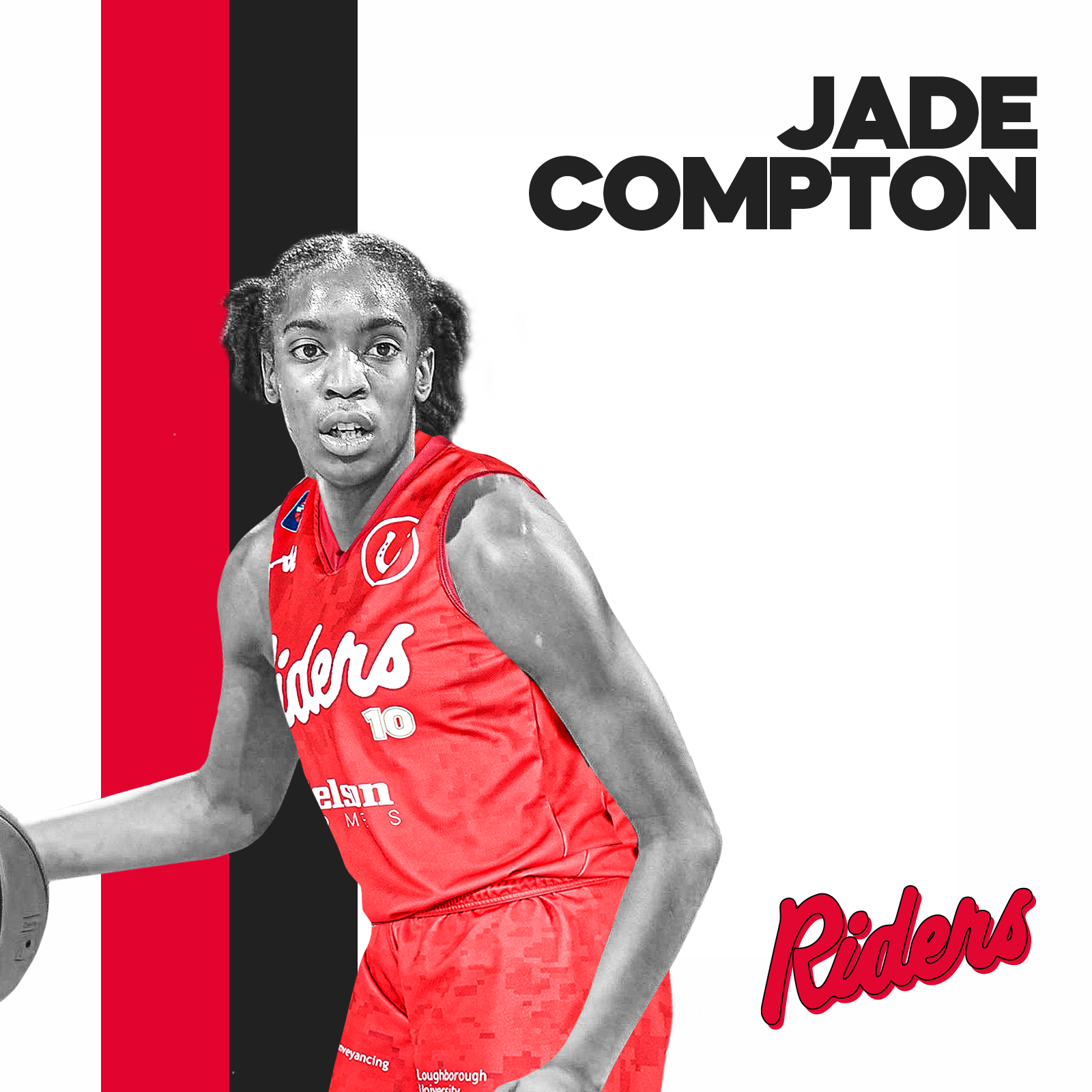 Riders Media - 19th July 2022
Compton Signs on at Riders
The Leicester Riders continue to build their roster for the 2022/23 WBBL season with the signing of US wing Jade Compton who joins on a 2-year deal while also studying for her masters at Loughborough University.
Jade is a 5'10" forward who is known for playing hard at both ends of the court. She is an efficient scorer with the ability to shoot from the perimeter, as well as being a versatile defender and an aggressive offensive rebounder. This will be her first pro season as she is fresh out of Presbyterian College where last year she averaged 16.2ppg & 6.9rpg shooting 54% from the field and 37% from three.
Compton is excited to get started:
"First and foremost I would like to thank God. He continues to bless me with new opportunities to show my capabilities. My support team is forever strong and I love it. I'm excited to be joining the Leicester Riders and can't wait to make something special with my new team. The sky is the limit. Let's go Riders!!"
Coach Krumesh Patel added:
I'm really pleased that we have managed to get Jade to join us. She has good size and the ability to stretch the floor, she's also a tough defender who can guard multiple positions. She is coming off a good Senior year with Coach Sharp and we're excited that she has decided to join us for her rookie season. After good conversations, she has great ambitions which is something we are looking for in our players and we'll do our best to help her achieve her goals.