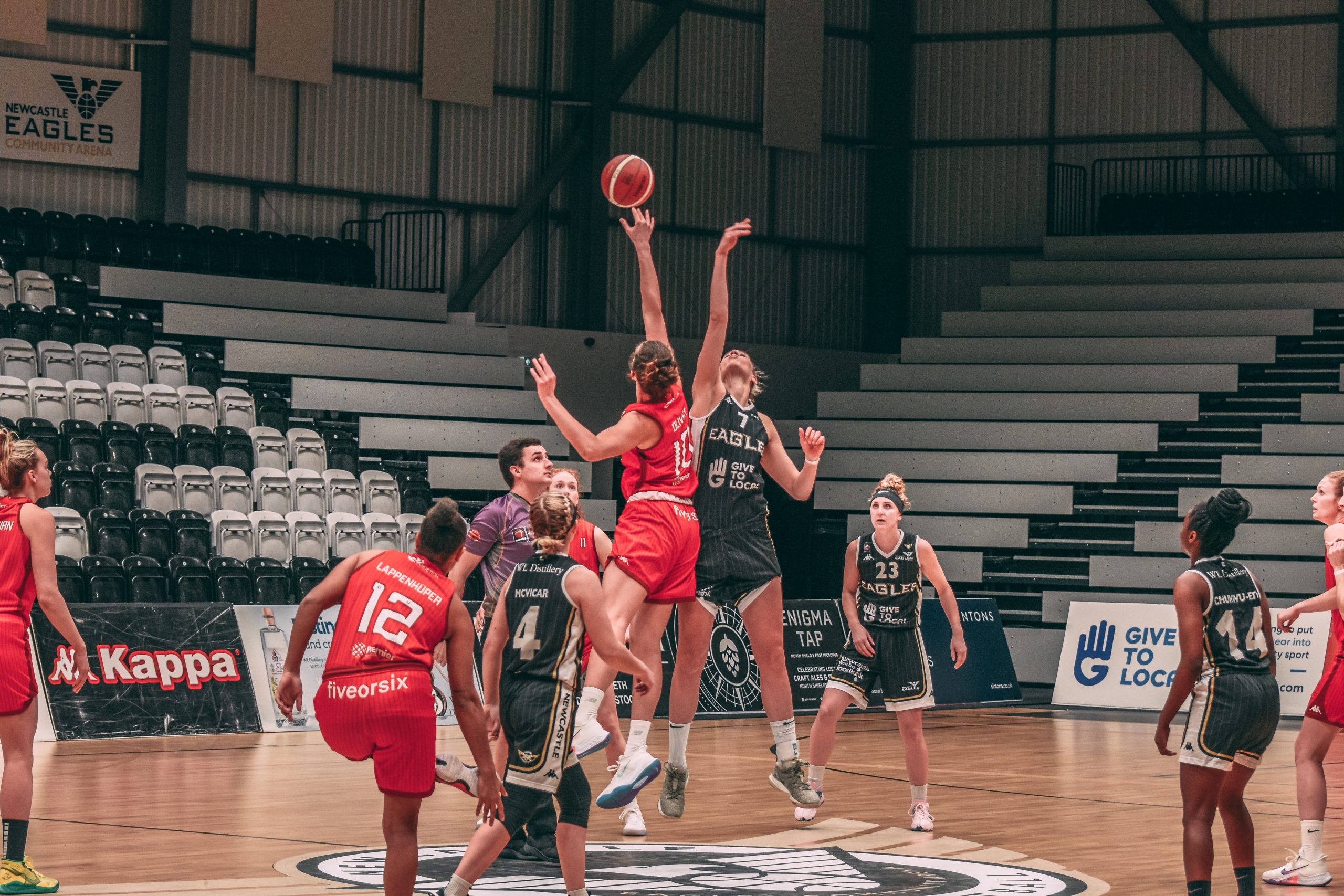 Riders Media - 19th January 2021
Back-to-back Wins on the Weekend
Leicester Riders remain undefeated after securing two wins up north against Caledonia Pride (91-61) and Newcastle Eagles (66-39).
In both games, Riders gained a double-digit lead in the first quarter and never looked back.
Against Pride, Riders made a statement with 54 points in the paint and early in the 4th had a 37 point lead, the largest in the game.
Leicester came at all angles with five players in double-digit points with Hinriksdottir leading both teams with 19 points, 5 rebounds and 4 assists.
Riders also finished the weekend with an assertive defensive display against the Eagles, holding the opponents to a 22 FG%.
Kate Oliver made her presence known with 22 points including four three's and 6 rebounds. This was supported by another consistent performance from Hinriksdottir's 16 points and 6 rebounds.
Leicester Riders vs Caledonia Pride
Riders
Hinriksdottir 19, Winterburn 12, Lappenkuper 12, Januszewska 10, Robb 10, Clark 8, Oliver 8, Hikin 7, Morris 5.
Pride
Storie 17, Ranger 14, Velazquez 9, Tweedi 6, Beattie 5, Phillips 2, Harvey 2, Falen 2.
Leicester Riders vs Newcastle Eagles
Riders
Oliver 22, Hinriksdottir 16, Lappenkuper 8, Winterburn 7, Robb 7, Clark 4, Januszewska 4.
Eagles
Gorrell 14, Koop 12, Kvederaviciute 6, Thomley 5, Lowe 2.
Photo by Kieron Carr, Newcastle Eagles.