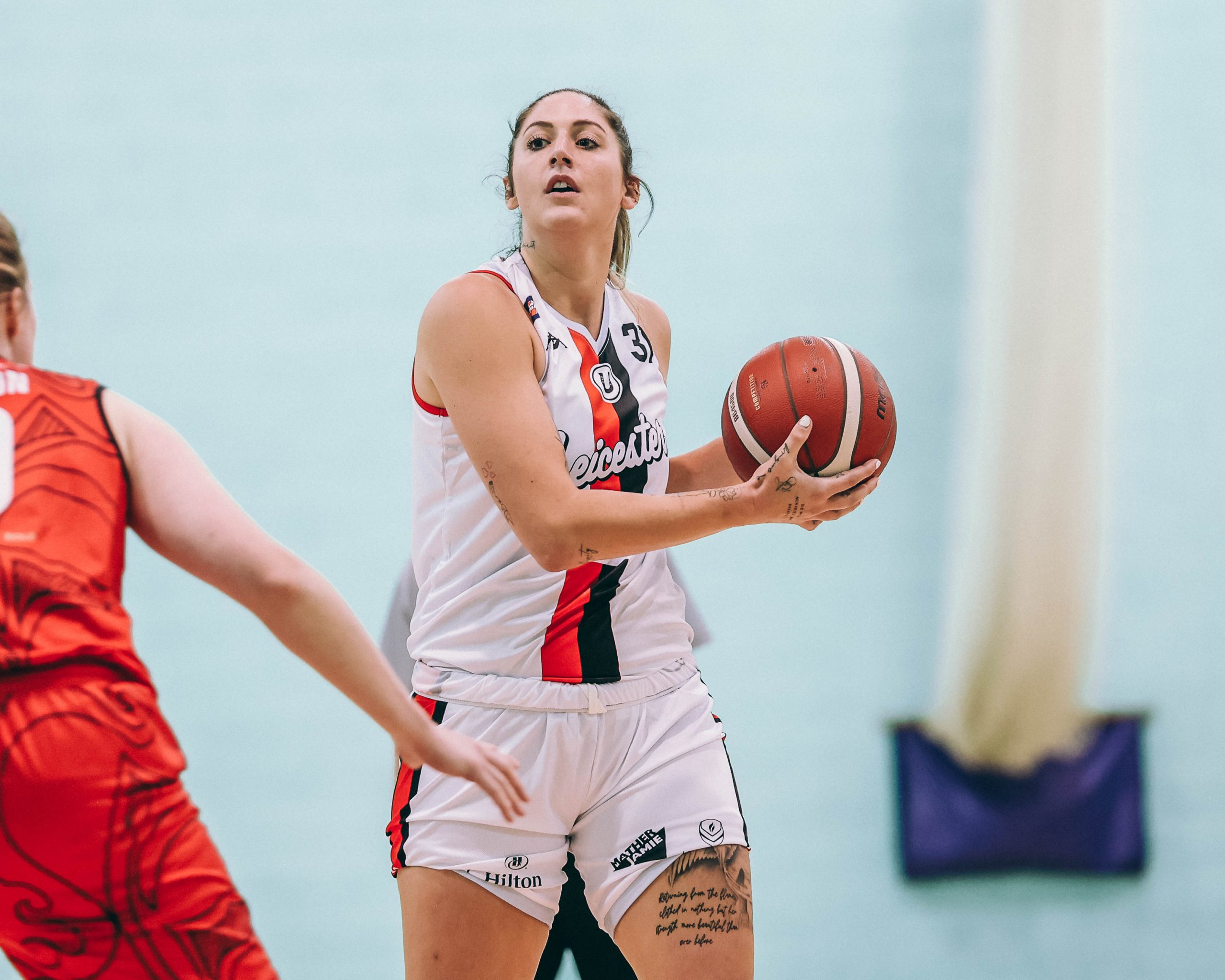 Riders Media - 18th October 2022
Arlen named in top 3!
Forward, Ashley Arlen has been named in the 'Top 3 Ballers' in the WBBL on The BBL Show podcast alongside London Lions, Kiki Herbert-Harrigan and Shanice Beckford-Norton.
Arlen joined the Riders this season after a successful three-year spell at the Nottingham Wildcats and professional experience in Romania, Germany, Spain and Australia. Arlen now leads the Riders' side as team captain.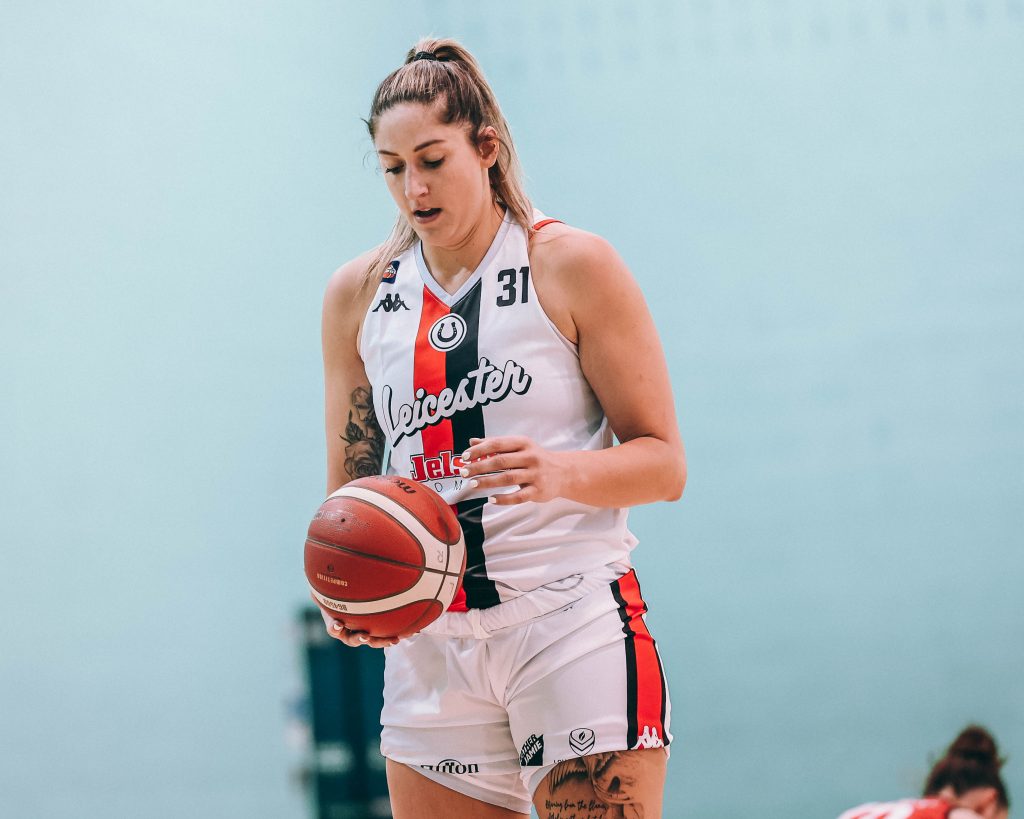 After 3 games in the WBBL Championship Arlen has amassed an impressive 18.3 PPG, 2.0 BLKPG, 16 FGM, 7 3PM, 7.7 DRPG – putting her in the league's top ten across multiple stats.
The Riders will take on the Gladiators on Sunday, 23rd October before hosting the Archers on Saturday, 29th October. You can secure your ticket to home games here: https://www.eventbrite.co.uk/o/loughborough-basketball-17898741247