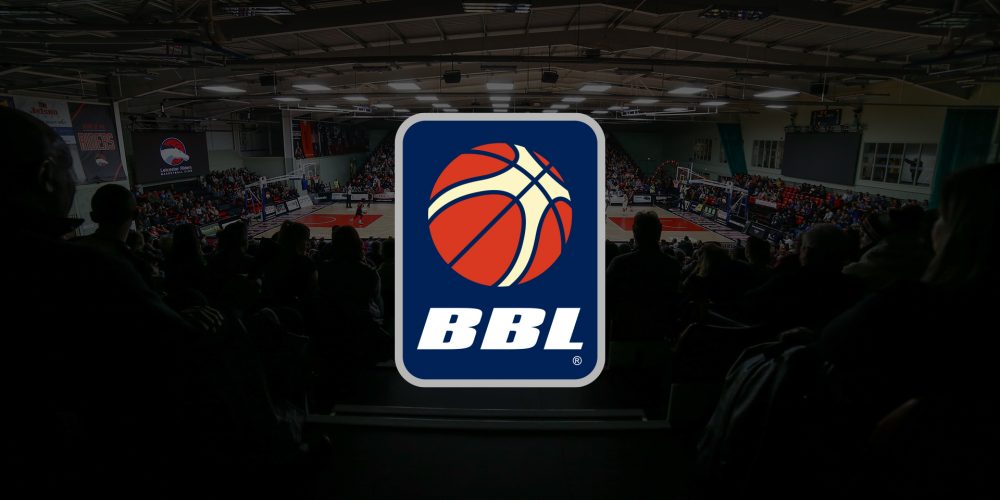 Riders Media - 4th August 2020
2019-20 BBL season cancelled
The British Basketball League (BBL) announced today that the remainder of the current 2019/20 season will be cancelled following the continued impact of coronavirus.
The statement read that member clubs unanimously agreed that there was no viable option to allow for the season to be completed in a safe and meaningful manner after the season was originally postponed on 17 March.
The League had been working alongside the basketball national governing bodies (NGBs) of Basketball England and Basketball Scotland and the British Basketball Federation, as well as following advice from FIBA (International Basketball Federation) and the UK Government to explore all the available options to resume play.
Following the cancellation of the season, and based on multiple teams mathematically capable of winning, the independent directors of the BBL Management Board agreed that there would be no winner of the championship title.
Looking ahead, the British Basketball League has also announced plans for the 2020/21 season, as the lockdowns start to slowly ease, and sports start to resume across the UK and the world. Announcing plans for the BBL Trophy, BBL Cup and Championship competitions, British basketball fans will see even more games being played over the season as a change to the Championship competition sees teams face each other three times over the course of the season.
Our supporters are the heartbeat of our club. In the light of today's announcement we don't want any of our supporters to worry about their tickets, we will be in contact with all those supporters affected in the coming weeks.
A further announcement regarding the new season-tickets will also be made soon.
Managing Director Russell Levenston commented "First and foremost we would like to send our best wishes to all of our supporters and their families who have been affected by the pandemic over the last few months. As ever the support we have had this season as a whole has been incredible and it is really valued and hugely appreciated."
"We thank them for their patience and we can't wait to be back on court with the Riders family in the autumn. We will be making many announcements, including next season's roster, over the next few months and will continue to keep fans updated on our social-media channels."