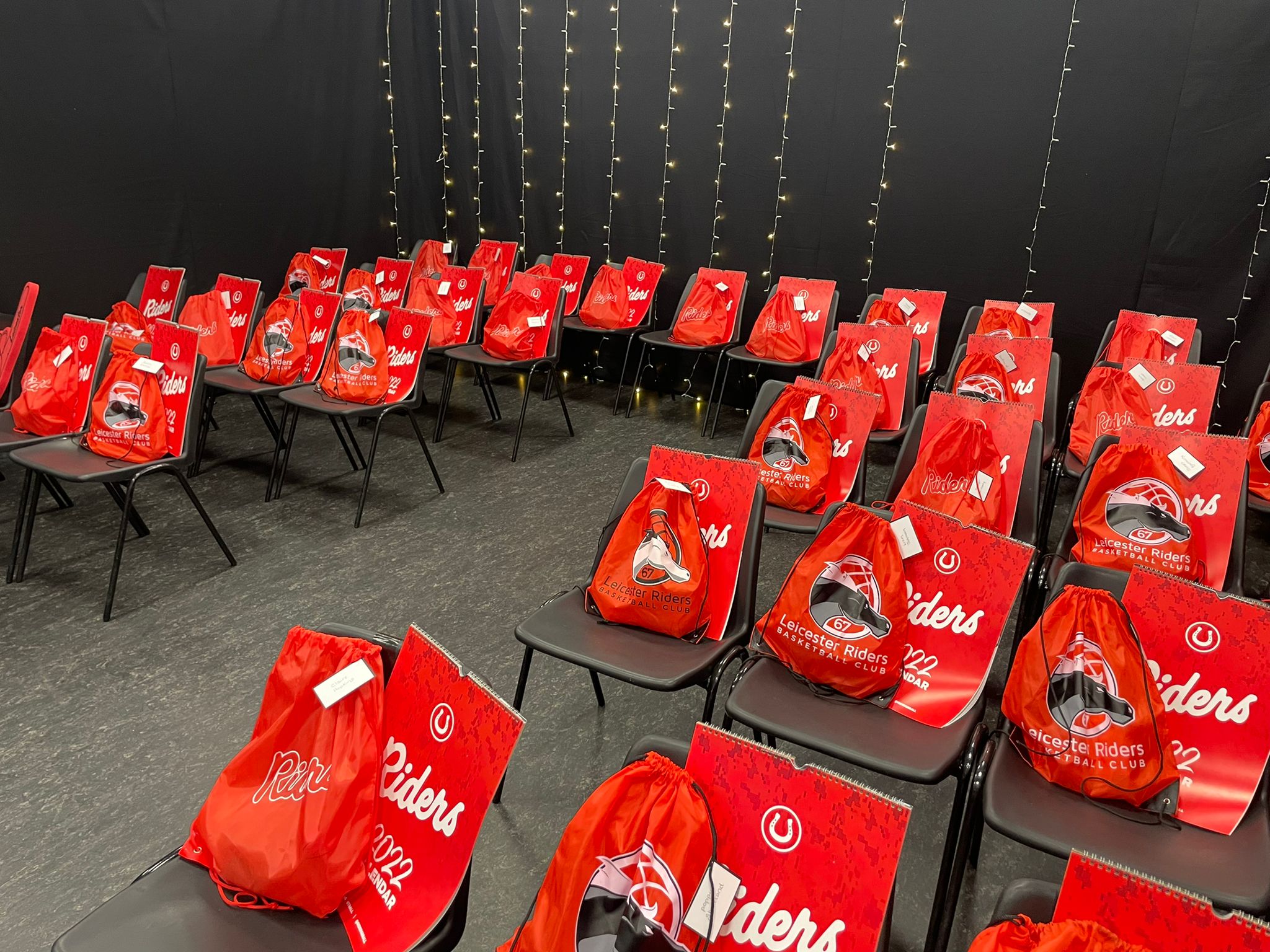 LRF Media - 19th November 2021
Riders Foundation hosts teacher networking event
On Friday night, the Leicester Riders Foundation held an event for teachers prior to the Riders' fixture against Cheshire Phoenix.
The event was attended by 40 teachers from schools, colleges and community organisations. It was an opportunity to network, and learn about the work done by the Riders Foundation, and how they could get involved.
The teachers then stayed on to watch the Riders defeat the Phoenix 94-72 in a thrilling game in the BBL Championship.
Jo Bradley, who attended the event, said: "Thank you so much for a great teacher event and looking after us. Found out so much about the amazing schools and community work that Leicester Riders Foundation are doing."
The Riders Foundation aims to promote basketball across Leicestershire, and through working in schools, we aim to reach as many young people as possible. 
To learn more about our work in schools, contact [email protected]