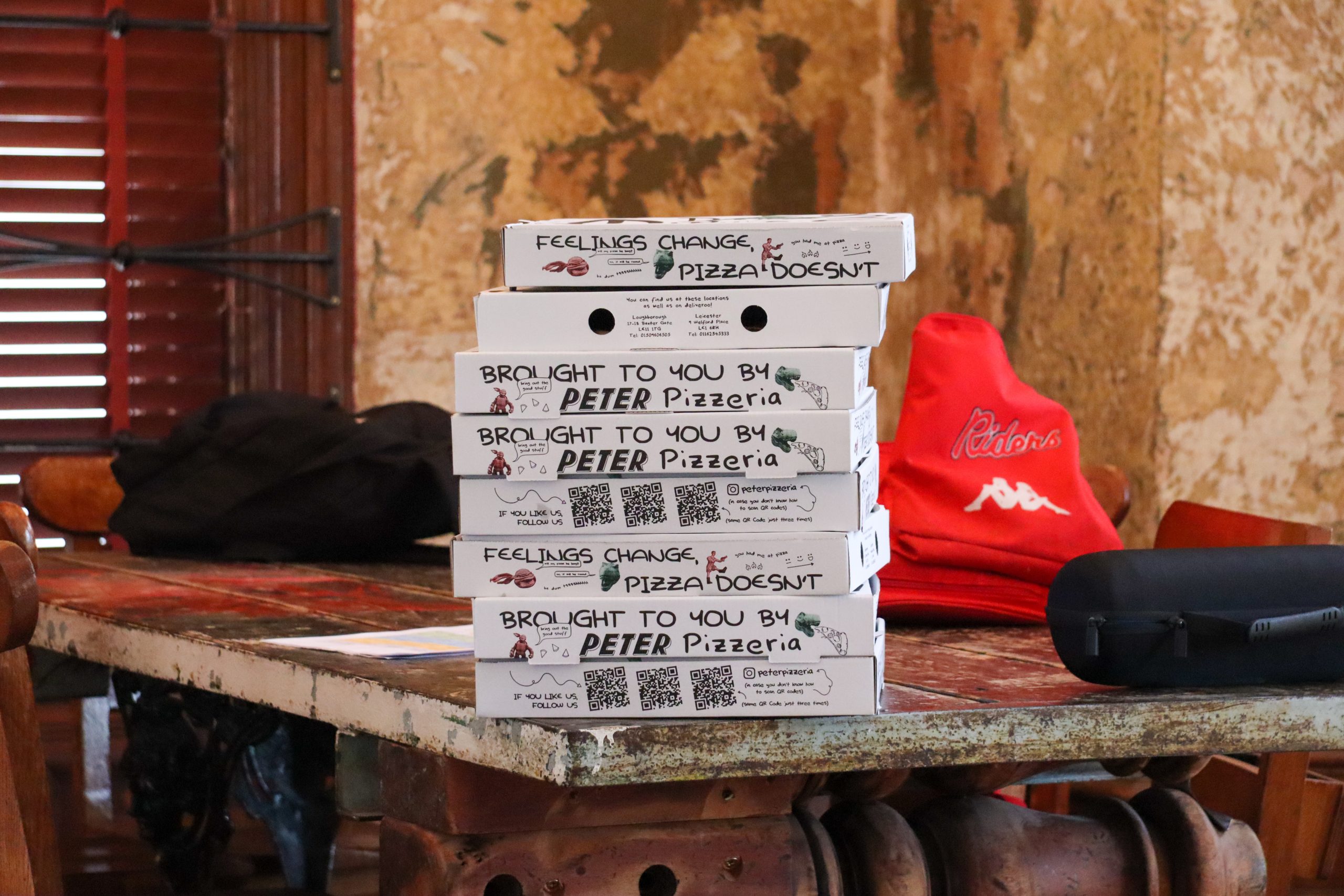 Riders Media - 19th July 2022
NCS Wave 1 donate Pizzas to the Homeless
Following their week long residential at Kingswood Dearne Valley our NCS Wave 1 group headed to Peter Pizzeria in Leicester City Centre on Monday morning to make Pizza's to donate to The Bridge Homeless Charity.
The Bridge is a Homeless Charity that aims to support those in need and provide access to a range of therapeutic and empowering services such as washing facilities, food and drink and support & advice from case workers.
Our NCS Participants were split into groups and undertook a pizza making masterclass and a talk on homelessness and the work that The Bridge do in the community to provide support to the homeless. The young people then got a chance to make pizzas of their own that were then donated to the Bridge Charity.
Rhien Shepard our NCS Wave Leader thought it was great to see the young people come together for such a good cause. "It was such an enriching and insightful day with the young people learning about the impact of homelessness."
"It was great to see them coming together as a wave showing their creativity, dough spinning skills and making so many amazing pizzas to be donated to The Bridge. What a pure act of kindness."
The rest of the week the young people will be working out in the local community completing social action projects , giving back and volunteering in their local areas. 
For further updates on our work with NCS check out @RidersBF on all social media platforms.