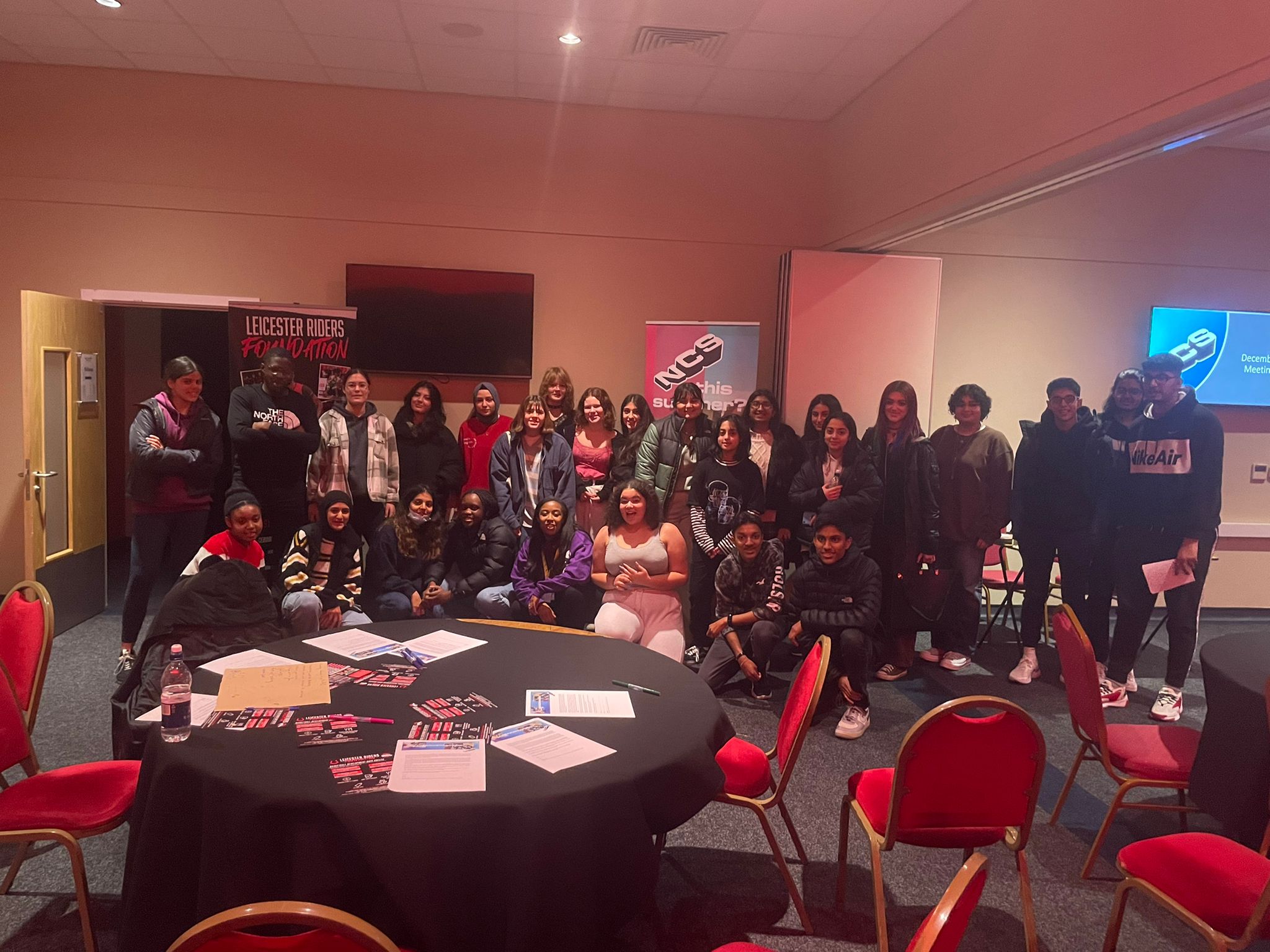 LRF Media - 4th December 2021
NCS Changemakers raise money for Help the Homeless
On Friday night 27 volunteers on the NCS Changemakers programme attended the Riders game against Glasgow Rocks to raise money for Help the Homeless.
They collected £107 for Help the Homeless, before volunteering at the match and watching the Riders defeat the Rocks in an entertaining match at the Morningside Arena.
Leading the NCS sessions is part of the Riders Foundation's wider aim to promote and deliver programmes that promote health and wellbeing, and develop and inspire volunteers. 
To get involved, or find out more about our NCS programmes, email [email protected]