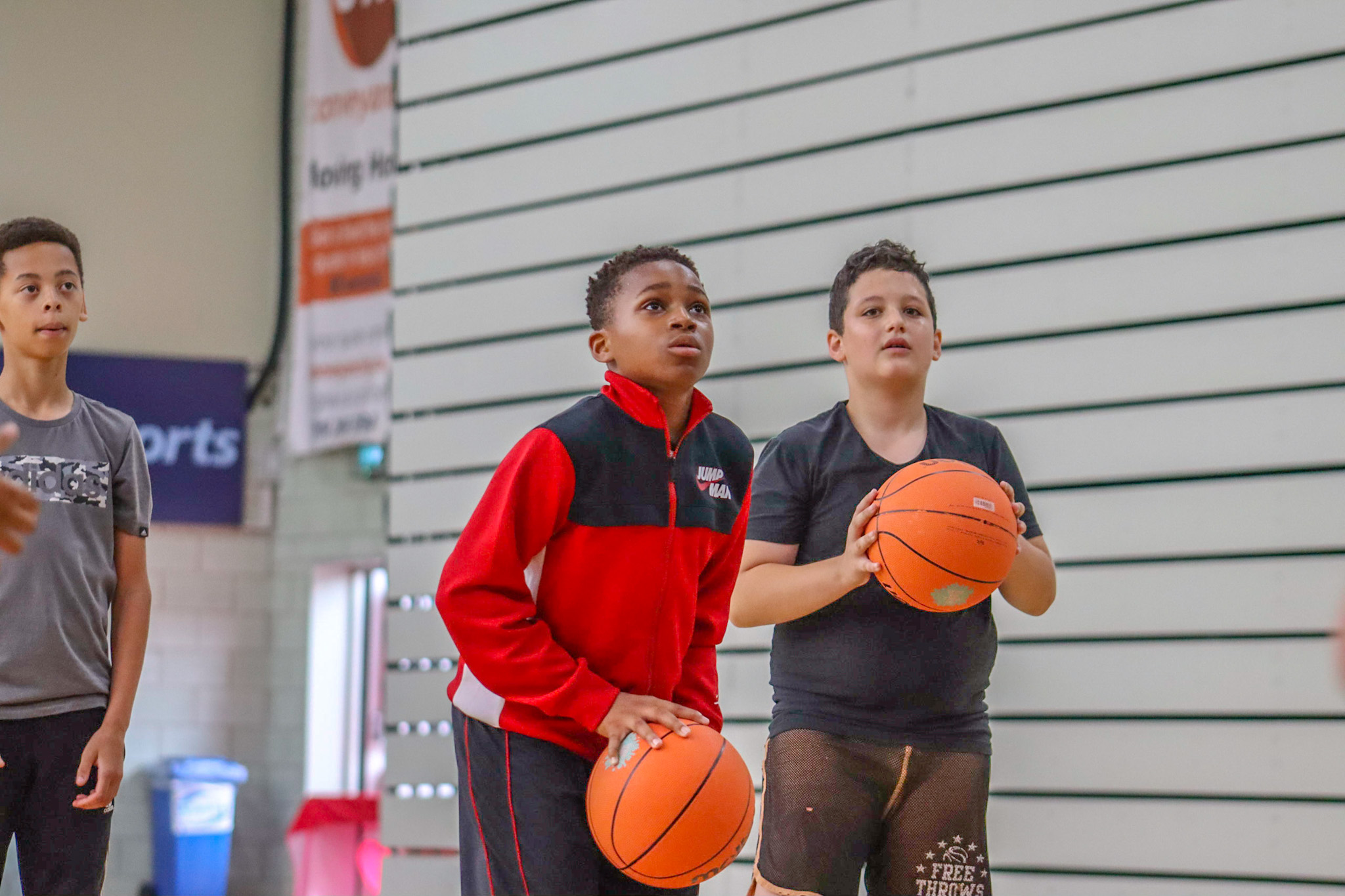 Riders Media - 25th November 2022
LRF offering HAF places on Christmas Camp
As part of our on-going partnership with Leicester City Council we're offering a number of free places on our Christmas Camp.
In order to be eligible children must live in Leicester, be aged between 8 to 16 and in full-time education are receiving benefits related free school meals.
CLICK HERE to register.