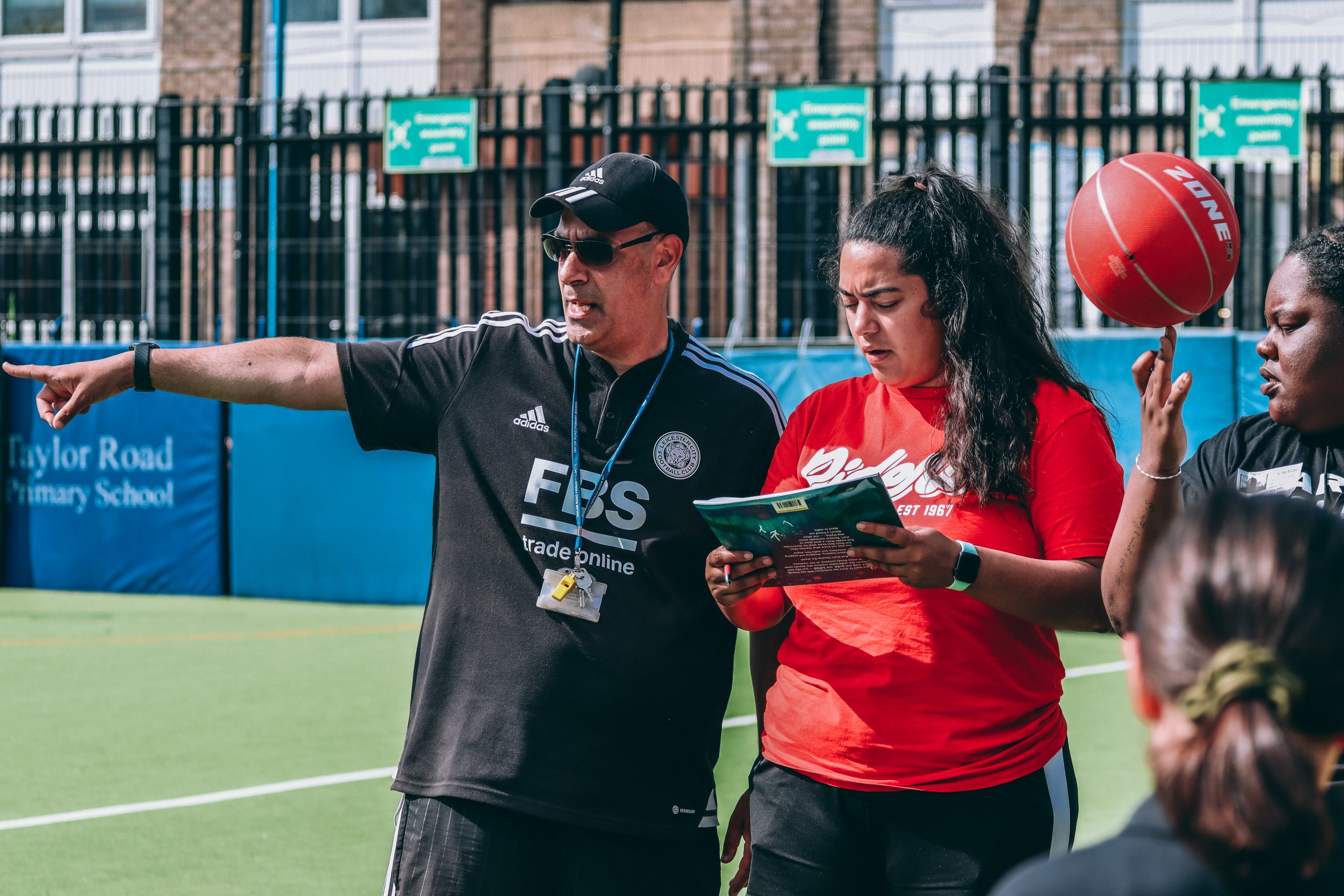 Riders Media - 13th November 2023
Leicester Riders Foundation Partnership Opportunities
We are delighted to launch our new partnership opportunities brochure showcasing the wide array of opportunities for your organisation to make a positive impact on the community with the Leicester Riders Foundation.
"I am really excited that we have launched our partnership brochure and the potential new opportunities that may come off the back of it. At the Leicester Riders Foundation we are extremely passionate about creating new partnerships within our local community to be able to increase our delivery and provide additional opportunities for young people to access basketball within the community." – Laura Shephard, Leicester Riders Foundation General Manager.
CLICK HERE to read our Partnership Opportunities brochure.
For more information on our partnership opportunities or to get involved email [email protected].