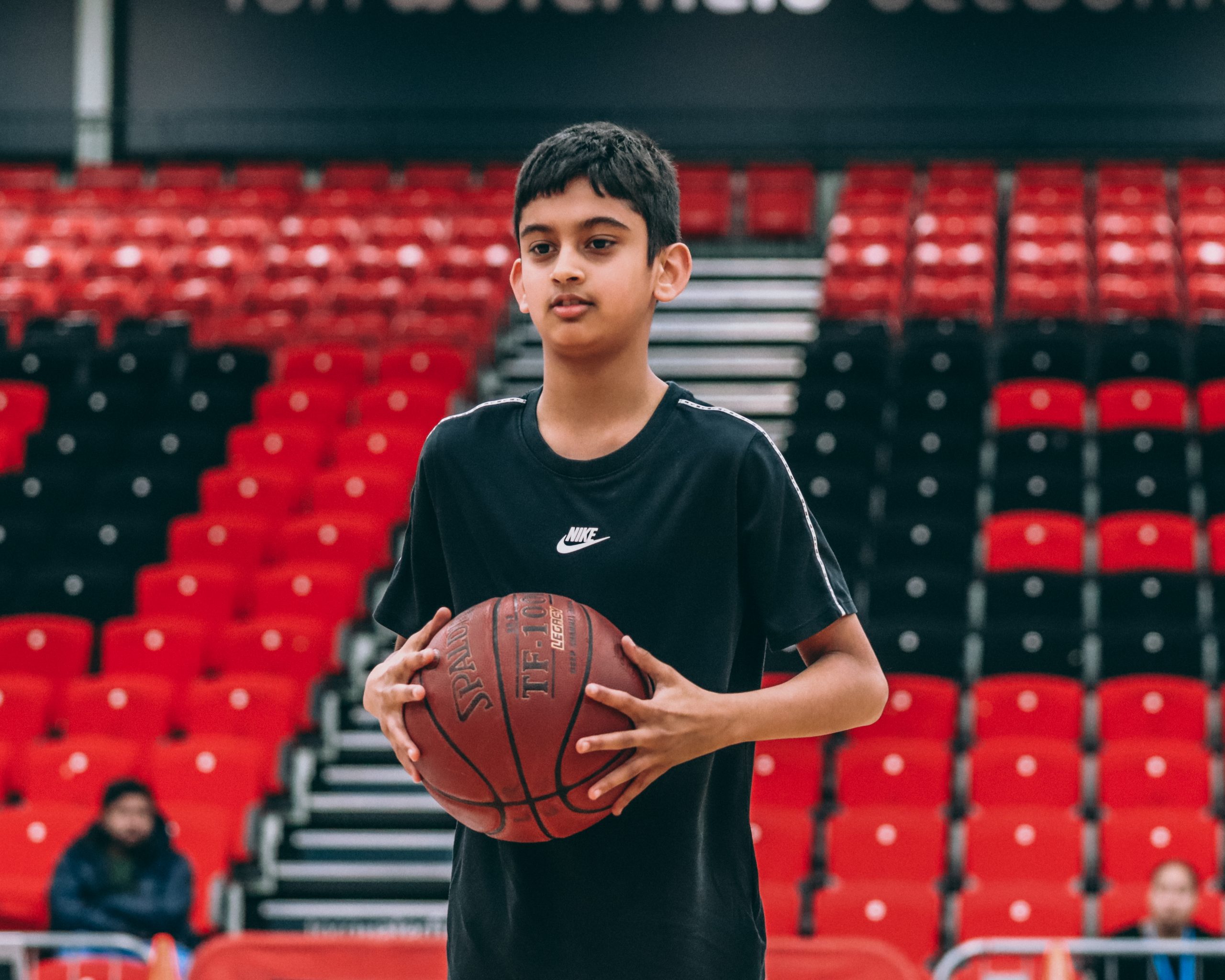 Riders Media - 15th August 2023
Development Days are back!
Last Season the Leicester Riders Foundation hosted 7 Development Days welcoming 287 children to the Morningside Arena prior to a Riders' BBL home games. The 2023/24 BBL season gets underway in mid September and we are looking for groups, schools and parties to join us for our Development Day experience.
Development Days are an opportunity for large groups within the community, including schools to join our team of coaches for a 90-minute coaching clinic on court to enhance their skills, focusing on three different areas: passing, shooting, and dribbling.
Food is provided to the participants following the coaching session, all enjoyed whilst watching the Leicester Riders Professional Team warm up. Finally, as part of the Development Day, participants receive a ticket to watch the Riders in action against another BBL team.
If you would like to book your group onto one of our 2023/24 season Development Days CLICK HERE to express your interest.