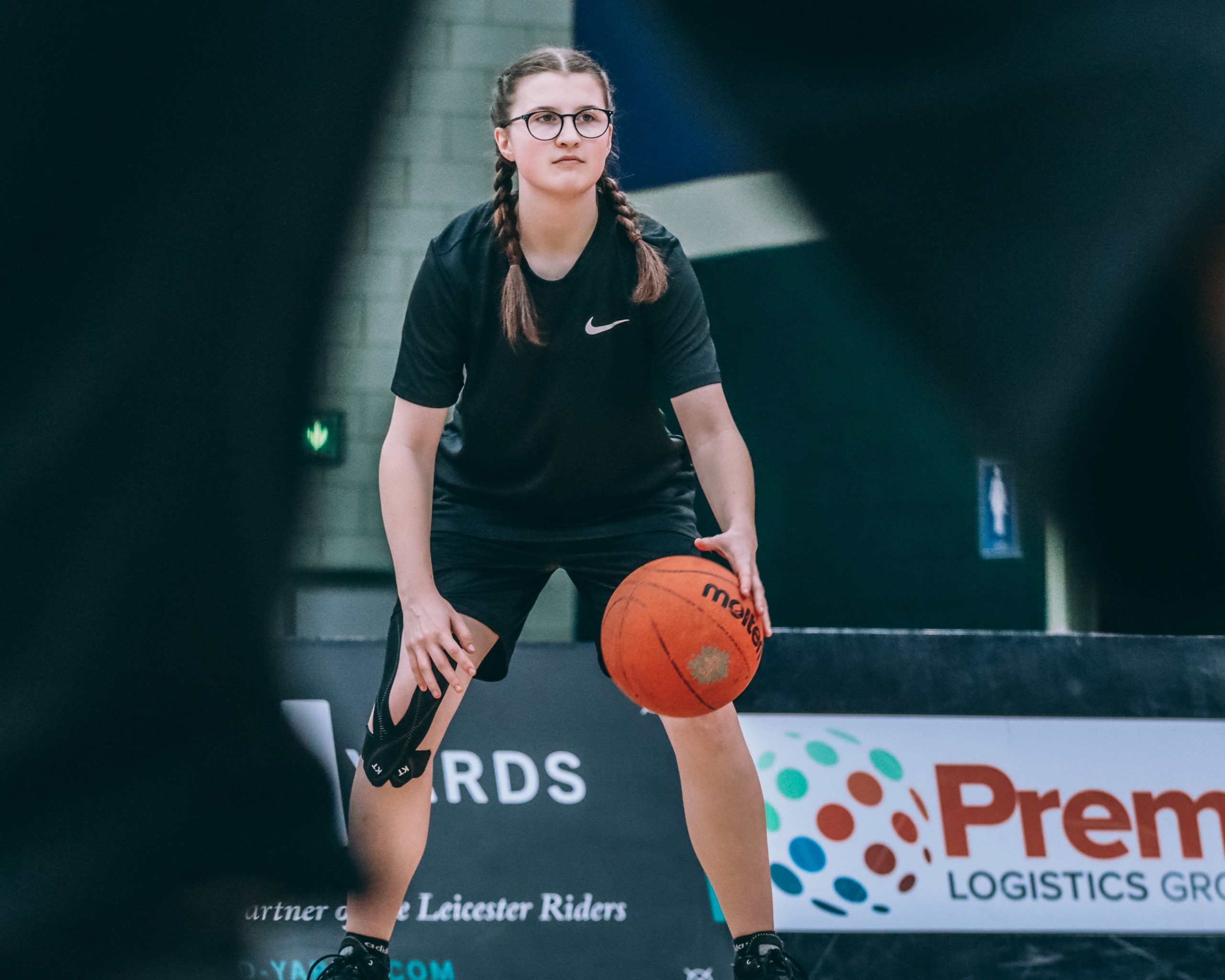 Riders Media - 7th September 2023
Community Sessions Are Back!
Our Leicester Riders Community Sessions are returning from our summer break from Monday 11th September.
We have sessions for all ages and abilities both at the Morningside Arena and across Leicestershire.
CLICK HERE for more information or to book your session!