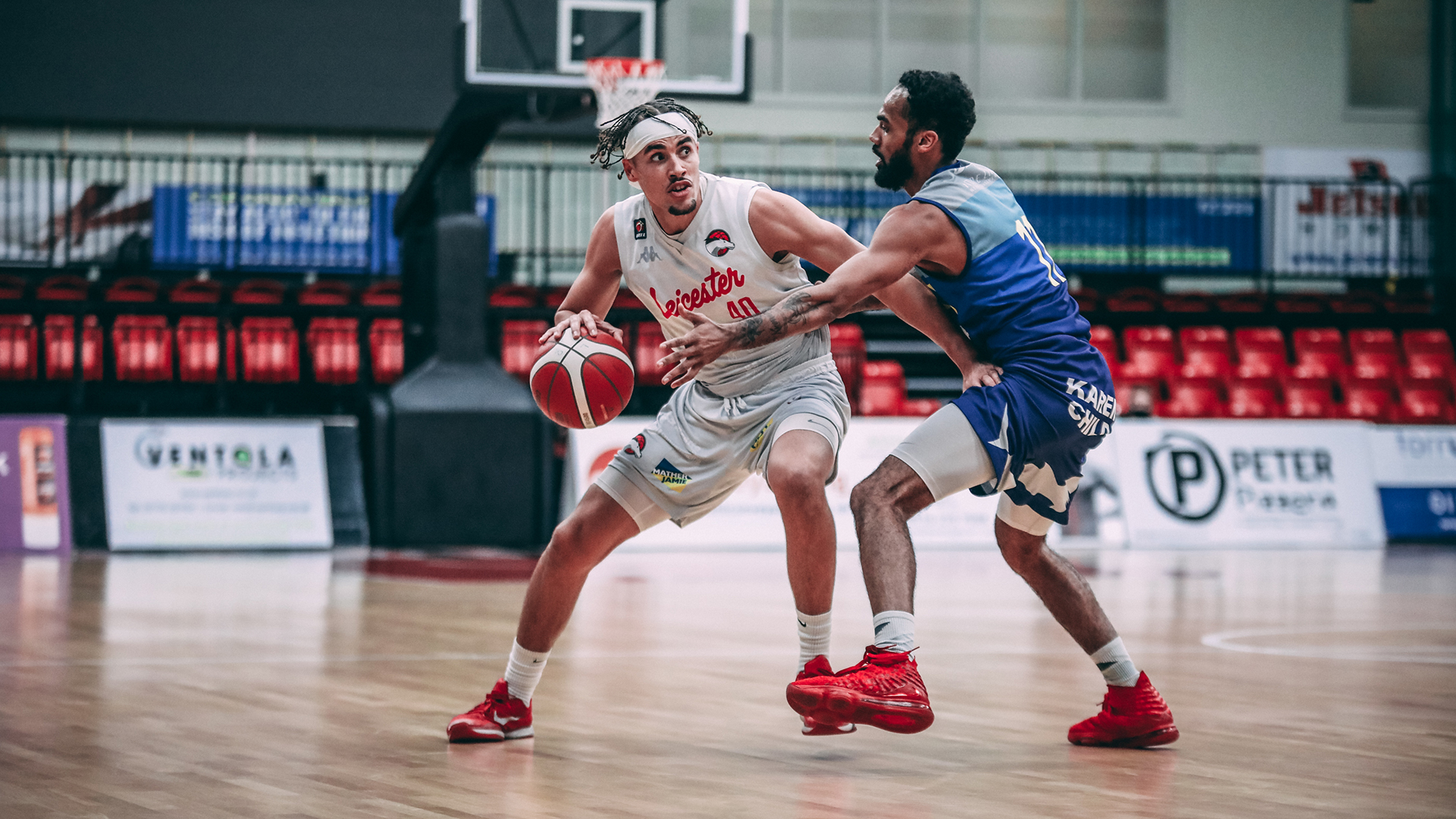 Riders Media - 9th October 2020
BBL Statement
The BBL is delighted to confirm that the 2020-21 season will now commence on 30th October 2020 with the detailed fixture list being announced as soon as possible.
Following the Government's announcement on 22nd September that fans would not be allowed back into sports venues from 1 October, The BBL has been in urgent dialogue with the Department for Digital, Culture, Media and Sport (DCMS) to determine the level of appropriate support Government would be able to provide given the significant impact the late decision has had on the League, which was originally scheduled to tip-off on 2nd October.
The BBL is grateful to those we have been speaking with at DCMS for the openness and rapid pace of the discussions, and for the assurances that appropriate support will be made available to those spectator sports affected.
Sir Rodney Walker said, "We extend our thanks to Oliver Dowden, Nigel Huddleston, and DCMS for their swift response in the wake of the very recent decision to not allow fans back into sports venues. This support comes in recognition of the immense work our clubs have done in preparation for the 2020-21 season, not only for competition but also in terms of the extensive work they do in their communities."
Andy Webb, COO of the BBL, said, "We have a lot of urgent work to do to reformat the schedules and ensure they work with our arenas, but everyone is excited to get going. The games will be played behind closed doors but streaming packages will be available for fans to follow their teams."