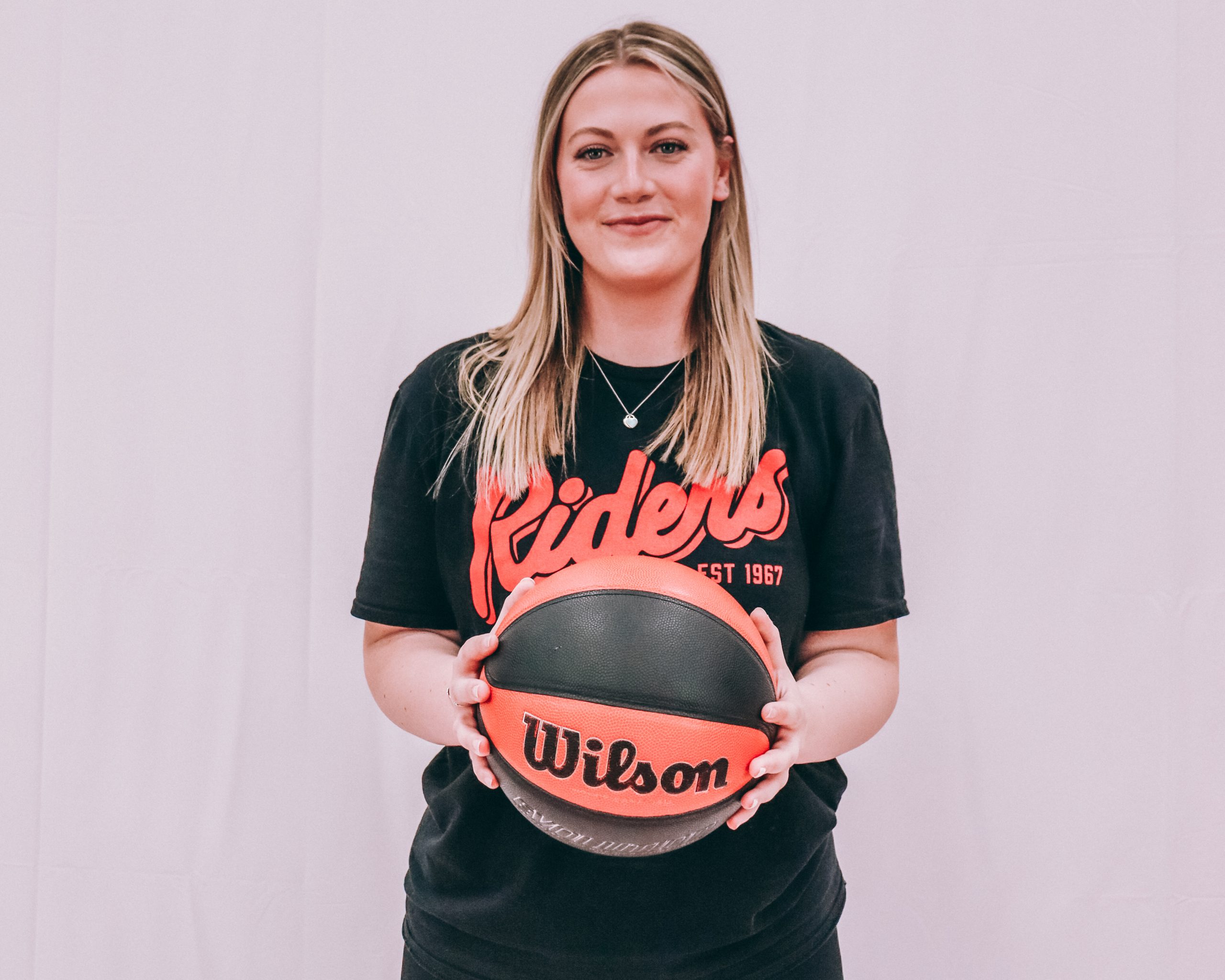 Riders Media - 30th October 2023
Academy Wrap Up – 30th October
It was another busy weekend of Academy fixtures with 9 of our teams in action. Check out our coaches thoughts below.
U14 Boys Premier 58-88 Manchester Magic
"After a slow start against a strong team. We found ourselves behind but the team in the second half played some great basketball on defence and on the fastbreak showing a lot of positives to take away from the game and to improve." – Coach Ricardo.
U18 men 59-83 Leicester Dynamite
"U18 men lose to Dynamite in a well fought game. The difference was the very effective zone press and better energy shown by Dymanite in the first quarter, that built a deep lead for the home team. Riders did not give in and managed to get back into the game (-13 in the third) to then not find the energy to complete the come back. Harry Smith led the team with a good scoring and defensive performance." – Coach Pietro.
U15 Boys 58-65 Birmingham Bears
U16 Boys Conference 69-71 Doncaster Eagles
U16 Boys Premier 71-67 Trafford Magic
U16 Girls Premier 54-56 Manchester Mystics
U16 Girls Conference 61-29 Leicester Warriors
"Another good win for the girls! We ran a great offence and adapted well to different defence styles that we have not come up against before. Despite having to overcome some adversity, the girls played very well!" – Coach Neve.
U12 Red 48-82 Sheffield Sharks
"A tough first game for us but it was a great learning experience for the team. It was wonderful to give 9 players their first experience at this level." – Coach Greg.
U14 Boys Conference 26-69 Sheffield Sharks