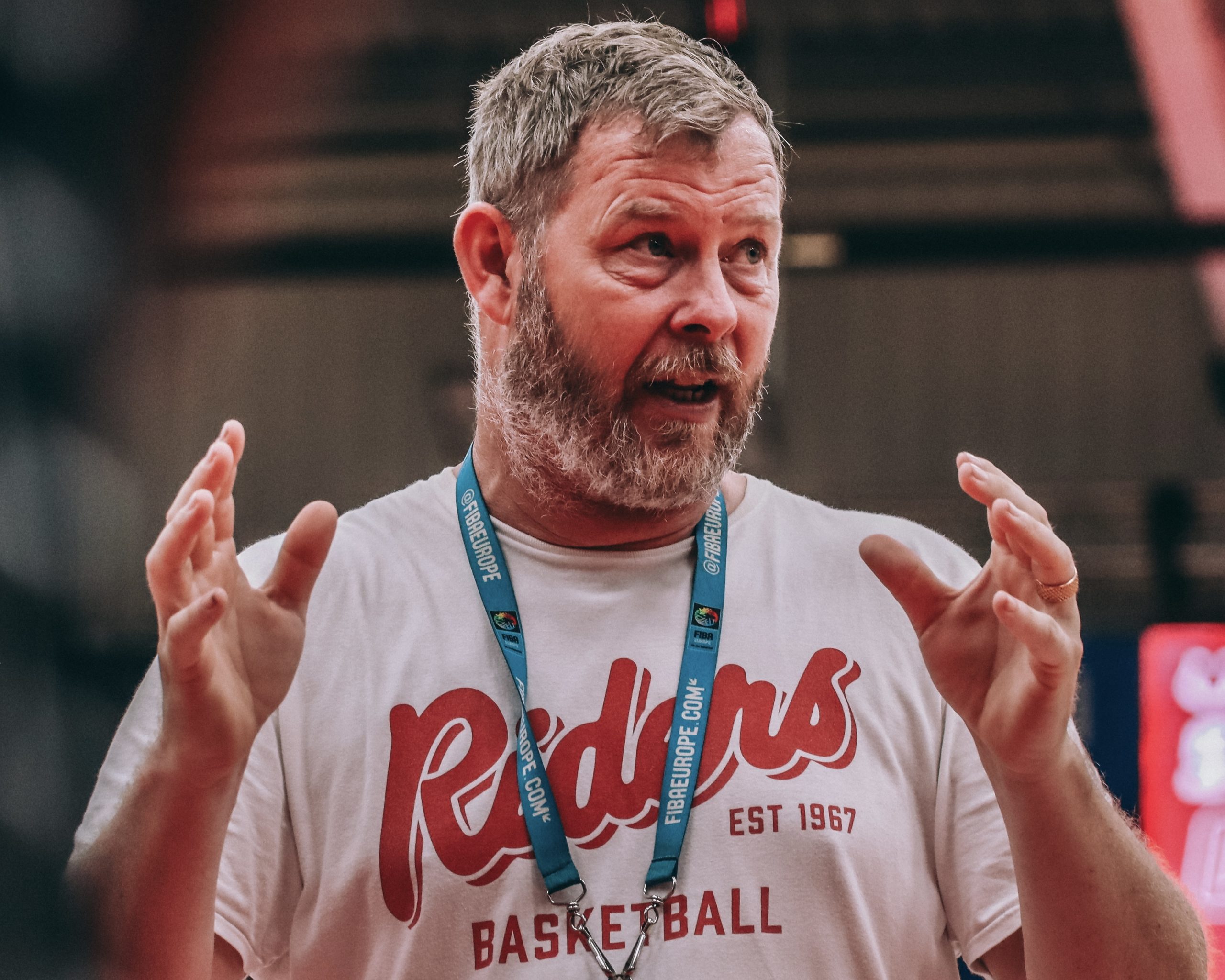 Riders Media - 20th November 2023
Academy Wrap Up – 20th November
6 Academy games this weekend including a National Cup Quarter Final win for our U16 Girls Premier. Check out our coaches thoughts below.
U16 Girls Premier 83-50 Bristol Flyers – National Cup Quarter Final
"Solid 30+ point win in the end for the 16s prem girls in the cup quarter final. We had a bad 1st quarter which made it look like it was about to be a game. But then some honest words in between quarters saw them come out a different team, going on a 12-2 run inside about 45 seconds. Sticking to our system, trusting in the process. Onto the semi finals" – Coach Lewis.
U14 Boys Premier 88-63 St Helens Saints
"After a slow start and with poor offence and defence we found ourselves behind by 5 at half time. After talking to the players and going over what we need we had an amazing 3rd quarter scoring 40 points and giving us a 15 point lead. After that was just about slowing down the game and getting the best shot possible." – Coach Ricardo.
U18 Men 79-62 Nottingham Hoods
"Really solid win on the road for our U18 Men team. On a day when not everything came perfect (3 points % were very low, we we possibly had too many turnovers), we managed to find our identity, made of hard defence and quick transition. The key was the energy throughout the game, keeping it high really helped us to lead from the beginning to the end. Congratulations to the boys and to Luke Heath (double double), Brad Mushambi and Noah (leading our transition), we had a solid impact on the game." – Coach Pietro.
U16 Boys Conference 67-65 Doncaster Eagles
"U16 kept it close all the way, we just turned it up when needed. Great ball pressure gave us some much needed breaks in the game, the boys showed big hearts today." – Coach Emo.
U16 Boys Premier 90-102 Derby Trailblazers