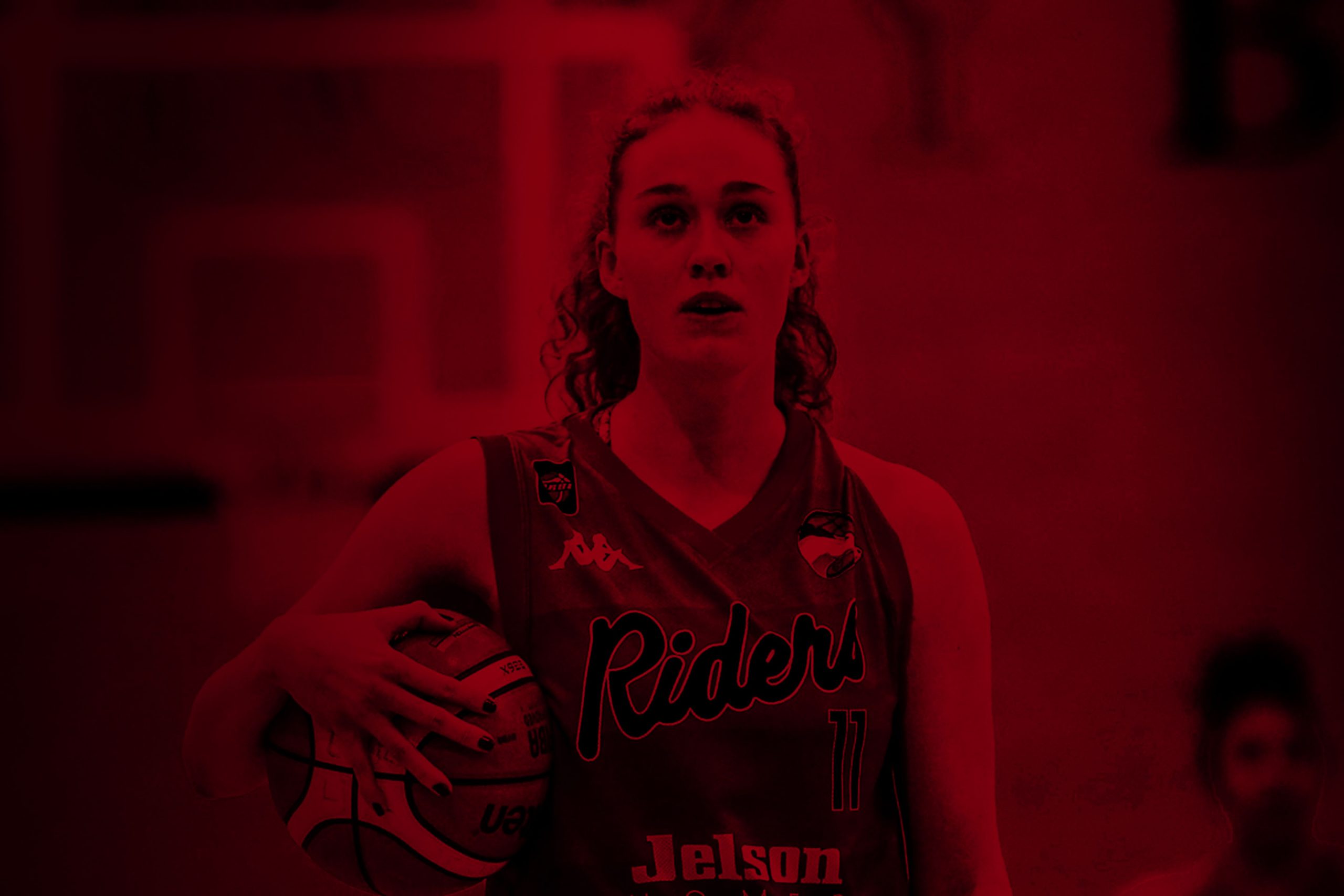 PLACE OF BIRTH:
Keflavík, Iceland
PREVIOUS CLUB:
Canisius College
Sara Hinriksdóttirr returns to the Riders for this upcoming WBBL season and will also represent Loughborough University in BUCS.
Sara had a strong 2019-2020 season for the Riders after averaging 16.9 points and 6.1 rebounds during the WBBL Championship. The Icelandic guard earned the 2020 WBBL Trophy Final MVP award after leading the Riders with a game-high 23 points as well as 7 rebounds.
Before joining the Riders, she attended Canisius College where she averaged 12.2 points, 5.6 rebounds and 1.7 assists throughout her collegiate career. As a senior, she was selected the MAAC All-Second Team and scored a season-high 24 points on Senior Day against Monmouth.
Hinriksdóttir also plays for the Iceland Senior National Team and at the age of 16 was the second-youngest player in history to represent at that level.