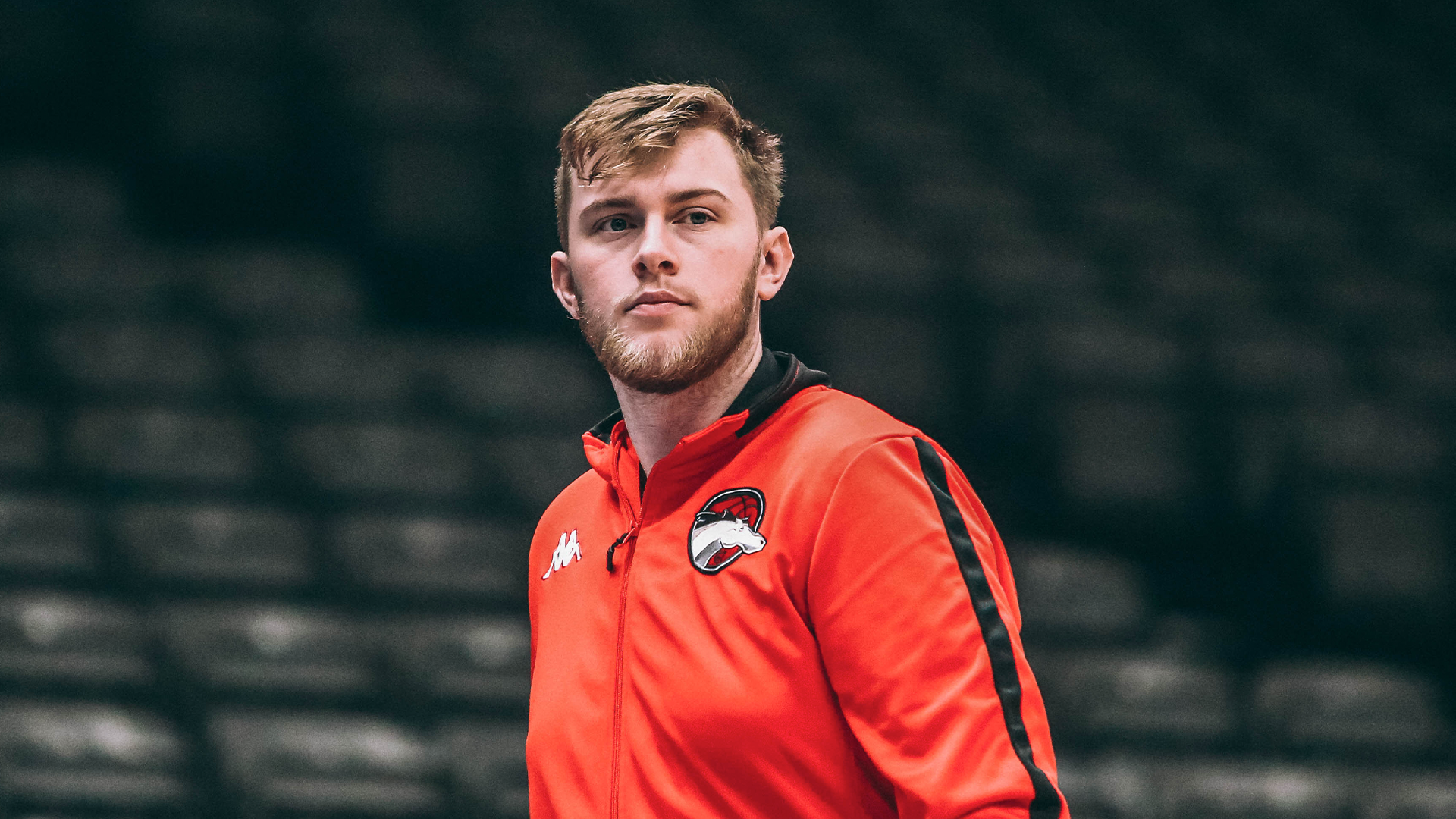 POSITION:
Assistant Coach
HEIGHT:
PLACE OF BIRTH:
Clacton-On-Sea, England
PREVIOUS CLUB:
Nick started his Riders coaching journey by becoming Head Coach of the Loughborough Women's 3rd BUCS team in September 2018. Alongside his role with the BUCS team Nick started coaching with the Leicester Riders Foundation in February 2019 helping out with community sessions and then coaching the JNBL U14 II for a season.
In September 2021 Nick was appointed the Women's 2nd BUCS head coach. In addition to this Nick was the Division 1 Women's Head Coach and WBBL Assistant coach.
Nick graduated from Loughborough University in the summer of 2022 and since then has taken on the role of  Women's Charnwood Academy head coach and WBBL assistant coach.