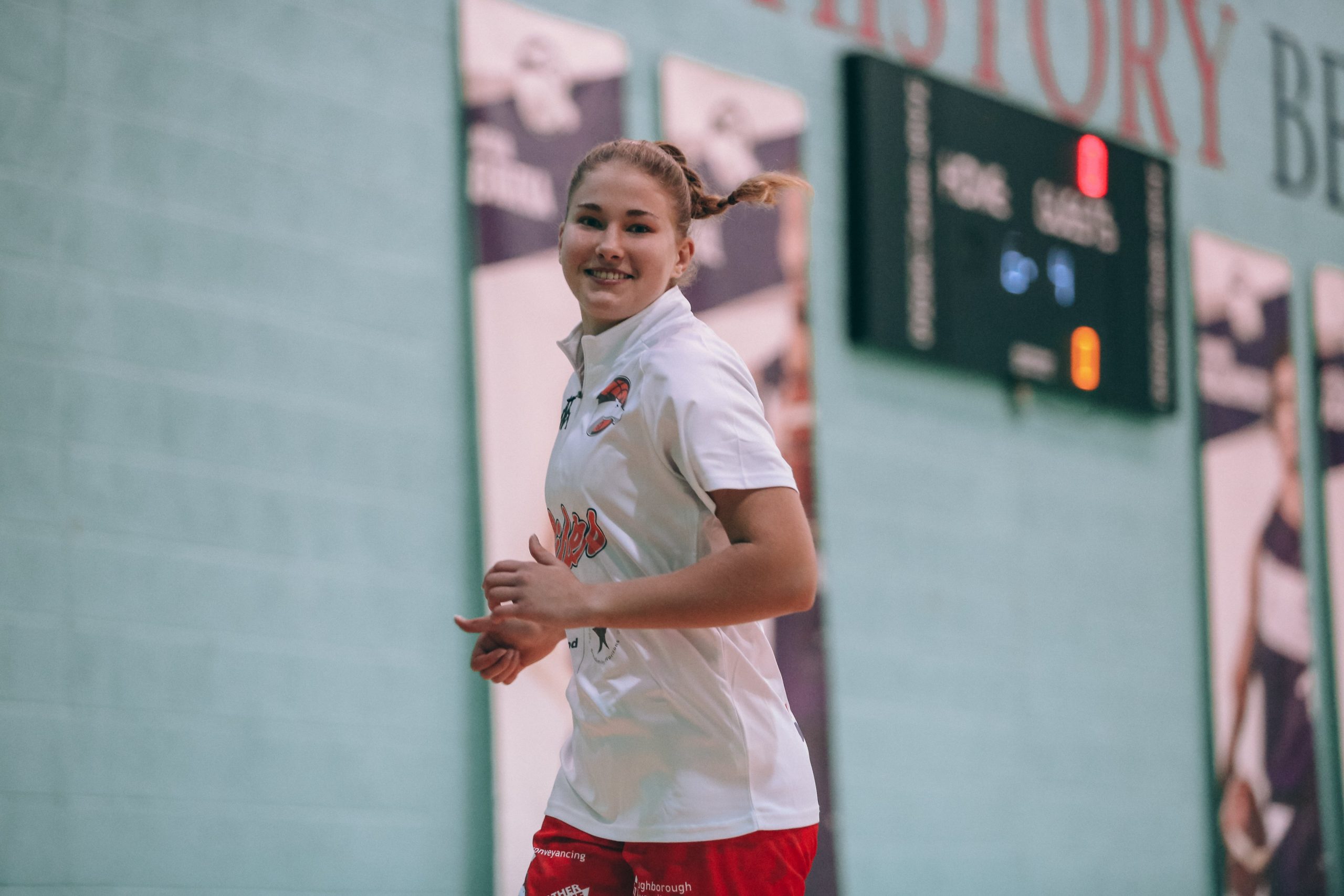 PLACE OF BIRTH:
Welwyn Garden City, England
PREVIOUS CLUB:
Oaklands Wolves
Louise has made the switch to the Riders after two seasons in the WBBL with the Oaklands Wolves where even at just 19 years of age she became a mainstay of their side.
As a young exciting British talent, Riders are looking forward to seeing the enthusiasm, willing to learn and progress she makes daily.
Rouse will be combining playing basketball while also studying at Loughborough University.
Last year in WBBL Championship action she averaged 8.2 points, 5.7 rebounds in 25 minutes of action per game.