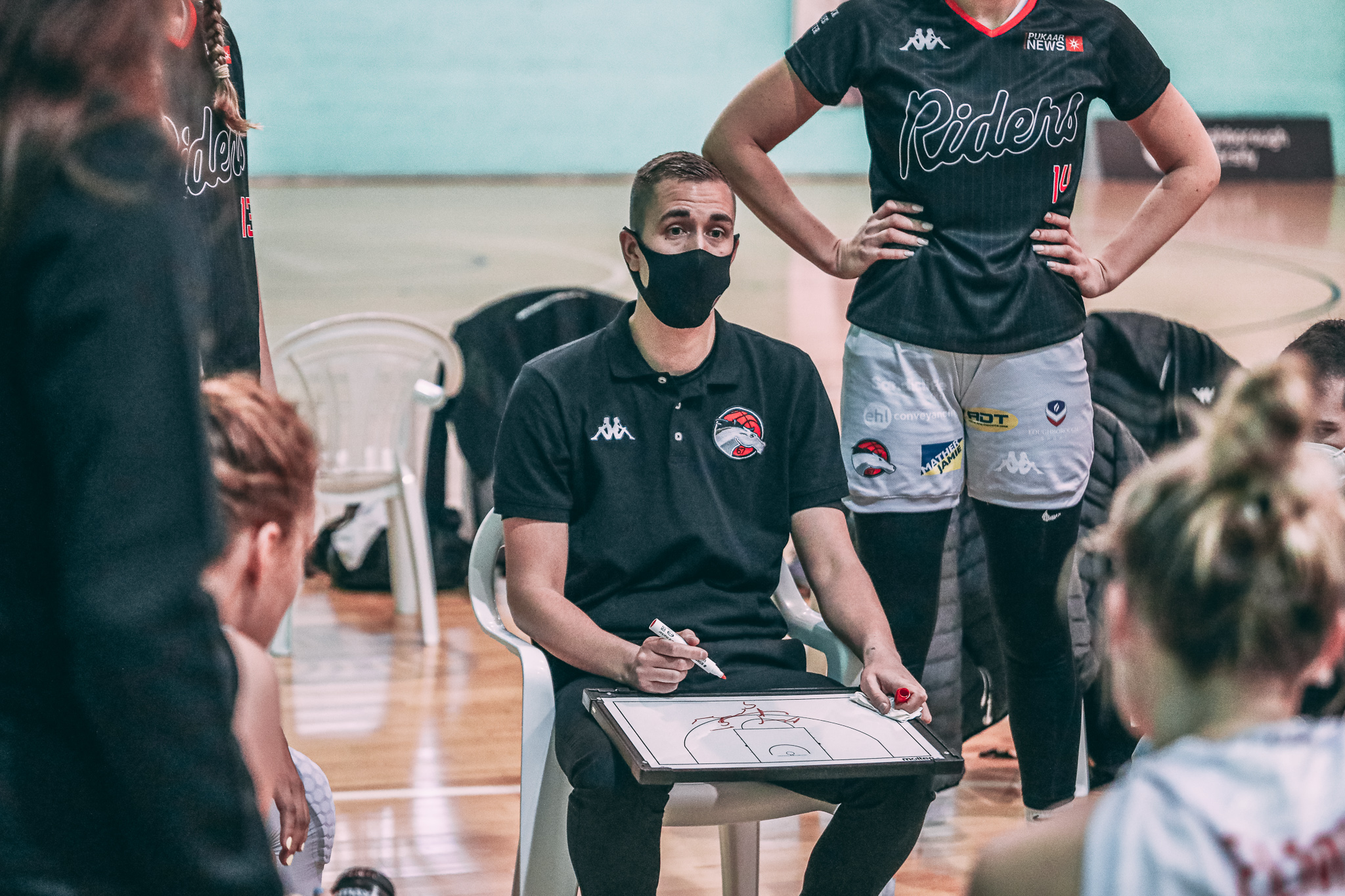 HEIGHT:
PREVIOUS CLUB:
Norrköping Dolphins, Sweden
Sundberg started his coaching career at 14, working summer camps and coaching a younger team. After finishing high school he took an internship as a performance analyst for professional club Norrköping Dolphins. He stayed on staff for 5 years while the  club competed in international competition every season.
After five seasons as an assistant coach for the Dolphins mens team, Sundberg was promoted Head Coach for the clubs professional women's team. In his second season at helm he was awarded Coach of the year in the Swedish top division and selected to staff for Swedens senior National team that went on to play quarter finals of the European Championship 2019.
In 2018 Sundberg moved to UK to take on the head coaching job at Leicester Riders Women's team and Loughborough University. As the head coach for the Riders, he led the team to three consecutive WBBL Trophy titles. So far in 2020, the Riders have qualified for the WBBL Cup, the first time in program history, and Jesper was selected as the November Molten WBBL Coach of the Month.
For this upcoming season, Jesper continues as the head coach for the Leicester Riders Women (WBBL) and the LoughBorough University BUCS1 Women.