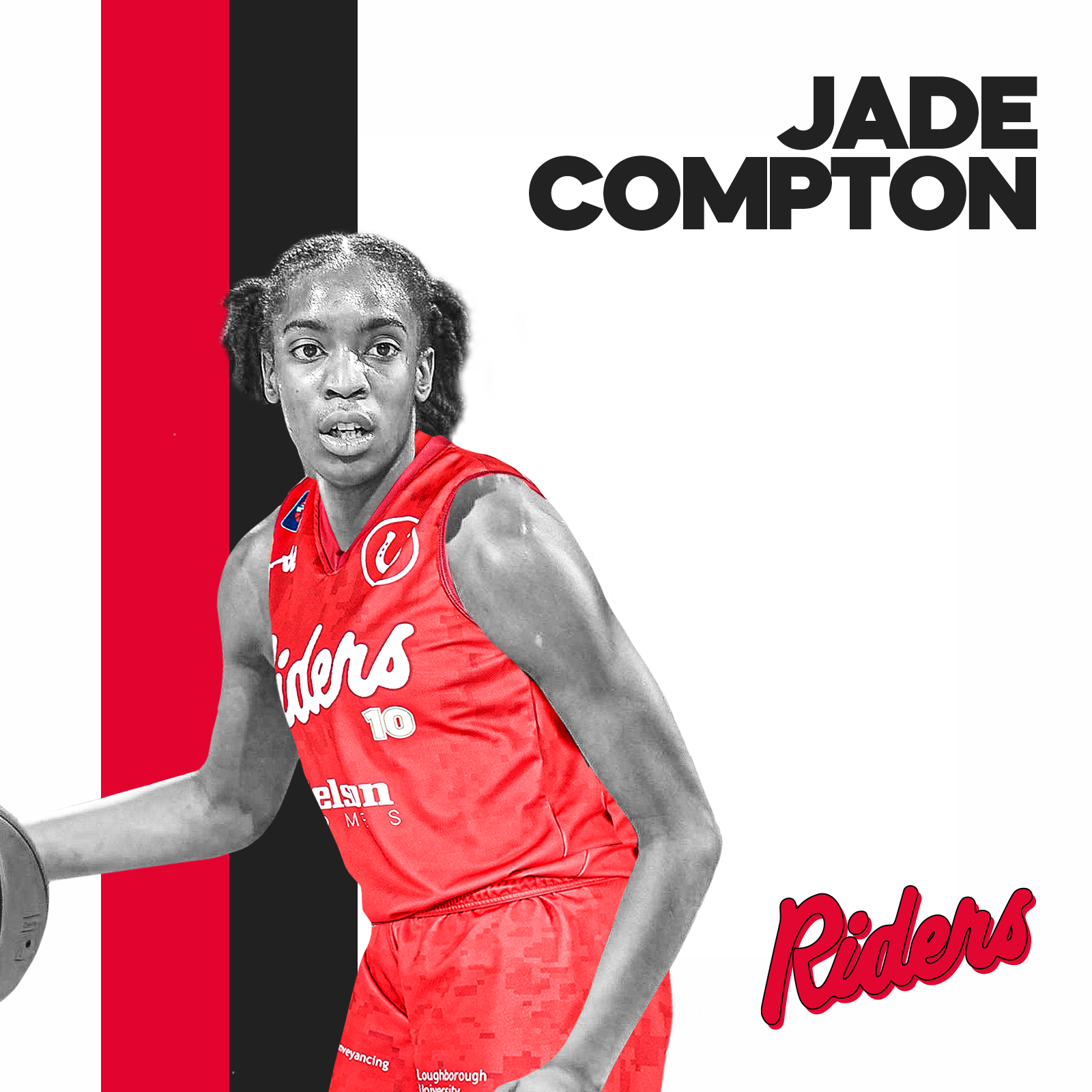 PLACE OF BIRTH:
Garland, Texas
PREVIOUS CLUB:
Presbyterian College
Jade is a 5'10" forward who is known for playing hard at both ends of the court. She is an efficient scorer with the ability to shoot from the perimeter, as well as being a versatile defender and an aggressive offensive rebounder.
The 22/23 season will be her first pro season as she is fresh out of Presbyterian College where last year she averaged 16.2ppg & 6.9rpg shooting 54% from the field and 37% from three.