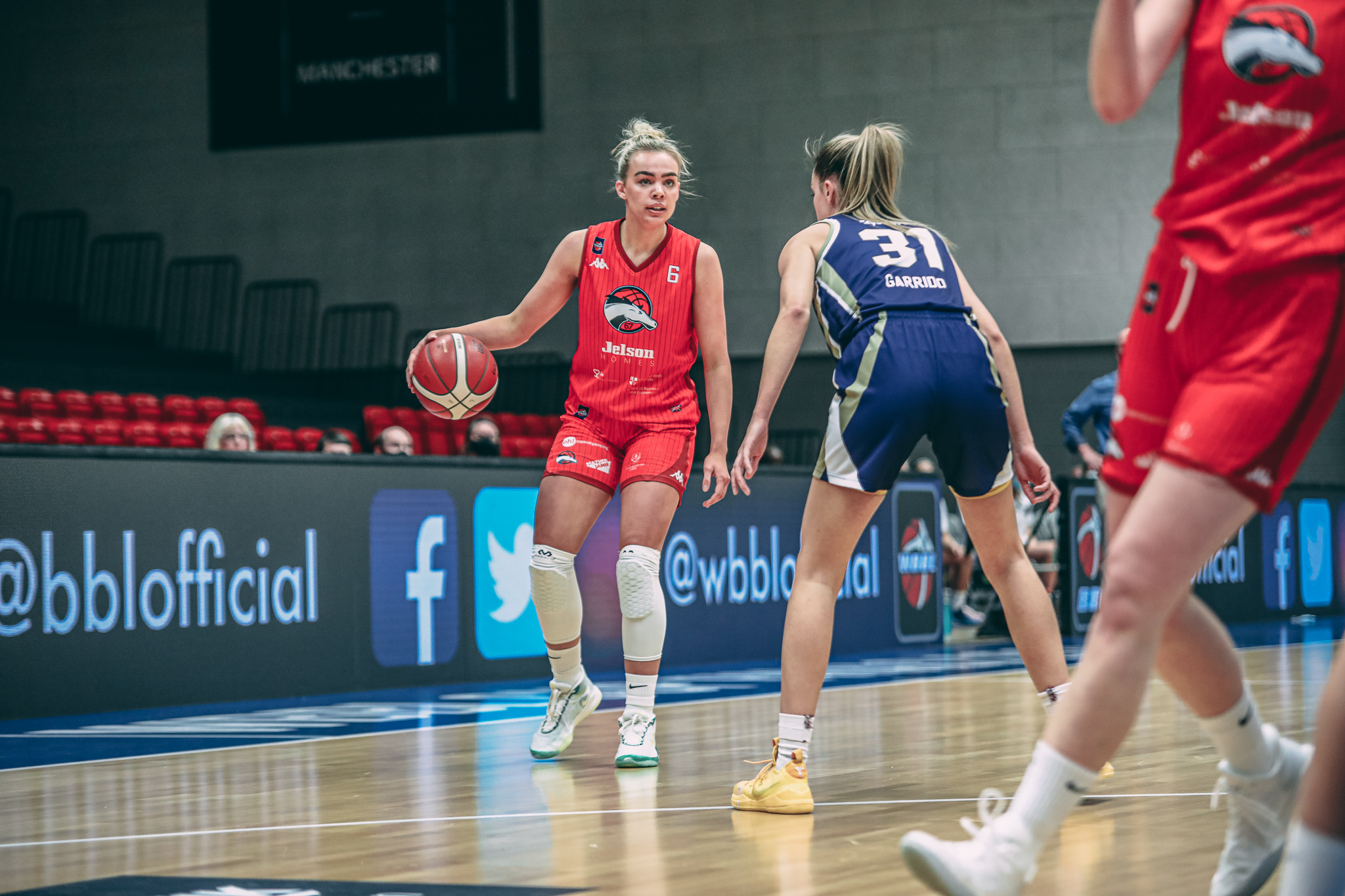 PLACE OF BIRTH:
Northampton, England
PREVIOUS CLUB:
Oregon University
GB Guard, Holly Winterburn, rejoins the Leicester Riders after attending Oregon University. As a freshman, Winterburn appeared in 28 games while averaging 11.4 minutes for the Pac-12 champions. She recorded a season-high 17 points on 5-of-7 three-point shooting against South Dakota State.
Holly has been a key player for the Great Britain and England national teams over the years. In the 2019 FIBA U20 European Division B Championship, she was named to the All-Star Five after averaging 18.2 points, 4.8 rebounds and 4.8 assists.
Previously for Leicester Riders, Winterburn's dominant performance in the WBBL earned her two Young Player of the Year awards and a spot on the All-British Team. 
In 2018-19 season, Holly helped Charnwood College go undefeated and was named the WEABL MVP. That season she recorded a league record 13 three-pointers in one game.