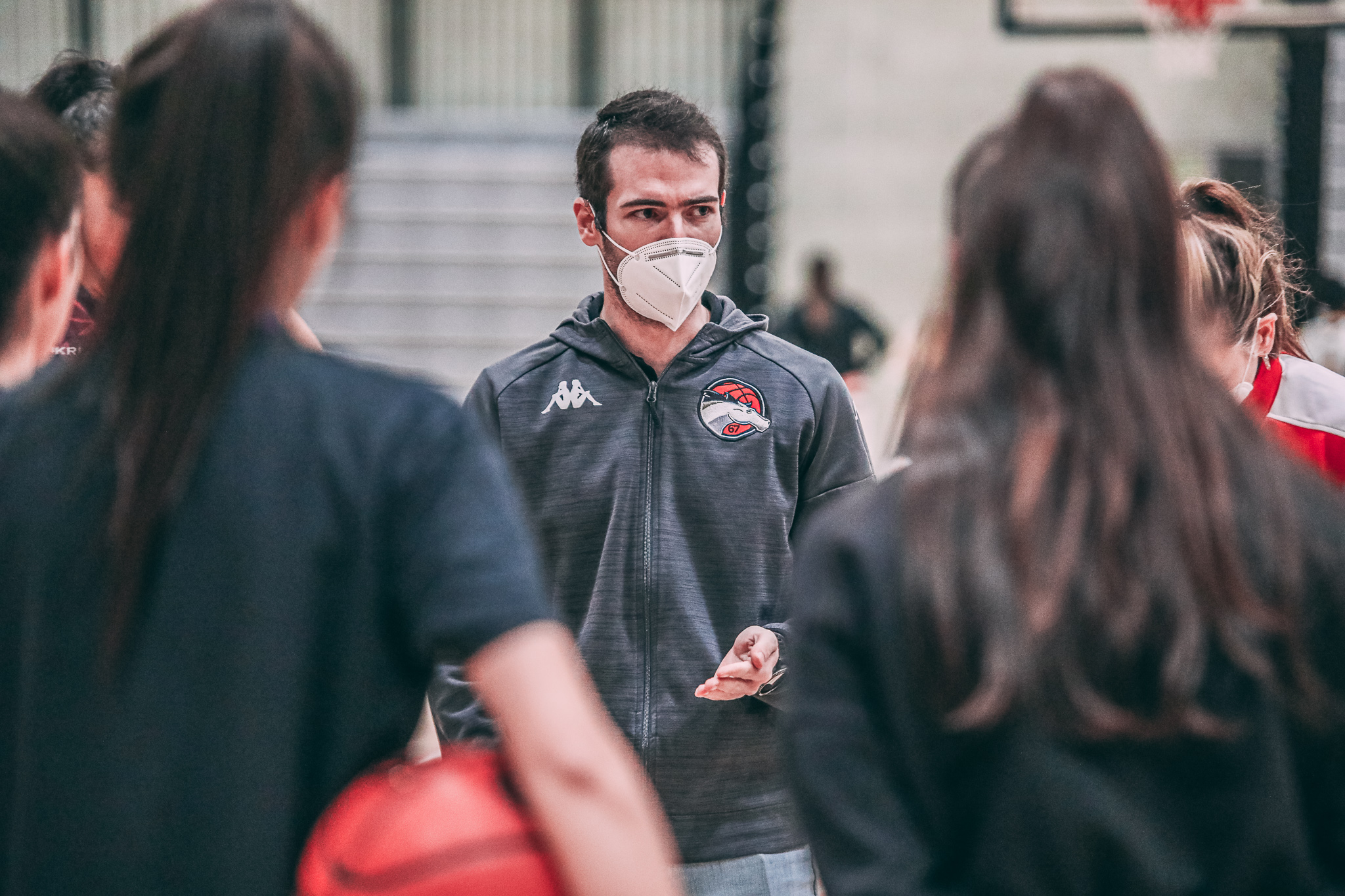 POSITION:
Assistant Coach
HEIGHT:
PREVIOUS CLUB:
CBD Enrique Benitez
Antonio Quintero has a strong resume behind him in professional basketball through his experience as a Head Coach, Assistant Coach – scouting and analysis specialist,  S&C coach, and sports director. He has coached players at the highest level including the Spanish National Team, Olympic Medal, and WNBA players.
In Spain, Quintero coached  CB Conquero in the Spanish Women D1 league,  who won the Queens Cup, reached the league playoffs and qualified for the Euroleague.  In that program,  he won regional championships and fought for the national title with the u18 women. He also achieved very positive results as a Head coach for Claret Valencia in Women D2.
During his last season, he was a head coach for Enrique Benitez, a Spanish EBA Men D4, and led the team to the Spanish LEB league promotion phase whilst being the youngest coach in the league. Unfortunately, Corona Virus stopped the competition after 27 games.
He also has a strong understanding of sports management as he was a sports director for CB Conquero and the biggest tournament in Europe, The Valencia Challenge 2019.
Antonio Quintero joins the Riders as the Head Coach for Loughborough D1 Women, Charnwood College Riders WEABL and U18 girls, and the assistant coach for Leicester Riders Women.