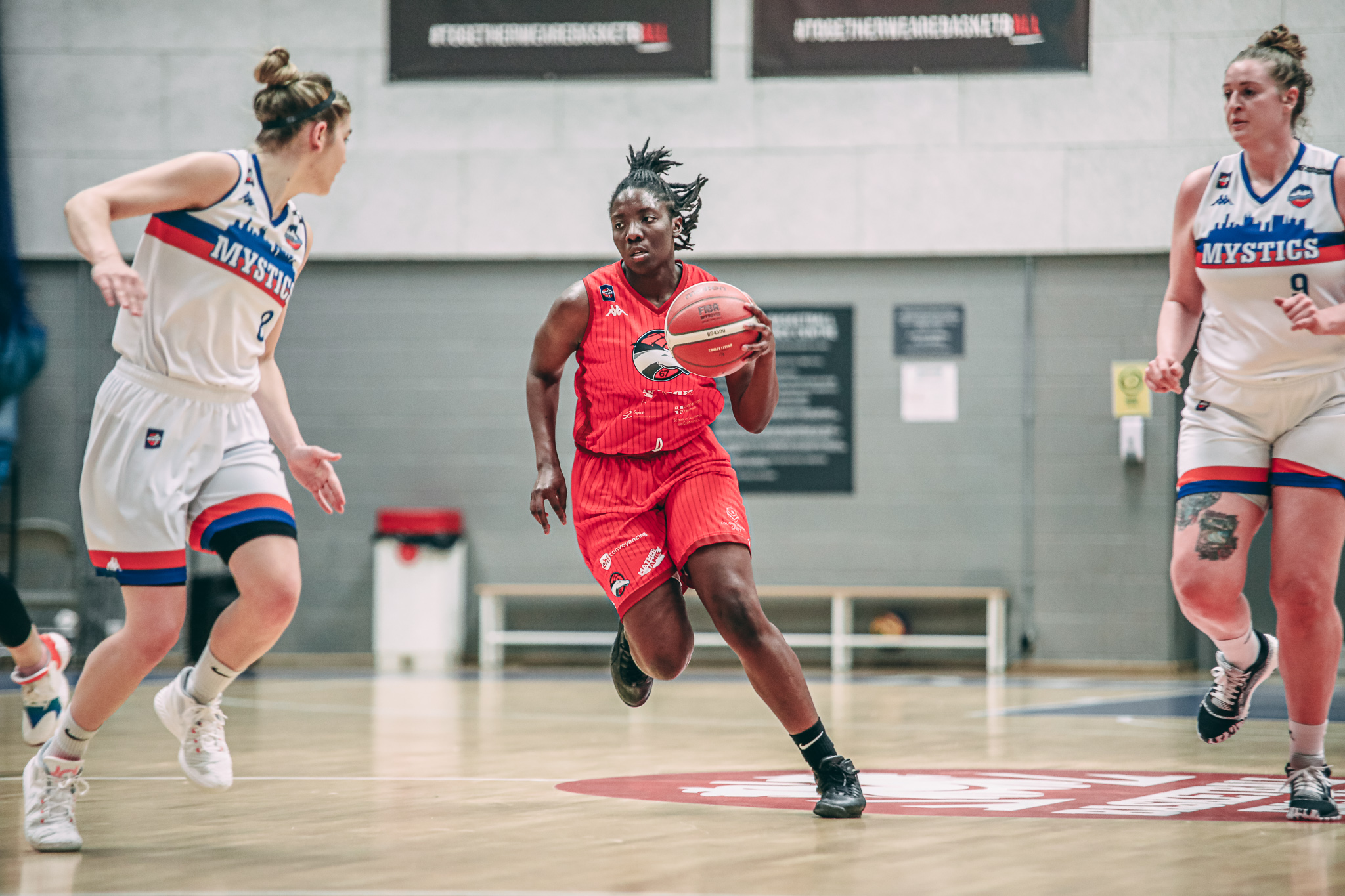 PLACE OF BIRTH:
Louisiana, USA
PREVIOUS CLUB:
Leicester Riders have signed Amber Smith for the remainder of the 2020-2021 WBBL season.
The Louisiana-native attended the University of Missouri and appeared in all 31 games as a senior averaging 11.9 points, 5.6 rebounds and 1.6 assists per game. During the 2019-2020 campaign, the 5'11 forward had a season-high and beast of double-double with 27 points, 15 rebounds and four assists.
The three-year starter began her collegiate career as the 2017 SEC co-Freshman of the Year. She was also honoured as the 2019-2020 Naismith Trophy Preseason Watch List and finished 20th on the Missouri scoring list with 1,299 points.
Prior to joining the Riders, Smith entered the 2020 WNBA draft, but went on to start her professional career in Greece. Unfortunately, due to the country lockdown, Smith was only able to play four games in the season.