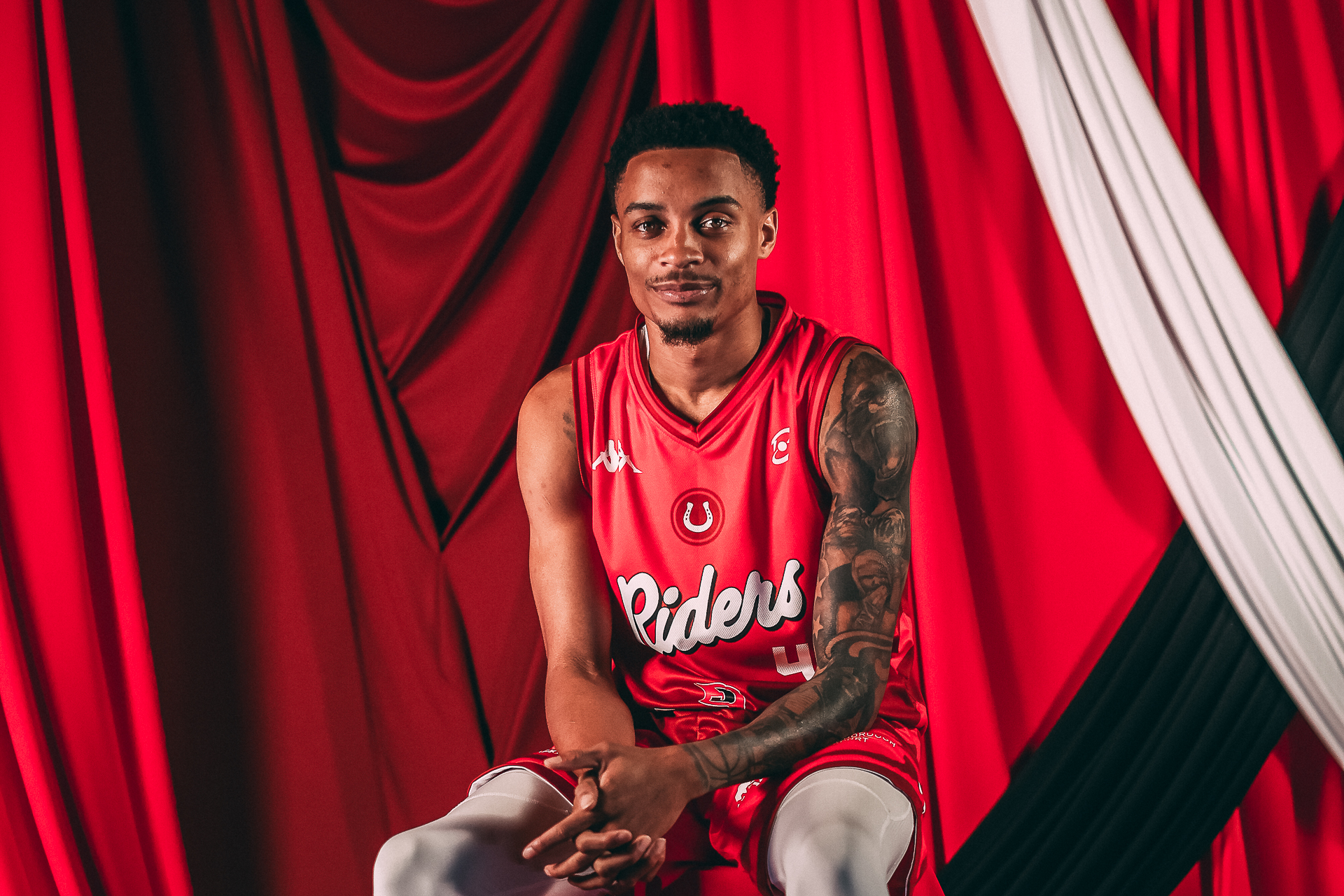 PLACE OF BIRTH:
Chicago, IL
PREVIOUS CLUB:
New Mexico State Aggies
American guard Xavier Pinson signed from New Mexico State University, following stints at LSU and Missouri over his five-year college career. The Chicago native averaged 13.3 points and 4.5 assists in his final college season in New Mexico. 
Pinson served as LSU's starting point guard for the 2021/22 season, averaging 9.8 points, 4.8 assists and 1.9 steals per game. He helped lead the Tigers to a 14-1 start to the season and an overall record of 22-12
He spent three years prior at the University of Missouri, putting up 10.3 points as a junior. Pinson helped Missouri to an appearance in the 2021 NCAA Tournament.