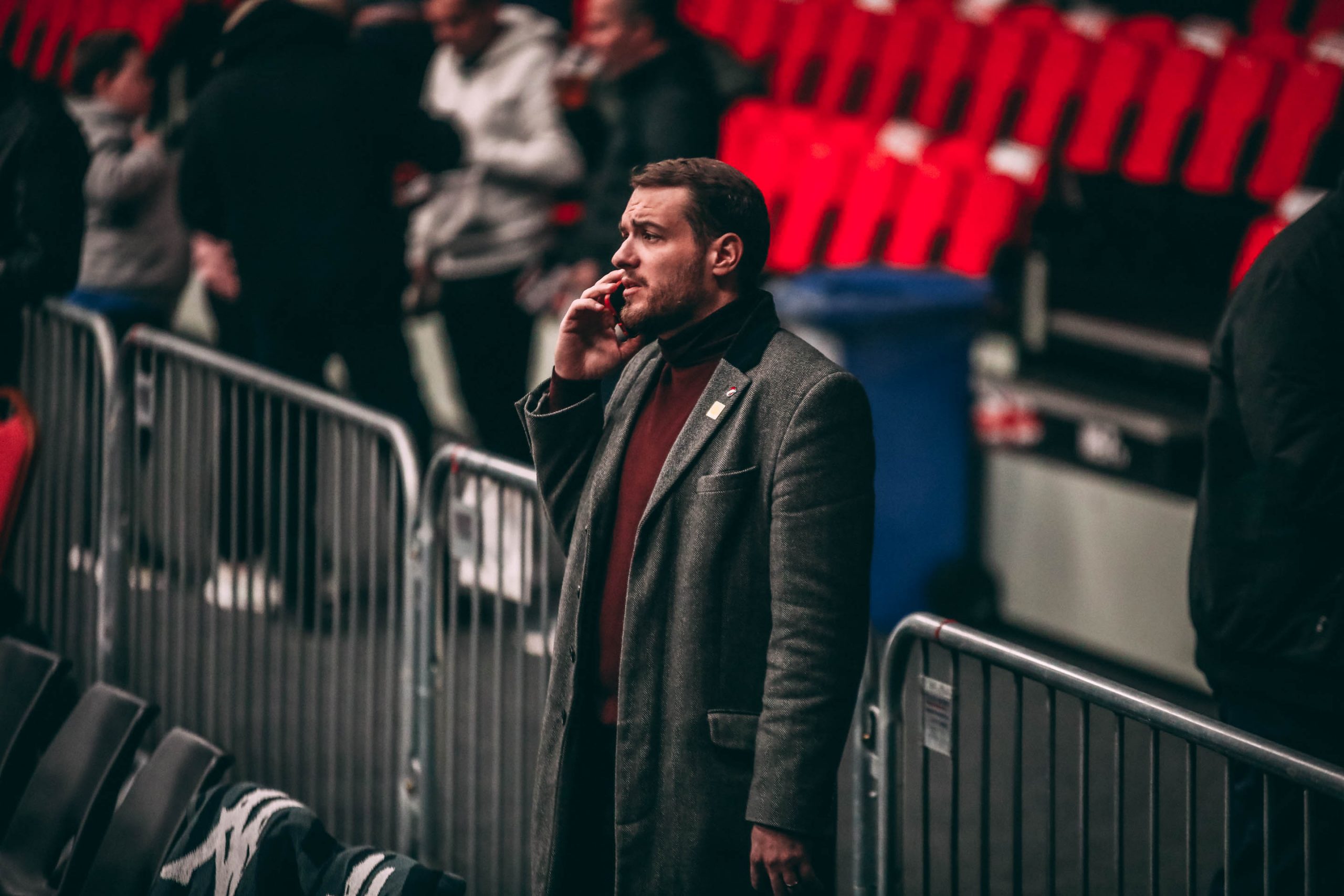 POSITION:
Managing Director
PLACE OF BIRTH:
Hemel Hempstead
PREVIOUS CLUB:
Hemel Royals
With more than 25 years' experience working in basketball, having started out as a volunteer for Hemel Royals at the age of 11, he has worked his way up become shareholder and managing director of Leicester Riders.
As founder and current chairman of Loughborough Basketball, he has created a programme combining high-level education, first-class facilities and elite coaching, to offer players a pathway to becoming professionals.
He has a wealth of board experience and currently stands as a board member for Basketball England.