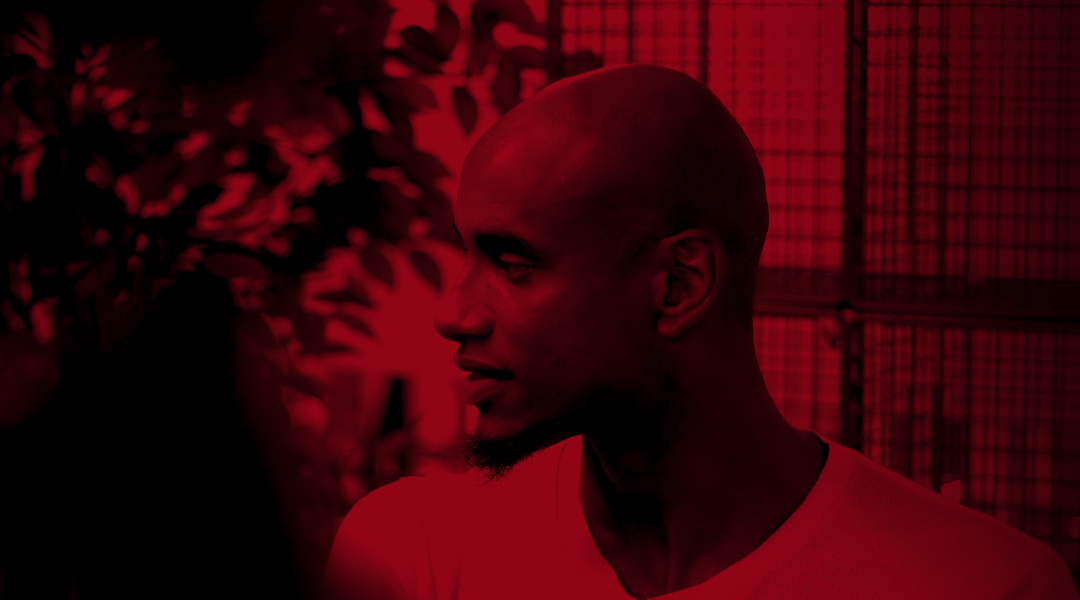 PLACE OF BIRTH:
London, GBR
PREVIOUS CLUB:
Worcester Wolves
British Forward Raheem May-Thompson boasts a vast amount of professional experience, both in the domestic and European leagues.
Hailing at 6'6″, the 2020/21 season will be May-Thompson's second season with the Riders, most notably Raheem was a key part of the 2015/16 season which saw Leicester win both the League and BBl Trophy.
After seasons with Cheshire Phoenix, Mulhouse Pfastatt (in France) and Worcester Wolves, May-Thompson's versatility and familiarity with the likes of Washington, Anderson and Head Coach Rob Paternostro, means he'll be one to watch to this season.
May-Thompson will combine the professional contract with studying for his Masters in Marketing at Loughborough University, thanks to our partners at Loughborough University's Business School.