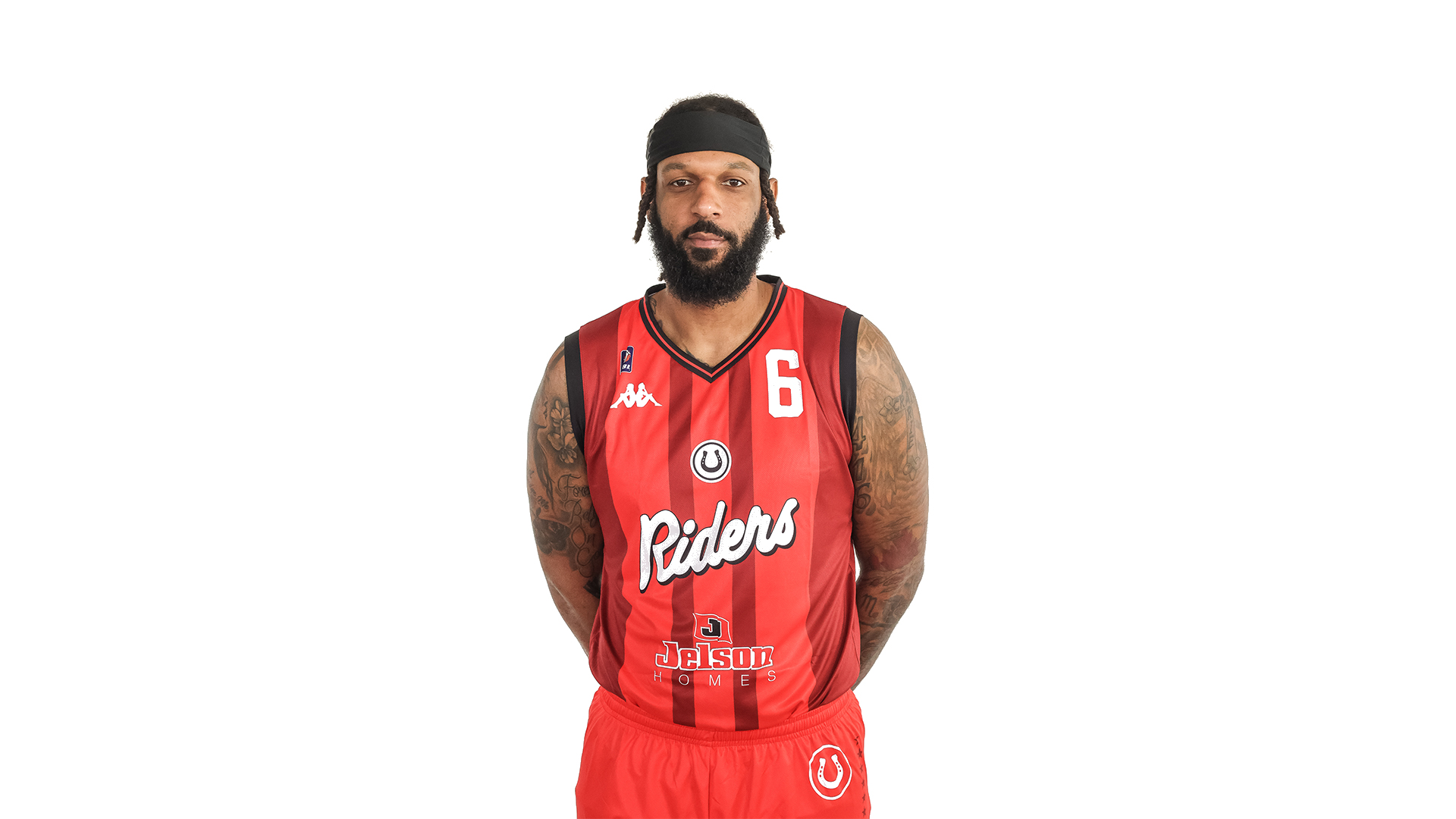 PLACE OF BIRTH:
Scarborough, CAN
PREVIOUS CLUB:
Union Basket Chatres
Canadian-born, British big-man Mo Walker returns for his fourth season with the Riders, after playing an instrumental role for the treble winners. Walker provides size and physicality down low to the Rider's lineup.
Mo graduated from the University of Minnesota, leading the team in rebounds and blocks as the second-leading scorer in his senior year. His 11 points and seven rebounds a game earned him an All-Big Ten honourable mention selection before he progressed into his professional career.
Walker signed his first pro contract in the Italian first division. He gained experience around Europe, playing in Latvia, France and the BBL for the Worcester Wolves. Walker averaged a monster 18 points and nine rebounds per game for the Wolves, leading the league in rebounds and was the BBL's fifth-highest scorer per game.
Standing at 6'10", Walker dominates down low. His paint presence translates to both ends of the floor, using his size to bully the best big men the BBL has to offer. He averaged 11.8 points and 5.2 rebounds in 18 minutes per game last season, with his paint presence adding a physical dimension to coach Rob's side.