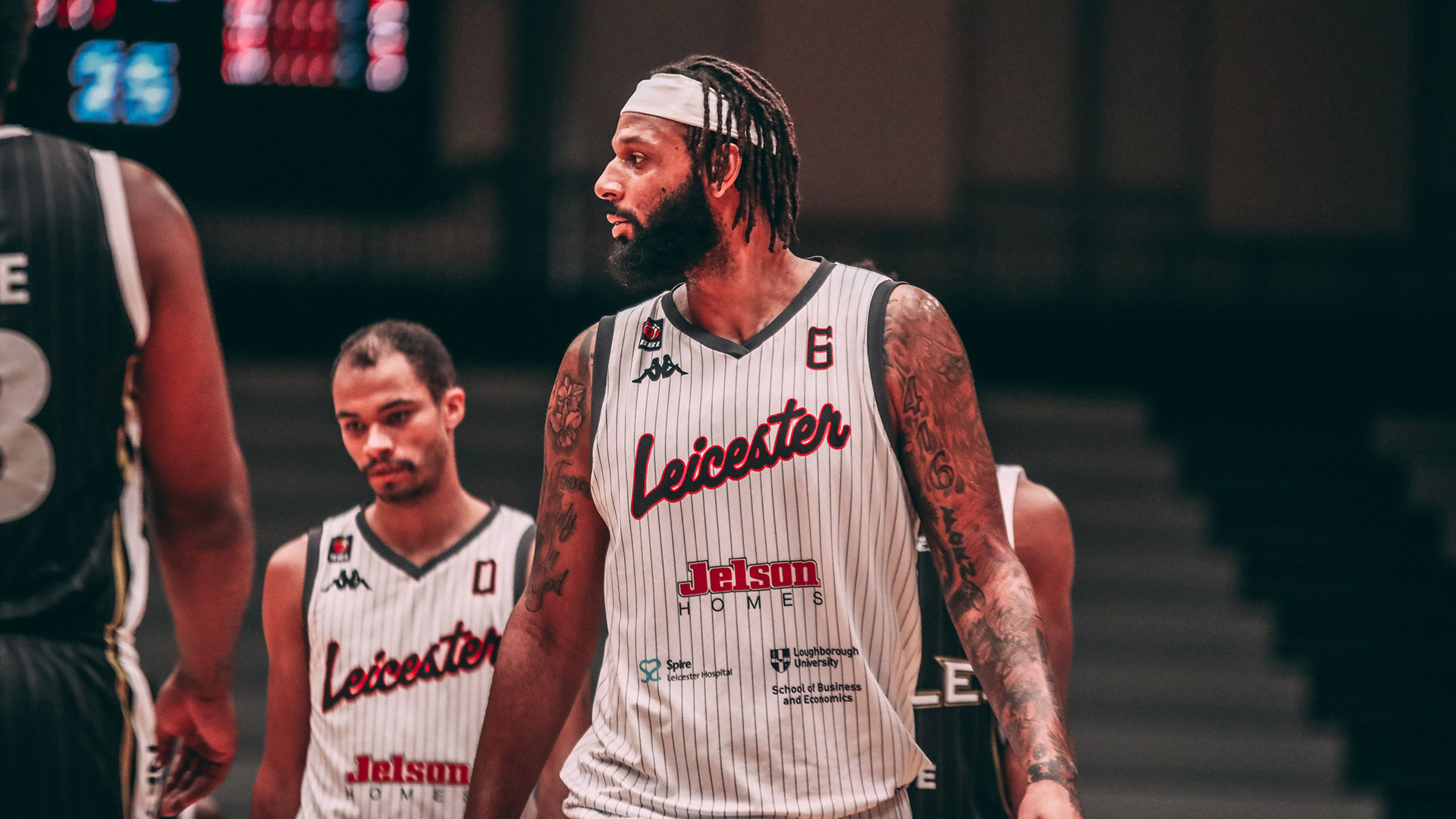 PLACE OF BIRTH:
Scarborough, CAN
PREVIOUS CLUB:
Union Basket Chatres
Mo Walker penned a one-year extension with the Riders in the offseason, keeping him in Leicester for the next two seasons. The Canadian born, British big-man provides size and physicality to the Riders roster, with the ability to step outside and hit shots from deep.
Walker comes out of the University of Minnesota, where he averaged 11 points, seven rebounds and a block a game in his senior year. He led the team in rebounds and blocks, before graduating into his professional career, signing with the Carpegna Prosciutto in the Italian first division. Mo toured around Europe, playing in Latvia and France, as well as the BBL for the Worcester Wolves. He averaged a monster 18 points and nine rebounds per game for the Wolves, leading the league in rebounds and scoring the fifth most per game.
Despite his 6'10" stature, Walker is a threat to opposing defences everywhere on the court. A modern big man, Mo can step in and take a mid-range shot off the dribble, cut hard inside for a strong finish, or get his back to the basket and power his way inside. Walker sets hard screens and runs well, getting himself open off the pick and roll for easy buckets inside.
Defensively, Walker is a commanding presence inside, using his frame to maintain post position, allowing nothing easy at the rim. His ability to dominate the paint and contest shots make it difficult for opposing offences to get any success in close.
Walker's size, paired with his ability to shoot, make him a vital asset to the Riders roster. His versatility and presence add a physical dimension to coach Rob's side, helping their bid for a successful season.