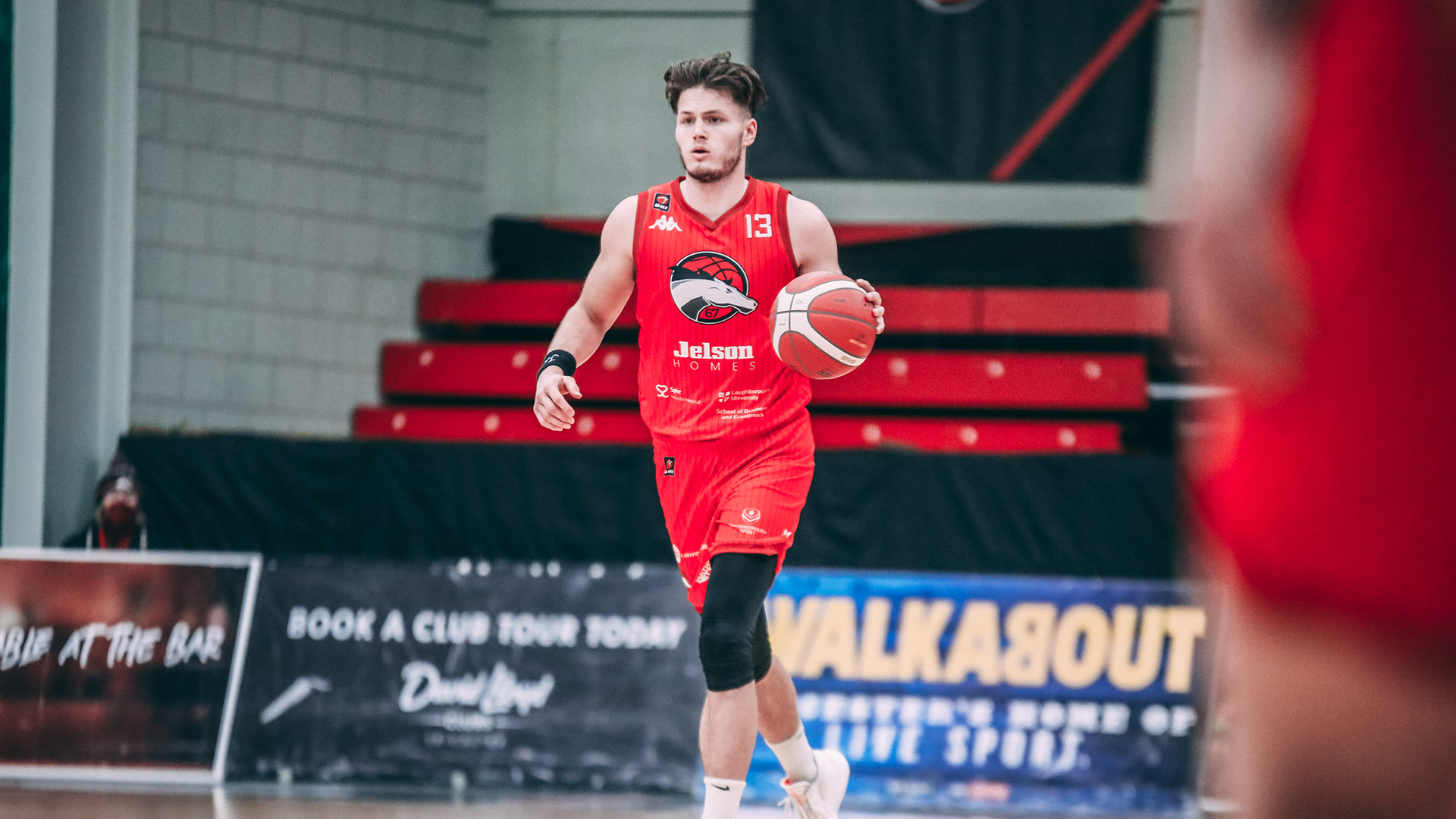 HEIGHT:
PLACE OF BIRTH:
PREVIOUS CLUB:
British guard Justin Hedley joined the Riders in the offseason, after spending last season in the German Pro B division with the Hebeisen White Wings. He attends Loughborough University, playing for the Loughborough Riders while also playing with the Riders in the BBL.
German-born, Hedley spend his first three professional seasons in Germany, starting out with the Vfl Kirchheim Knights in the second division. Starting two games in his two seasons with the Knights, Justin moved to the third division to further his development and averaged 11 points per game with the TSV Overhanching Tropics before moving to the white Wings later that season. After gaining valuable experience in Germany, Hedley moved across the channel to join the Riders in the BBL, and attend Loughborough University.
A pure Point Guard, Hedley possesses fundamental skills which will help him excel in professional basketball. He has excellent body control, shifting his weight quickly to avoid contact at the rim, and beat defenders off the dribble. Shooting off the dribble, Hedley's body control allows him to square his shoulders up, to produce a consistent shooting form to build consistent makes off.
Defensively, Hedley plays with high energy and quick feet, allowing him to clamp the ball handler high up the court. His intensity an willingness to give effort on the defensive end are key criteria to fit into a Rob Paternostro side.