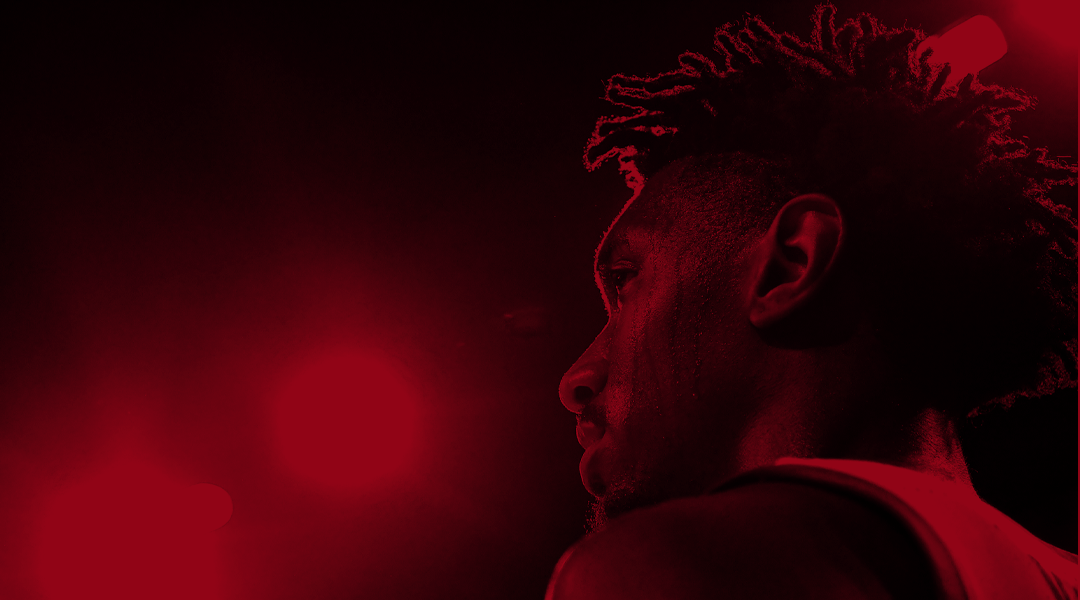 PLACE OF BIRTH:
Santa Monica, CA
PREVIOUS CLUB:
USC Trojans
Hailing from Santa Monica, California, 6'3″ Mathews spent four years at USC averaging 13.4 pts in PAC-12 in the 2019-20 season
Although the season finished abruptly due to Covid-19, his last appearance for USC on Senior Day was a memorable one. The USC captain hit his fourth 3-pointer of the game with 6:52 left to become USC's all-time leader in threes. In the same game, Mathews took a game-winning three with 2 seconds remaining for a 54-52 victory over UCLA, the result is the first regular-season sweep over their rivals since the 2015-16 season, and made the Trojans' NCAA Tournament berth all but confirmed.
Jonah was named to the All PAC-12 tournament first team in 2018, All PAC-12 second team and the all-defensive team last season.
The 2020/21 season will be Mathew's first season in front of Riders fans.