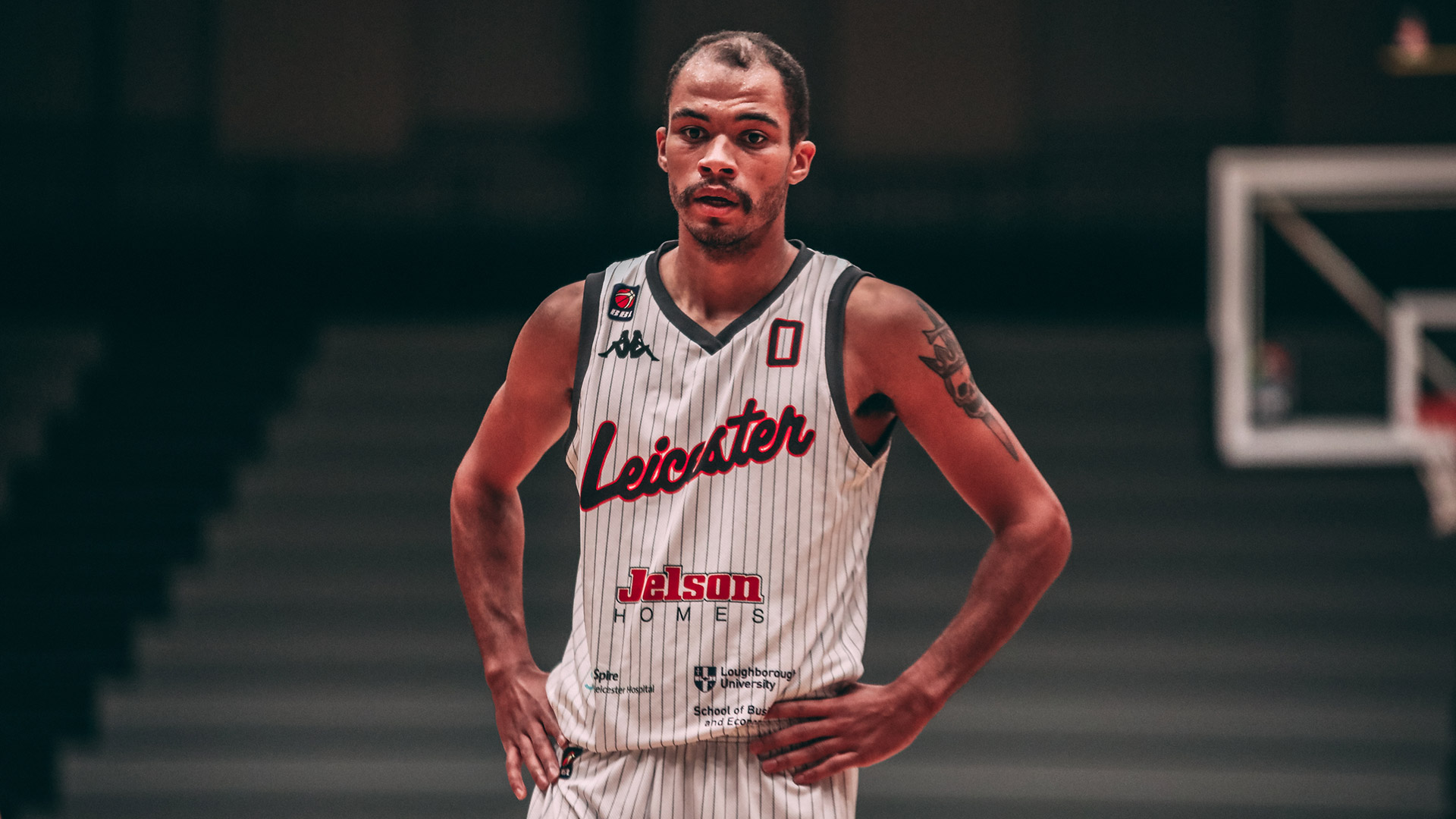 PLACE OF BIRTH:
Minneapolis, USA.
PREVIOUS CLUB:
Turi Svitavy
Having made his professional debut in the 2019/20 season, 'General' Geno Crandall came to the Riders for his BBL debut season. Crandall's first pro year was spent in the Czech first division for Tuři Svitavy, making an immediate impression. He helped them to third in the league before the cancellation of the season, averaging 14 points and 2.1 steals in just 26 minutes a game.
Geno took his talents to Europe after his successes in college. He played for both for North Dakota and the prestigious Gonzaga University, famously once home to NBA legend John Stockton. Spending three years at North Dakota, Crandall helped take them to the NCAA tournament in his sophomore year, before transferring to the Zags after averaging 16.5 points in his junior year. In Gonzaga, Crandall played amongst two of the NBA's up and coming stars, Rui Hachimura and Brandon Clarke. Geno sacrificed his scoring numbers at North Dakota for the betterment of the team at Gonzaga, a testament to his attitude and approach to the game. He was quickly recognised as a natural-born leader, and it was this leadership and intelligence that helped his team reach the elite eight of the NCAA championship that year.
Crandall is a nightmare for opposing defences attempting to guard him in the pick and roll. He has a multitude of offensive weapons at his disposal to take advantages of mismatches, manipulate defenders with screens and finding the open man as the defence rotates. Should defences switch, Crandall has a lightning-quick first step to get past the bigger defender, and is a willing driver, with an ability to demonstrate his athletic ability and throw the ball down over the help defence at the rim. Geno has arguably the best handles in the BBL, making staying in front of him one-on-one is a challenge in itself. 'General Geno' has earned his name at the Riders, with his passing ability developing tremendously in his debut season in the BBL. His high basketball IQ allows him to read defences quickly and find his teammates man for an open look.
In transition, Crandall pushes the tempo quickly, always looking ahead to get his teammates easy buckets on the fast break. His offensive talents are put on full display on the break, and is capable of highlight plays whenever he gets out and runs. He is quick to showcase his passing talents, throwing flashy passes and lobs often, and can throw the ball down emphatically.
Crandall gets plenty of opportunities to run the fast break thanks to his efforts on the defensive end. His active hands helped him to 2.1 steals a game for Tuři Svitavy last season, the second-highest total in the Czech league. With his ability to read the passing lane and take the ball from the opposition, he is a fantastic asset to Rob Pternostro's side on both ends of the floor.
Geno has asserted himself as a natural leader for the Riders this season, bringing not only intelligence and leadership, but highlight plays and excitement to Morningside Arena.