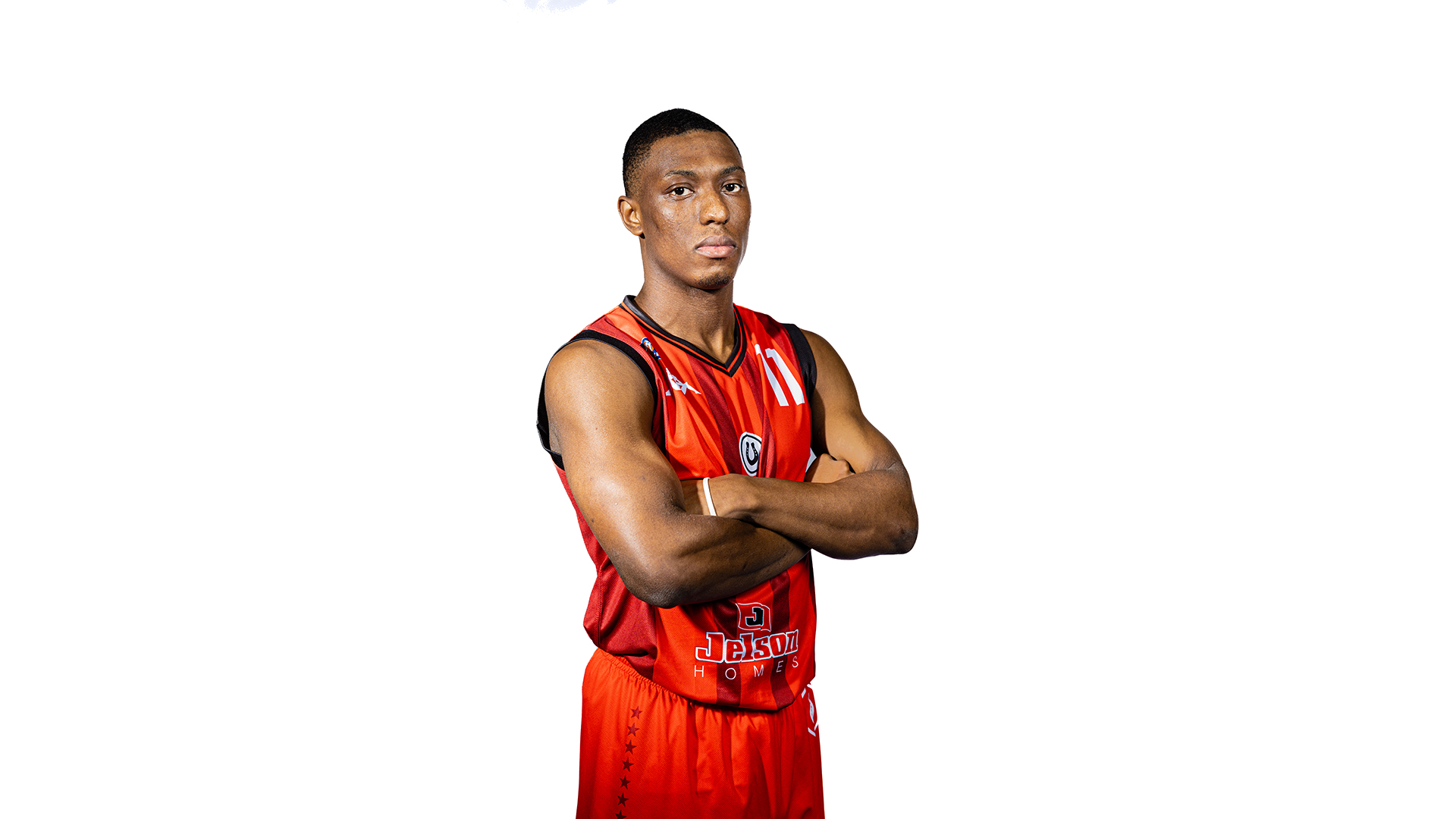 HEIGHT:
PLACE OF BIRTH:
PREVIOUS CLUB:
Devonte Bandoo joined the Riders midseason, after averaging 16.1 points for the Saskatchewan Rattlers in the CEBL this summer.
He spent his final two college seasons at Baylor University, after leading Hutchinson Community College to a national championship as a freshman.
The Ontario native was named the Big 12 Conference Sixth Man of the Year as a senior, helping the Bears to a school-record 23-game winning streak which saw them top the NCAA rankings for five straight weeks.
The 6'3″ sharpshooter was Baylor's leading three-point shooter as a junior, going 39% from behind the arc. Bandoo shot 66% from deep in his first NCAA tournament appearance, a win over the prestigious Syracuse University. Bandoo is a sniper from deep, able to stretch defences by knocking down threes off the dribble or in catch-and-shoot situations. He's an explosive athlete who makes big plays in close and can lock down his defensive assignment on the other end. Devonte is an exciting addition to Rob Paternostro's side!