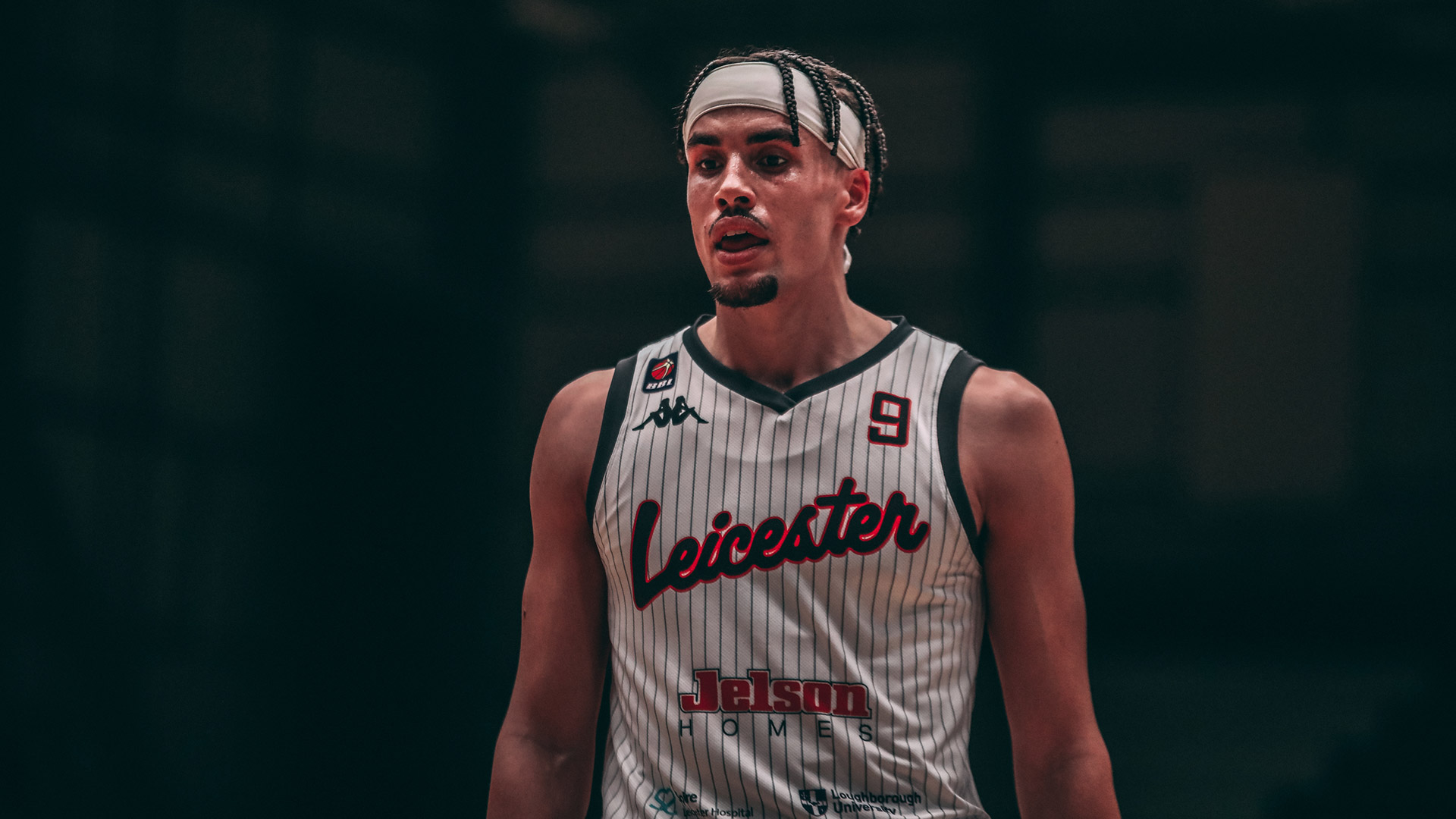 PLACE OF BIRTH:
Ottawa, CAN
Canadian Shooting Guard Corey Johnson attended Harvard University where he studied Sociology alongside playing 4 years of basketball for Ivy League side. Johnson had career averages of 7.24 points, 2.10 rebounds and 1.16 assists per game on 37% shooting from behind the three point line.
Corey made a bright start to his professional career averaging 10.6 points and 3.5 rebounds per game in 27 minutes of play for Zornotza before departing to join the Riders.
The former Canadian Under 19 international is known for being a deadeye marksman from behind the three-point line so will provide the Riders with extra firepower and court spacing on the wing.