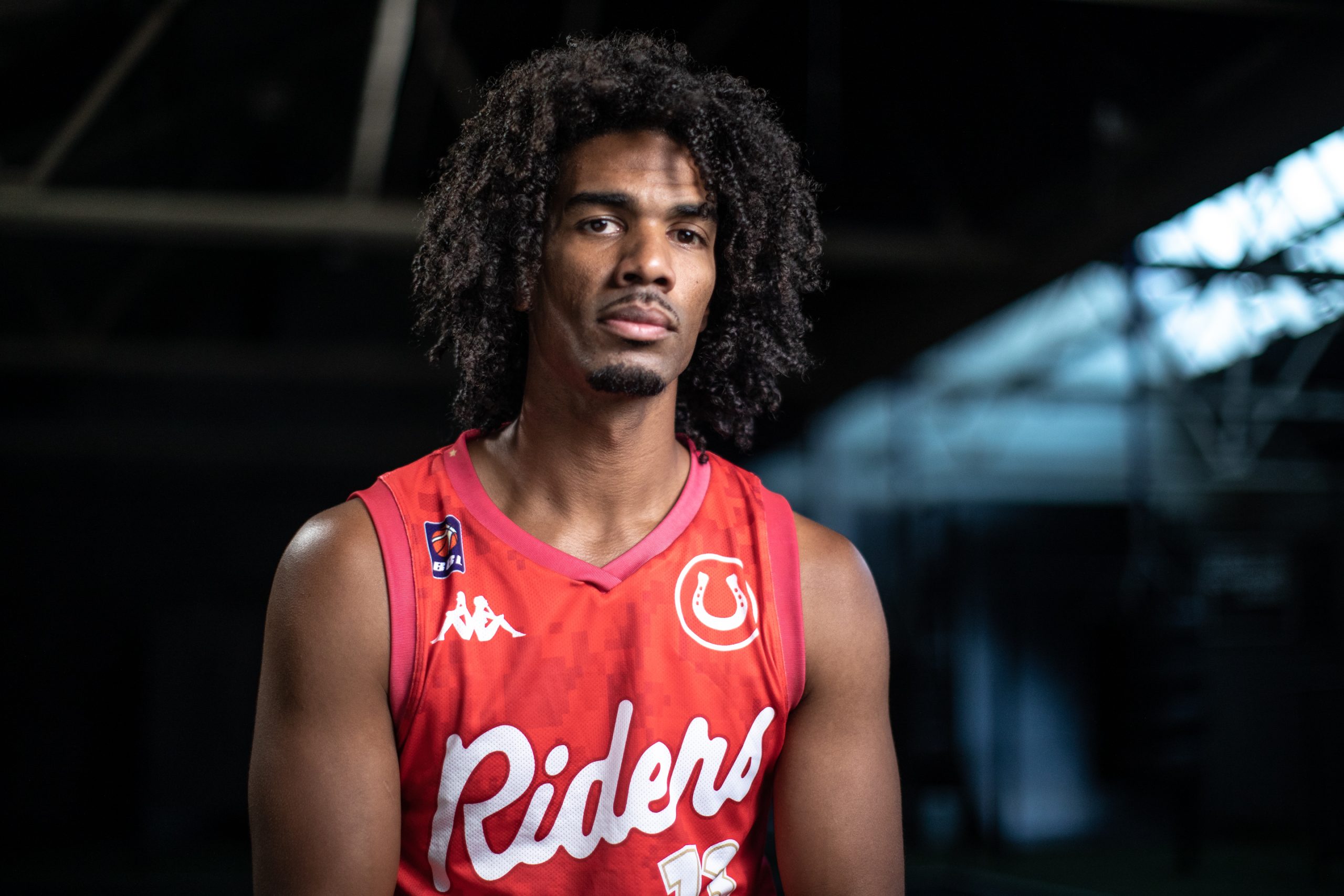 PREVIOUS CLUB:
Loughborough
During his ten year tenure with the Riders, GB guard Conner Washington has won everything there is to win in the BBL. He has eleven pieces of silverware to his name, most recently the BBL Championship as an instrumental sixth man.
Conner first entered professional basketball at the age of 17, playing in his home city of Milton Keynes for the Lions in the BBL. After his rookie season, he briefly took his talents stateside to attend Southwest Baptist College before returning to Britain to sign with the Riders and attend Loughborough College.
Washington would become an integral part of the Riders successes over the next six years. In the 2016/17 season, Conner made the BBL all-defensive first team and all-British first team. He developed into a dangerous perimeter threat, averaging over 40% from three in three separate seasons. Conner gained experience playing in Europe and on the GB squad in the EuroBasket qualifiers. Last season, Washington averaged 10 points and four assists a game in the Riders' title-winning effort.
Washington is a deadly shooter, making 38% of his threes and 87% of his free throws last season. He is respected around the BBL as an intelligent veteran, playing to an elite standard on both ends. He has earned Molten BBL Defensive Team of the Year honours on three separate occasions. As a standout British talent in the BBL, Washington was named to the Molten BBL All-British team of the year last season.
Playing in his fourteenth year as a pro, Conner brings a wealth of experience to the Riders roster. His championship pedigree is a vital component to Rob Paternostro's side.