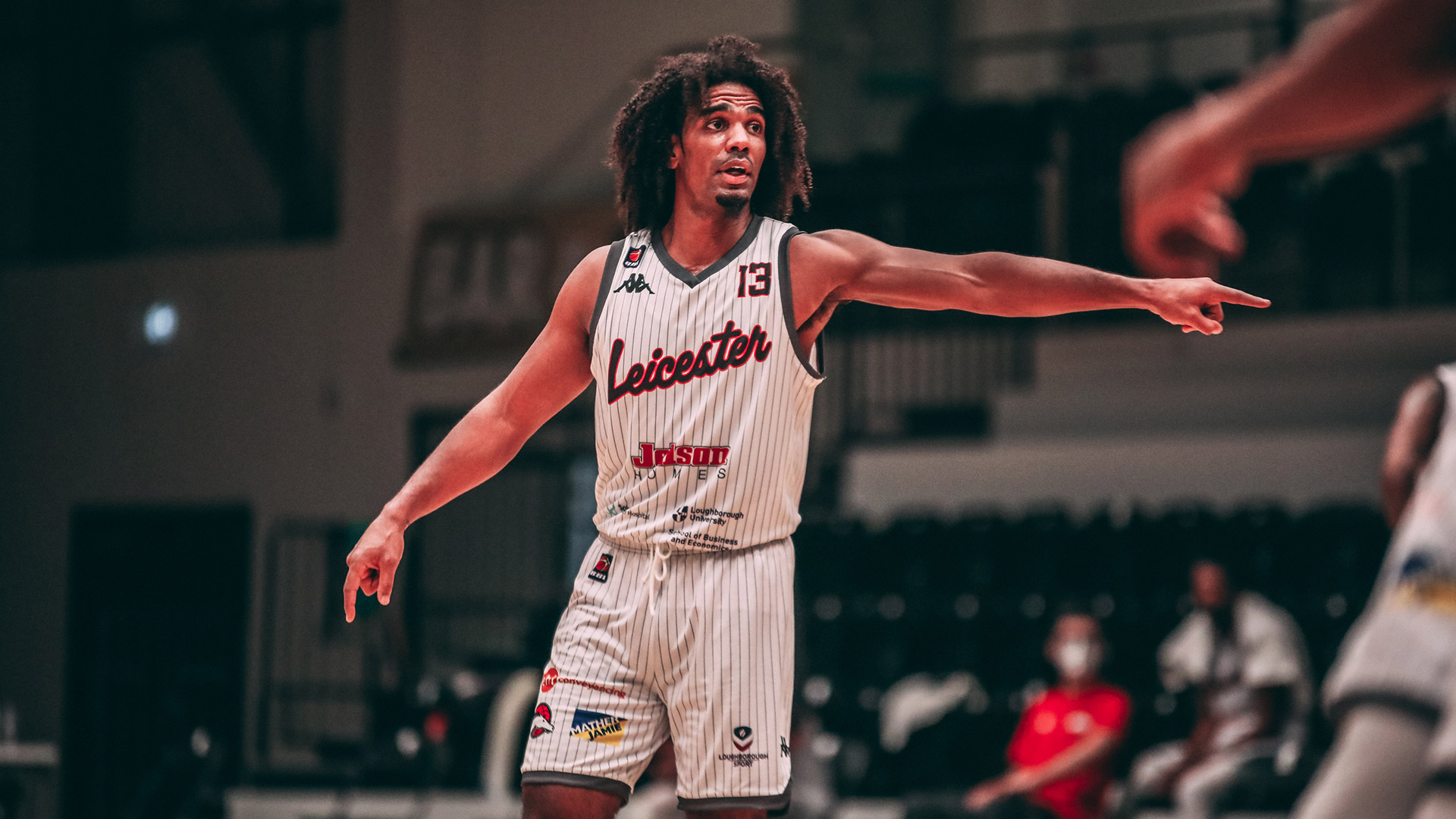 PREVIOUS CLUB:
Loughborough
Conner Washington is playing in his eighth season over three stints for the Riders. Over the course of these eight years, Washington has won everything there is to win in the British game, with nine pieces of silverware in his first six-year stint as a Rider. His play early in the year earned him a spot on the GB roster for the third time, after representing his country at the under 20s level previously.
Conner first entered professional basketball at the young age of 17, playing in his home city of Milton Keynes for the Lions in the BBL. After his rookie season, he briefly took his talents stateside, to attend college at Southwest Baptist, before returning to Britain during that season to sign with the Riders and attend Loughborough College.
Washington would become an integral part of the Riders successes over the course of the next six years. In the 2016/17 season, Conner made the BBL all-defensive first team, and all-British first team, as a testament to his level of play during that season. He developed into a dangerous perimeter threat, averaging over 40% from three in three separate seasons. Conner went on to play across Europe, initially in Denmark, then Hungary and Germany. During this time, Washington would represent Great Britain in the EuroBasket qualifiers, averaging seven points and shooting 40% from three for his country. Conner returned to the Riders this season, after averaging 18 points a game for VFL Bochum in the German third division.
An experienced veteran, Conner is one of the most intelligent players in the league. His ability to use his frame to manipulate defenders grant him space to get his shot off, or get to the rim where he exceptional at avoiding contact. Despite standing at just 6 feet, Washington is a consistent finisher at the rim, craftily finding ways to get the ball over taller defenders. He is excellent at drawing contact, and knocks down free-throws at a high rate, shooting 96% from the line last season. Washington carries the same level of efficiency all over the court, knocking down mid-range jump shots off the dribble and three-point shots at a high rate.
Defensively, Conner's speed, strength and balance are attributes which have earned him Molten BBL Defensive Team of the Year honours on three separate occasions. His ability to apply relentless ball pressure without fouling, while staying in front of his man and keeping his hands active makes him a nightmare for anyone bringing the ball up for the opposition. Everything from inbounding the ball to attempting to cross half-court becomes difficult for the opponent when facing up against Washington.
Playing in his twelfth year as a pro, Conner brings a wealth of experience to the Riders roster. Having won a plethora of trophies during his time as a Rider, his championship experience is a great asset to Rob Paternostro's side.