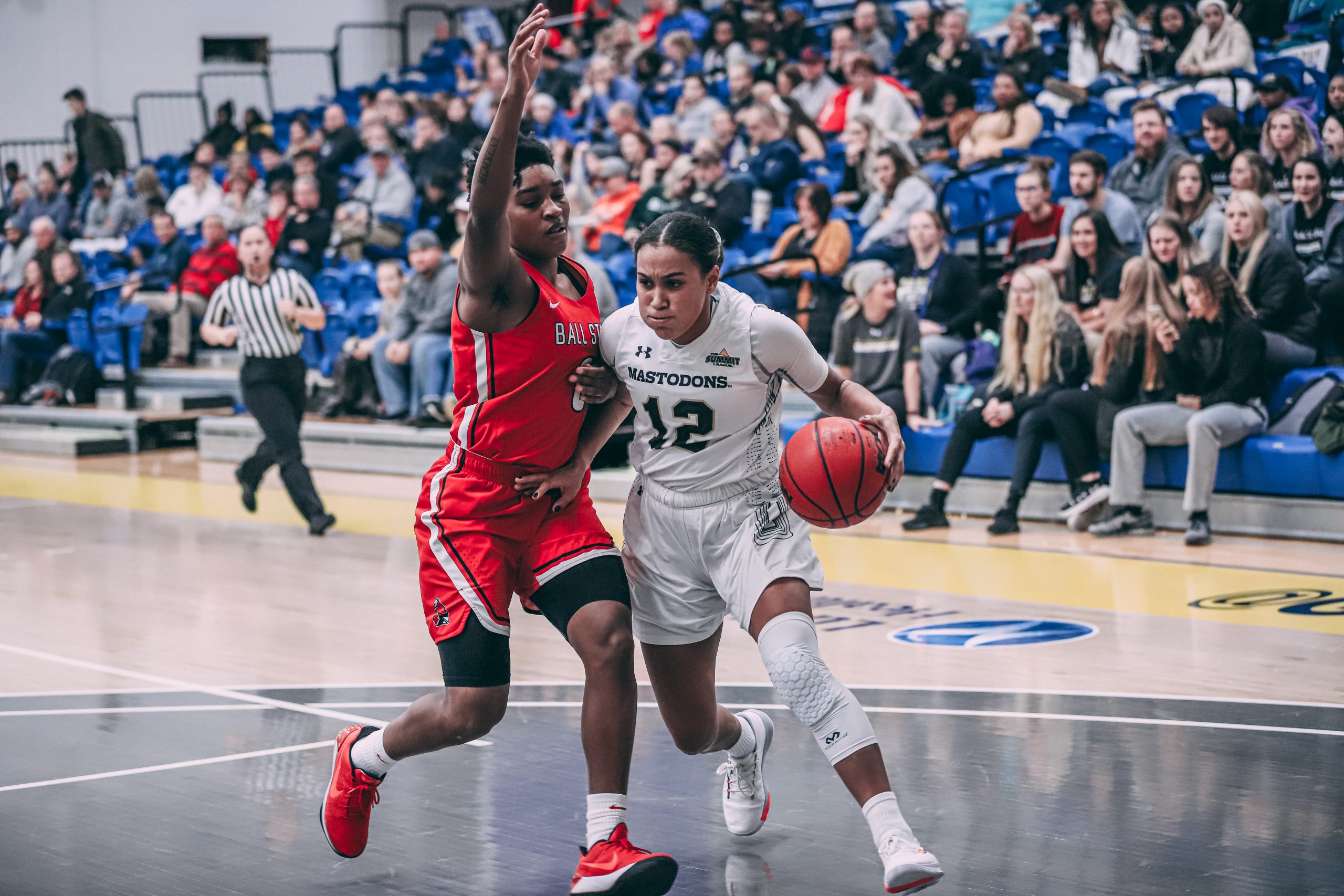 Riders Media - 28th August 2020
Riders sign German Guard Anna Lappenküper
Leicester Riders sign German guard, Anna Lappenküper, on a two-year deal after graduating from Purdue University Fort Wayne.
Alongside playing with the Riders, Lappenküper will be studying a masters at Loughborough's School of Business and Economics.
As a senior, Anna started in all 29 games averaging 10.9 points and 2.7 rebounds per game. She scored a career-high 23 points against Oral Roberts and left Purdue Fort Wayne with the third-most minutes played in program history.
WBBL Head Coach Jesper Sundberg commented: "Anna is a strong and physical guard with a good outside shot. Her on-ball defence caught my attention as she is disruptive and will provide full-court pressure."
"She is a very skilled player that will contribute to the team right away and has the potential to grow into an elite athlete."
Lappenküper has played a crucial role in the German national team's success. She helped both the U16s and U20s win gold at the FIBA European Division B Championships. In the 2018 U20 European Division A Championship, she averaged 7.1 points and 3.7 assists per game.
"I've only heard good things about the Riders and their success as a team. This is a great opportunity for me to continue my education while playing basketball on a high level", said Lappenküper.
"I'd describe my playing style as balanced. I like to be physical on defence and push in transition, but also pull back at times to help organise the game and create for my team".
"I'm super excited to meet everyone and can't wait to get back on the court. I'm looking forward to practising and playing after such a long summer without much basketball."
Anna is the seventh player announced by the Riders as they head into the 2020-21 WBBL season.