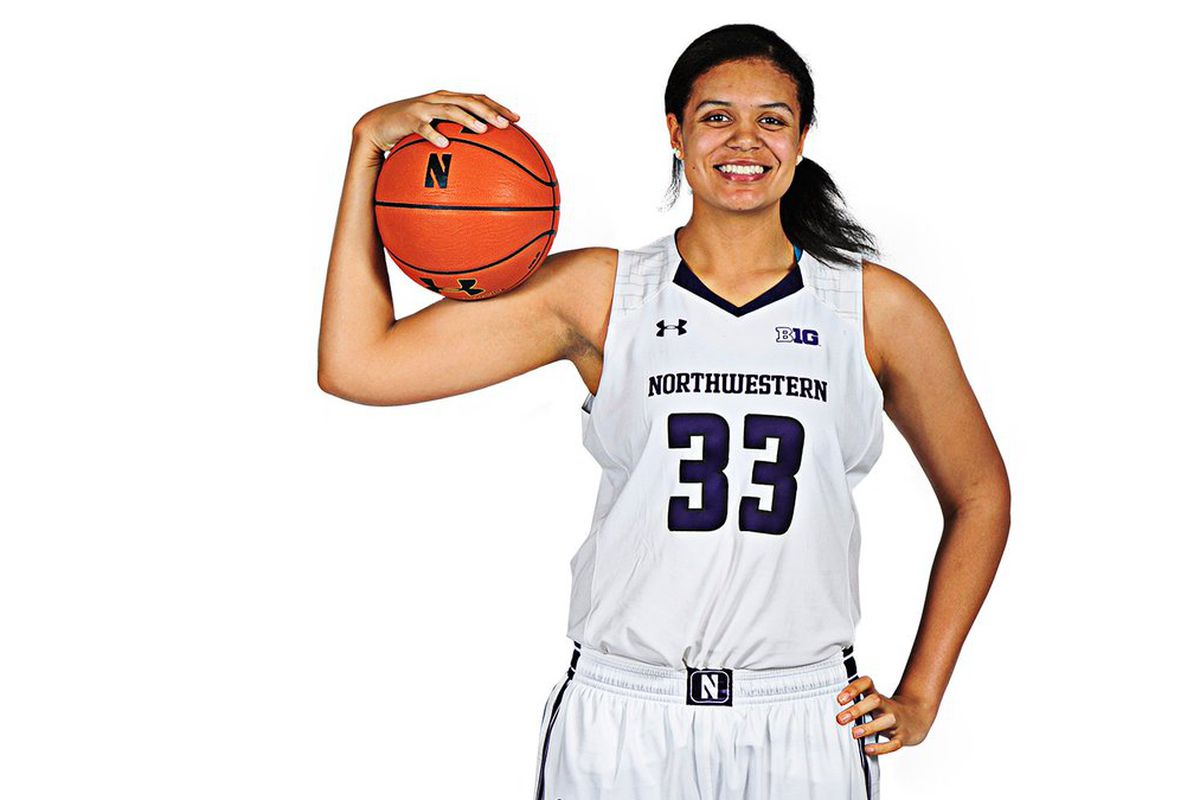 Riders Media - 27th August 2021
Riders sign centre Hamilton
Leicester Riders have added the signing of Canadian centre Oceana Hamilton as they continue to build their roster for the 2021/22 WBBL season.
Hamilton will add an extra inside ability to the new look Riders as she is known for her defensive attributes as well as being a post up offensive threat.
Her college career saw her play at Northwestern in the Big10, after two years at the University of Alabama. After her college days she has gone on to play pro in both Australia and Germany.
Last year with Capitol Basscats Dusseldorf she averaged 9.3ppg, 7.1rpg & 1.6bpg in DBBL2 Germany.
Hamilton said "I'm excited and looking forward to joining the Riders! I'm hoping to bring my international experience, post presence and winning mentality to this already competitive program"
Riders play caller Derrick Washington is looking forward to Hamilton's arrival.
"Oceana will not only add height at 6'4 but she will be an offensive threat in the post and a huge presence for us on the defensive end around the basket".
"Oceana will be another player that will bring a wealth of experience and help the team in a positive way both on and off the court".