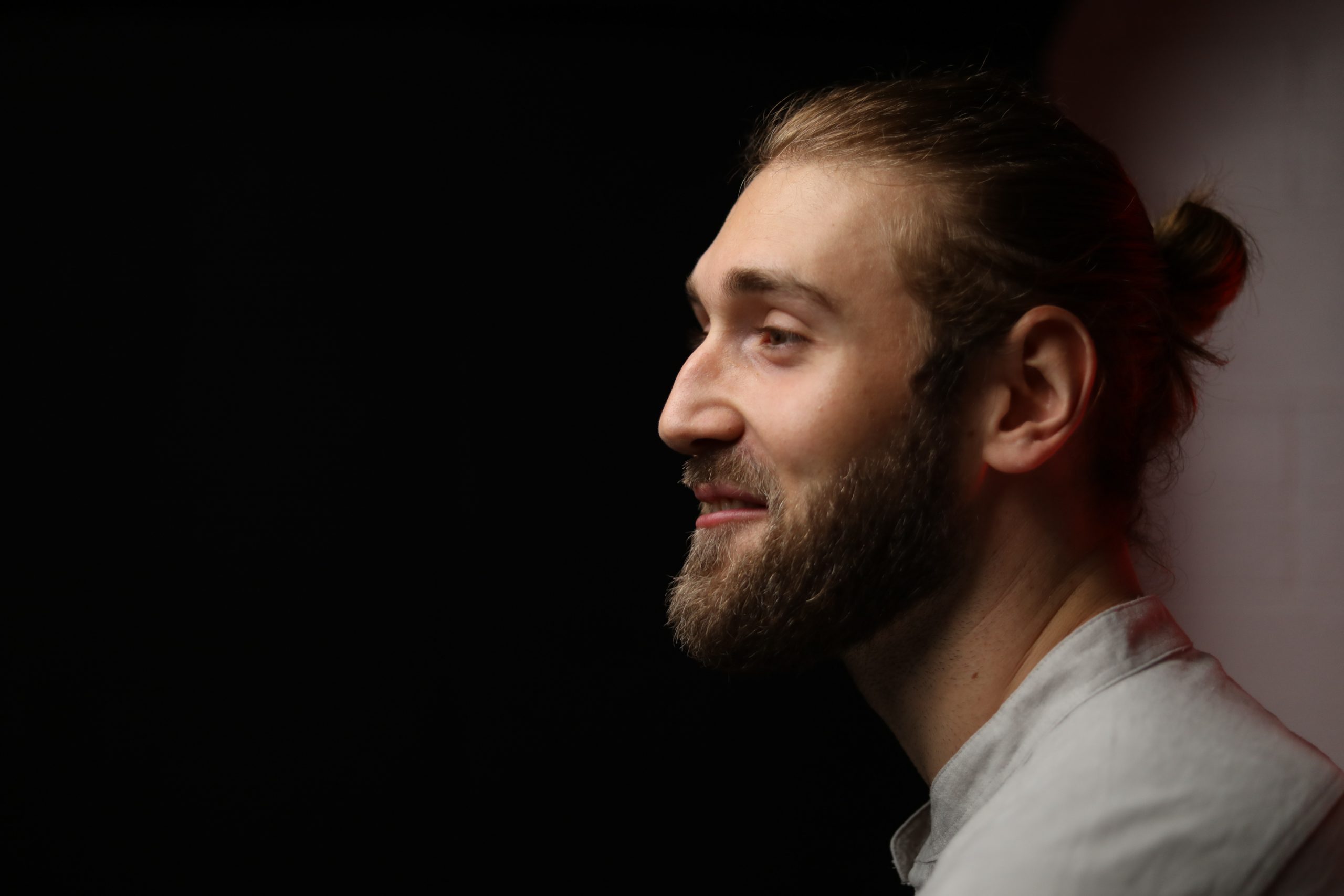 PLACE OF BIRTH:
Kirkland, WASH
PREVIOUS CLUB:
Penn Quakers Men's Basketball
Darien joins the Loughborough Basketball Programme alongside his contract with the Leicester Riders for the next 2 season, studying with the support of the Loughborough School of Business and Economics.
Nelson-Henry joined the Riders mid-way through last year's shortened season where he averaged 13.1 points per game, 2.6 assists per game and 5.2 rebounds per game.
The centre graduated from Penn, with a successful senior season being named in Second-team All-ivy and All-Big 5 selection whilst leading Penn in scoring (12.7 ppg) and rebounding (8.1 rpg), as well as blocked shots (33). The Kirkland, Washington native also produced a team-high 19 double-figure scoring games and nine double-doubles over the season.
Nelson-Henry joined from a successful season in Austria in the 2018-19 averaging 8.8 points and 5.2 rebounds per game helping the team to multiple pieces of silverware, after a big season averaging a huge 19.8 points and 11.9 rebounds.