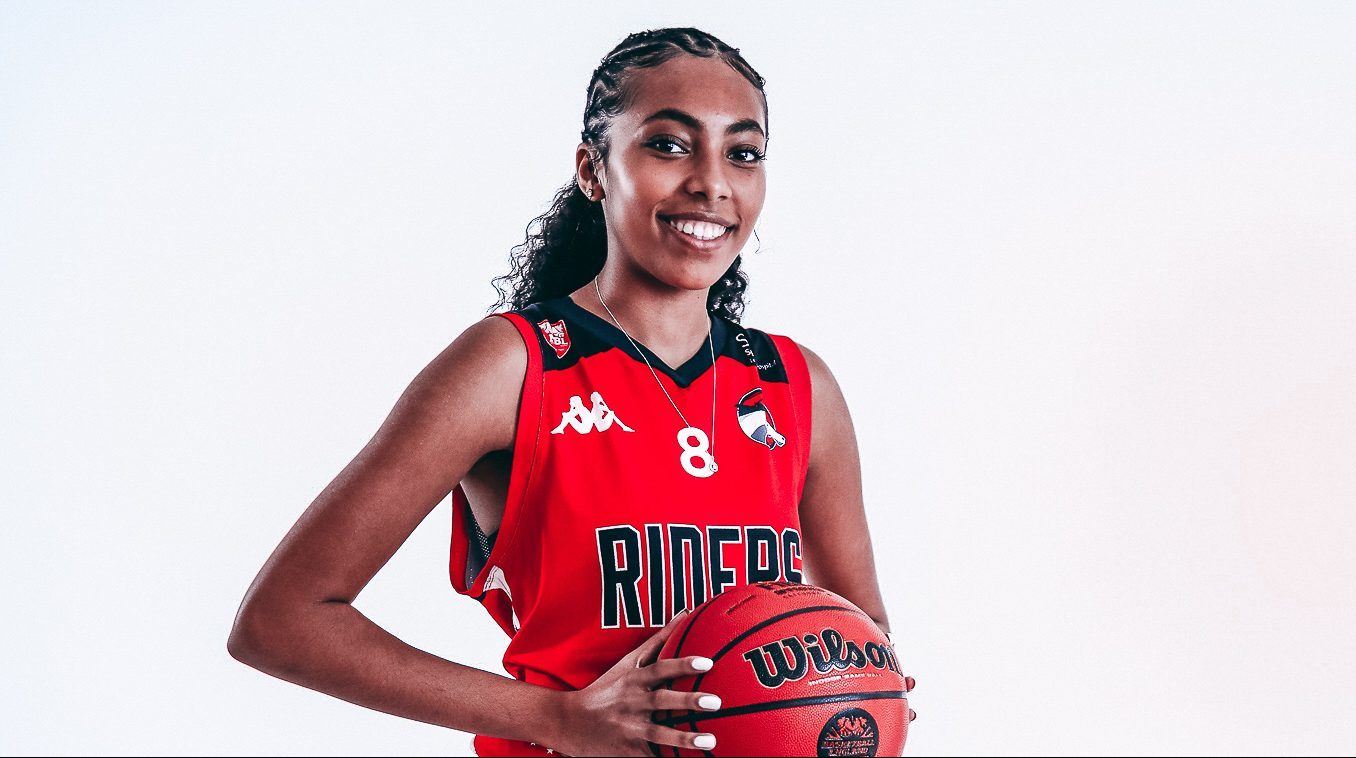 PLACE OF BIRTH:
Oxfordshire, England
PREVIOUS CLUB:
Abingdon Eagles
Sobiah Harry has joined the Charnwood College Riders for the 2020-21 season.
Sobiah has only been playing for three years but has played for the Abingdon Eagles in the  National League U16s, U18s and Women. She was the highest scorer in each team, averaging 20 points a game and earned herself  MVP each year.
In her second year playing basketball, she got the opportunity to play against older players in Belgium. She played and helped coach her school basketball team leaving them undefeated for 2 years running.
Sobiah is looking forward to improving her skills and overall game at the Charnwood Riders academy.