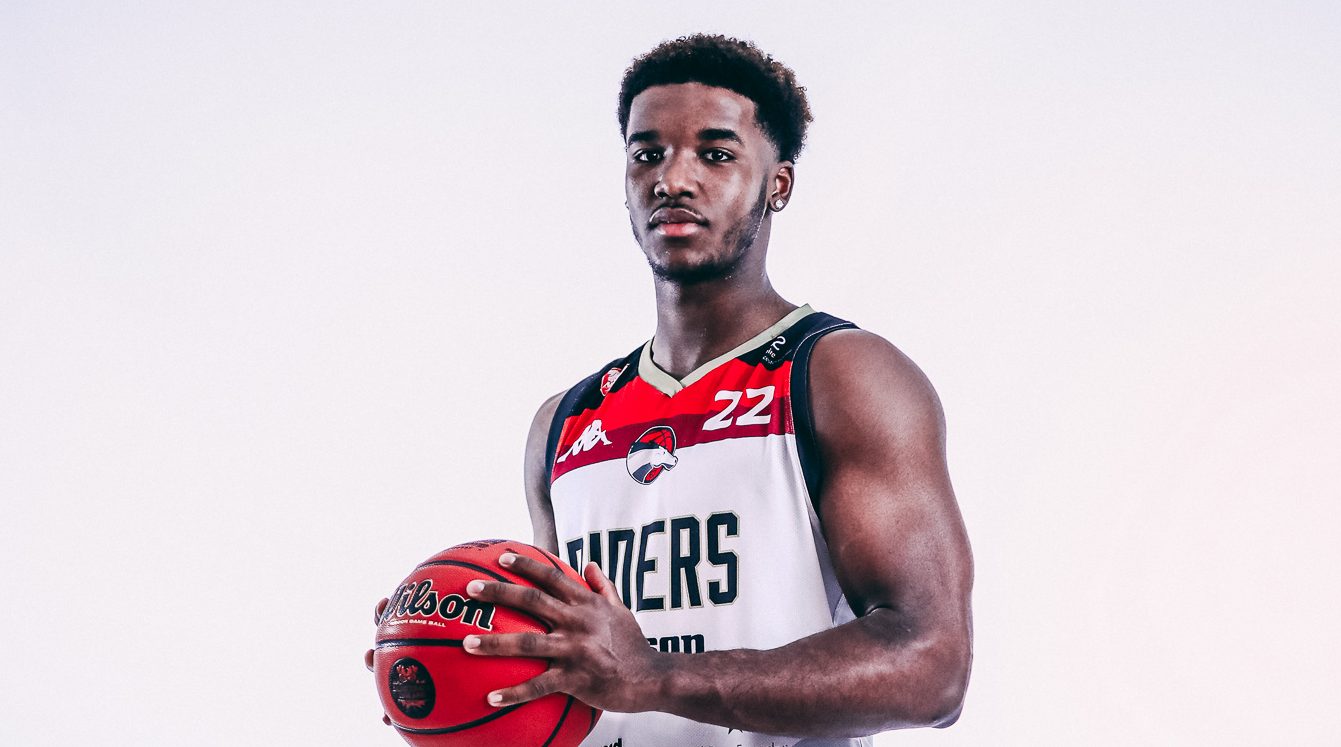 PREVIOUS CLUB:
Derbyshire Spartans
6ft 6" forward, Simeon Perry will be returning for the Charnwood College Riders for the 2020/21 campaign. The Derby native has represented England and Great Britain at the European Championships gaining valuable experience playing international competition.
The former Derbyshire Spartan joined the Loughborough based Academy after 3 consecutive seasons playing for his home cities U18 team. He attracted the attention of Head coach Will Maynard and was able to experience being coached by him at the U16 European Championships in 2019, before his move to Charnwood College.
In the 2019/20 season, Simeon saw action in men's Division 2, EABL, Under 18's and Under 17's schools where he helped lead Charnwood college to the finals (in which they were crowned co-champions due to the covid-19 outbreak in the UK). He looks to put his athleticism on show even more next season and continue to work his way up in the EABL and Division 2 rotation.
PHOTOS
---