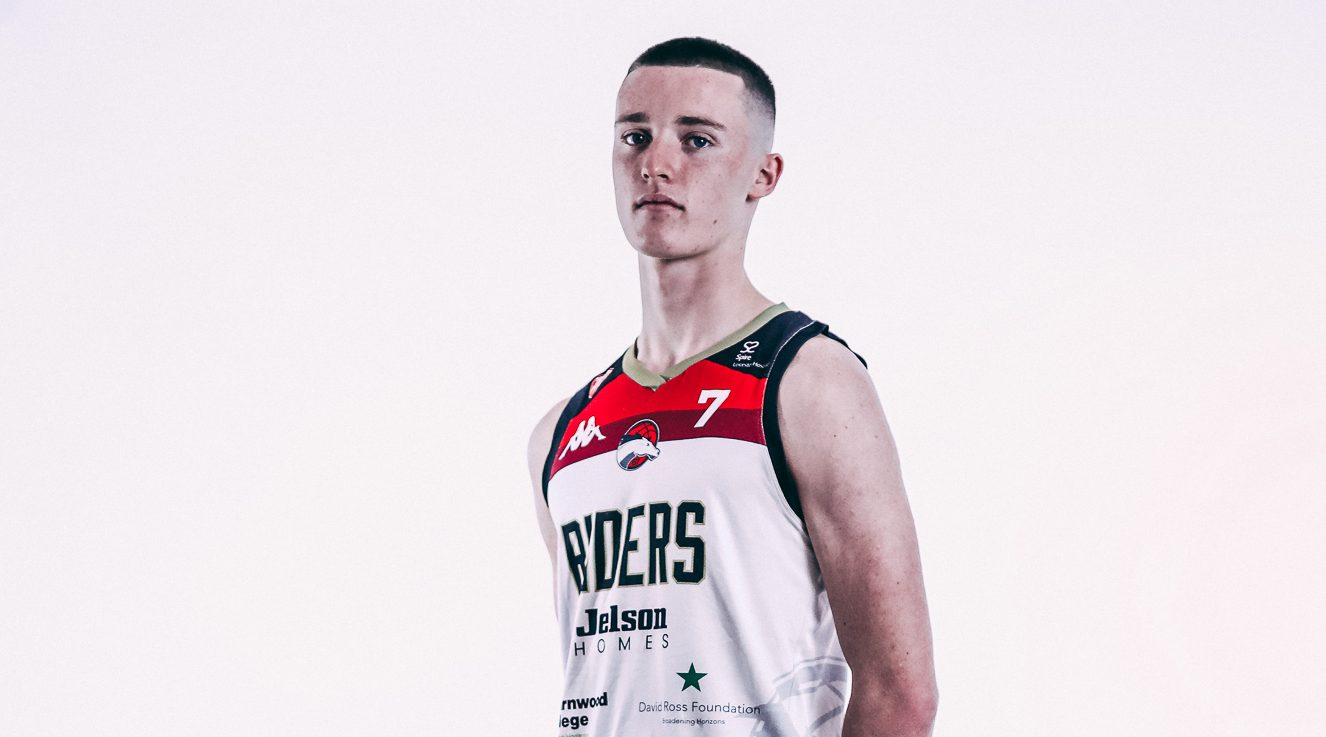 PLACE OF BIRTH:
Manchester
PREVIOUS CLUB:
Manchester Magic
For the 20/21 season Nathan Conaty will be returning to play for the Charnwood College Riders. The Manchester born 6'8 Forward arrived at Charnwood last year for the 19/20 season, looking to improve his skill set and gain experience from playin with the veterans such as Blaize Sagna and Darnell Stewart.
The 6'8 Forward previously played for Manchester Magic since under 14's all the way up to under 16's in the 18/19 season. In his last year at Magic Nathan and his team got to the Junior Final Fours and finished third overall.
In the 19/20 season for Charnwood, Nathan played for the under 18's squad and he also made a couple of appearances for the D2 squad. As well as playing in the under 17's and 19's school games. This year Nathan looks to put his athleticism on show and solidifying a spot into the EABL squad as well as the D2 squad.
PHOTOS
---