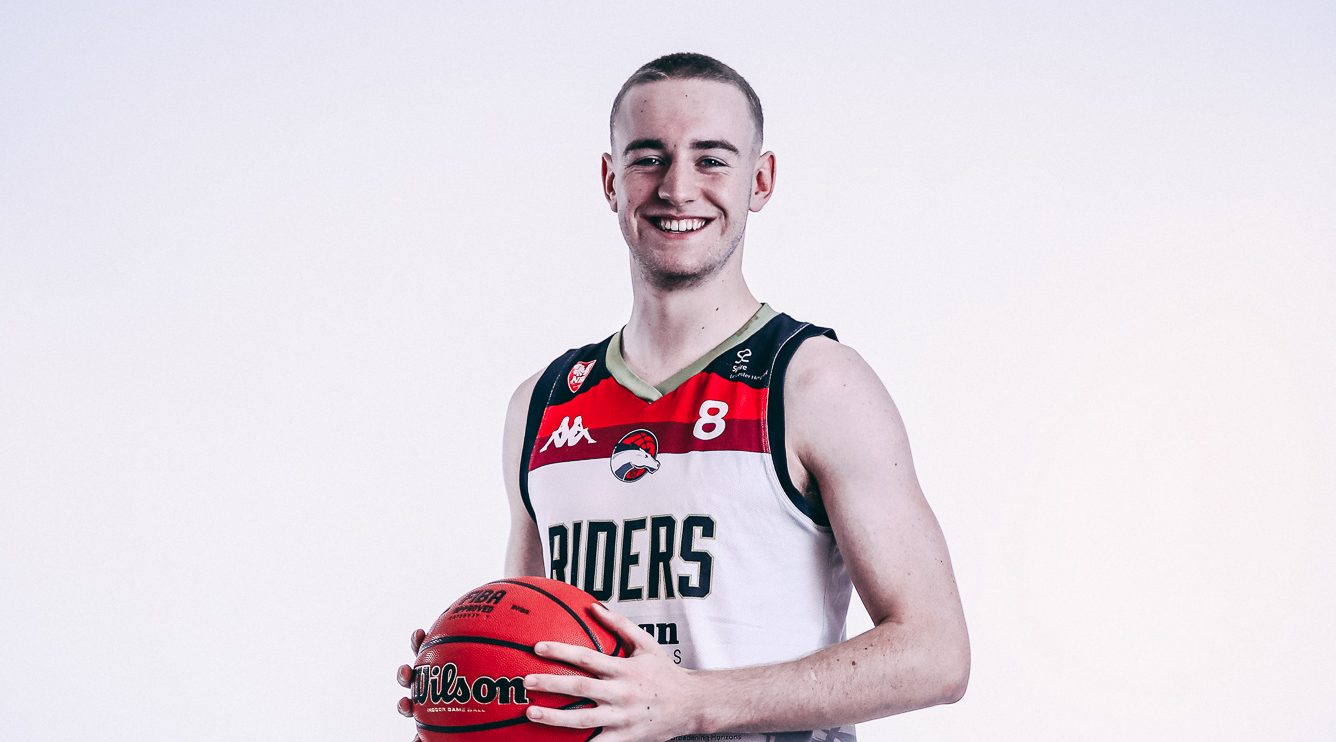 PLACE OF BIRTH:
Kilmarnock, Scotland
For the 20/21 season Mathew Keegan will be returning to play for the Charnwood College Riders. The Scottish native arrived in the 19/20 season at the young age of 15 looking to gain experience as early as possible from the veterans of the college such as Blaize Sagna and Greg Durand etc.
The Kilmarnock native joined his first team in Ayr storm in the 17/18 season. Making appearances for u16s men and 18s men. After finishing his 18/19 season campaign and helping to carry Ayr storm to D2 semifinals in both u16s and 18s. He attracted the attention of coach Krumesh Patel which allowed for him to be selected into the Charnwood programme the following year.
In the 19/20 season Mathew was able to make appearances for the u18s men. As well as the u17s and u19s schools teams. With hopes of making more of an impact coming out of the pandemic this year. He looks to put his athleticism on show and work his way into the Eabl squad and solidify a solid spot on the 18s squad for the majority of the 20/21 season.
PHOTOS
---