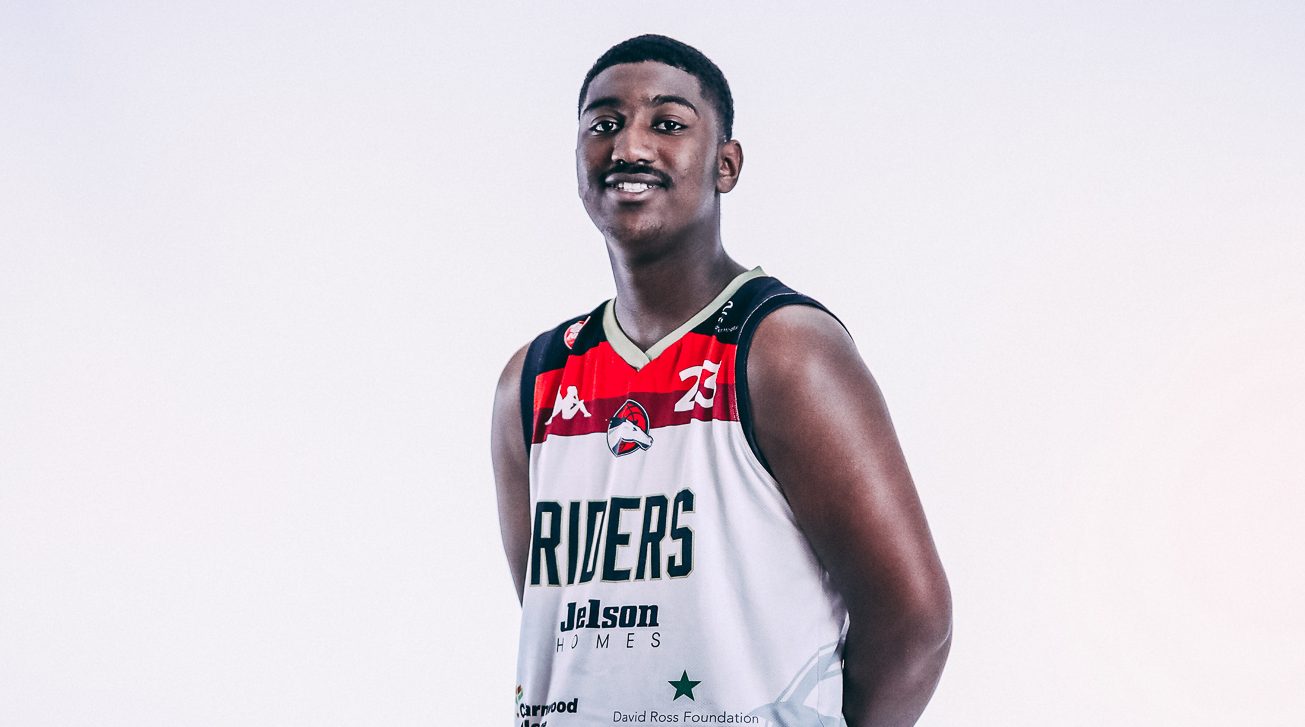 PLACE OF BIRTH:
Middlesex
PREVIOUS CLUB:
Luton Basketball Club
The incoming 6'4 Lamarana is from Luton town, and has been playing basketball for 3 years and has shown improvement throughout the years, and now committed to Charnwood Riders.
He is a well-rounded player, who is very determined to get what he wants. He's a hard working player who can listen and apply to what coaches tell him to do. Lamarana is becoming a great defensive leader and communicates on both side of the floor. He can grab boards at will and throw amazing outlets passing and a great rim protector despite being 6'4. On the other side of the floor, he got good awareness on court,also can shoot mid-ranges comfortably and 3s but not consistently. He is a fantastic post player when he knows when he got a mismatch and take advantage of that.
His last season at Luton Basketball Club, he was incredible and consistent. He was averaging 16.7 ppg, 13.5 rpg, 4.3 apg. He can't wait to bring he's energy and abilities to Charnwood.