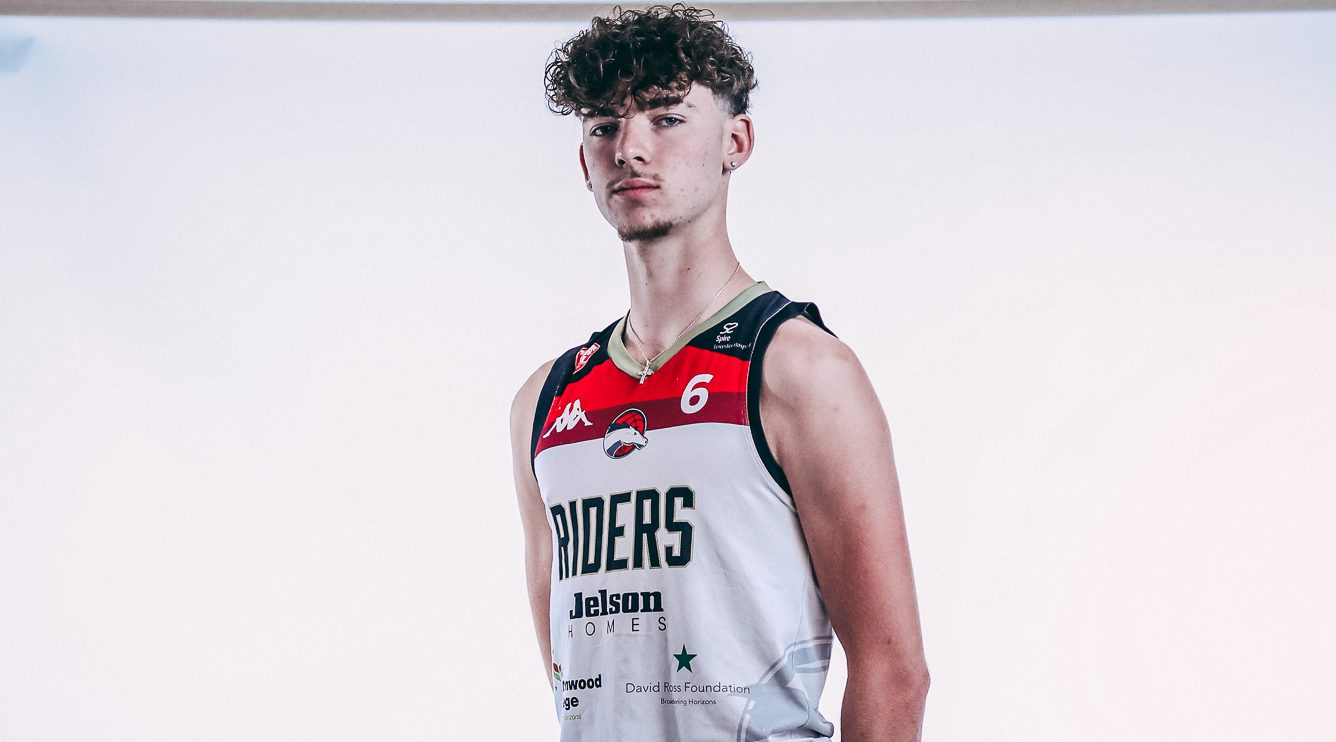 PLACE OF BIRTH:
Leicester
PREVIOUS CLUB:
Leicester Riders
For the 2021 season, Louie Jordan will be returning to Charnwood College Riders where he looks to build on last season. Born in Leicester, he will be looking to strive as a leader on the court and aims to take the path of former Charnwood athletes.
Jordan started his basketball career in 2017 three years with the Leicester Riders u16s and u18s. He helped the team gain a playoff spot in the NBL, which earned him a spot at Charnwood College and an invite to the GB u16s camp.
In the 19/20 season, Louie played for the Riders u17s, u18s, u19s and division 2 men's team. Coming out of the pandemic he is looking to put his shooting on display, create an impact and earn a key role in the EABL and division 2 team.