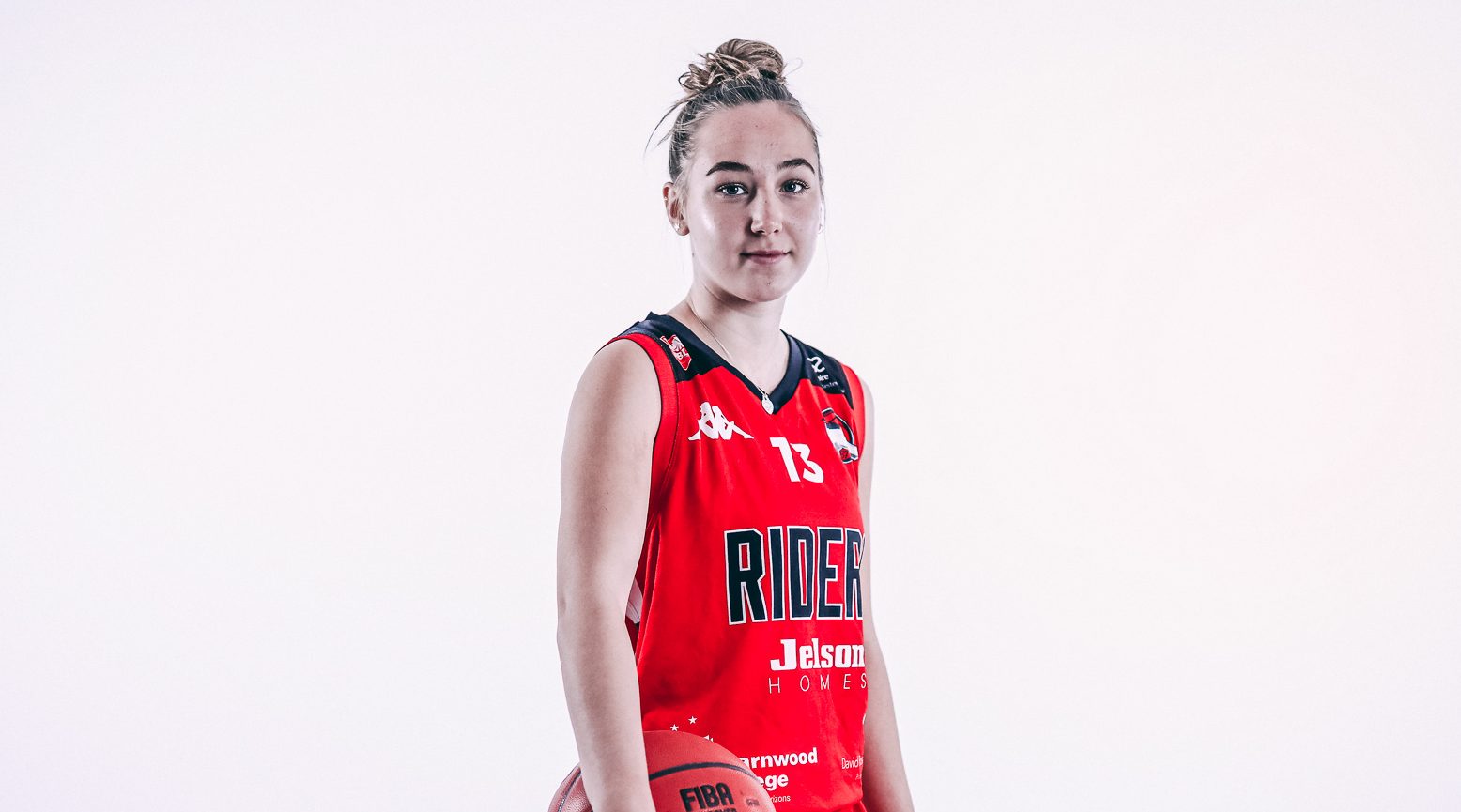 PLACE OF BIRTH:
Northampton, England
PREVIOUS CLUB:
Northamptonshire Titans
Lauren Dabbs is returning to Charnwood for her third consecutive year after the 2019-20 season was cut short.
Prior to Charnwood, Lauren played for Northamptonshire Titans and helped the team go undefeated before moving to Loughborough.
During the 2019-20 season,  Dabbs played for the Riders in the WEABL,  u18s, Women D1 and the WBBL. The 5'9 guard was part of the Leicester Riders WBBL roster that won the Trophy final in Glasgow.
This upcoming season, the Northampton native is excited to help the program with her offensive repertoire and leadership.