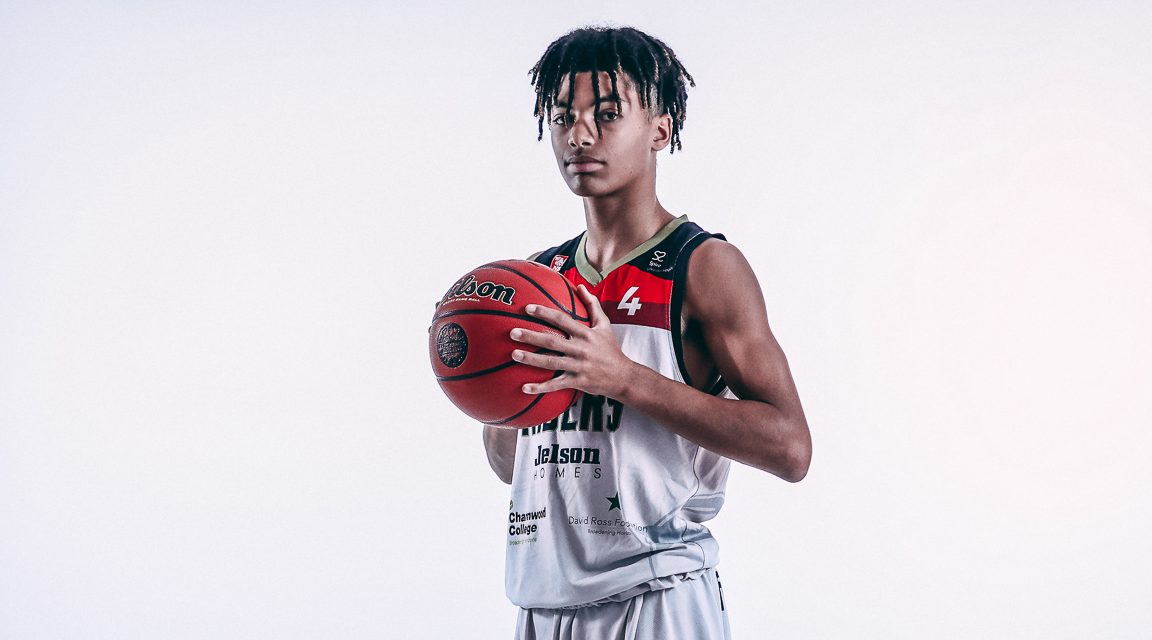 PLACE OF BIRTH:
Leicester
PREVIOUS CLUB:
Leicester Riders
The 5ft10 guard, Lane Campbell is a very skilled hardworking player. Averaging high points per game for his conference team at a young age attracted attention towards Campbell from more well-established teams such as the Leicester riders and even allowed him the chance to play for East Midlands team.
Starting back in 2015 when Lane's basketball career first began, he played for the Leicester Dynamite where he was very dominant in his league despite being one of the shortest. Lane excelled quickly at Dynamite under the coaching of Dave Harris and Hilroy Thomas enabling him to play up a year for the U16s team. This improved his game massively as he learned how to play against players much taller and stronger than him.
The Leicester guard continued his journey with the Leicester Dynamite until his second year of U16 when he was offered by Tahir Hajat to play for the Leicester Riders U16s first team. He took this opportunity as they played in a much more competitive league allowing him to play against some of the top players in the country. Lane continued to work hard at the Riders putting up solid performances throughout the season he was there.
The incoming class of 2022 guards hard work has paid off as he's committed to the Charnwood Riders where he plans on improving his overall game and achieving as much as he can.Guard