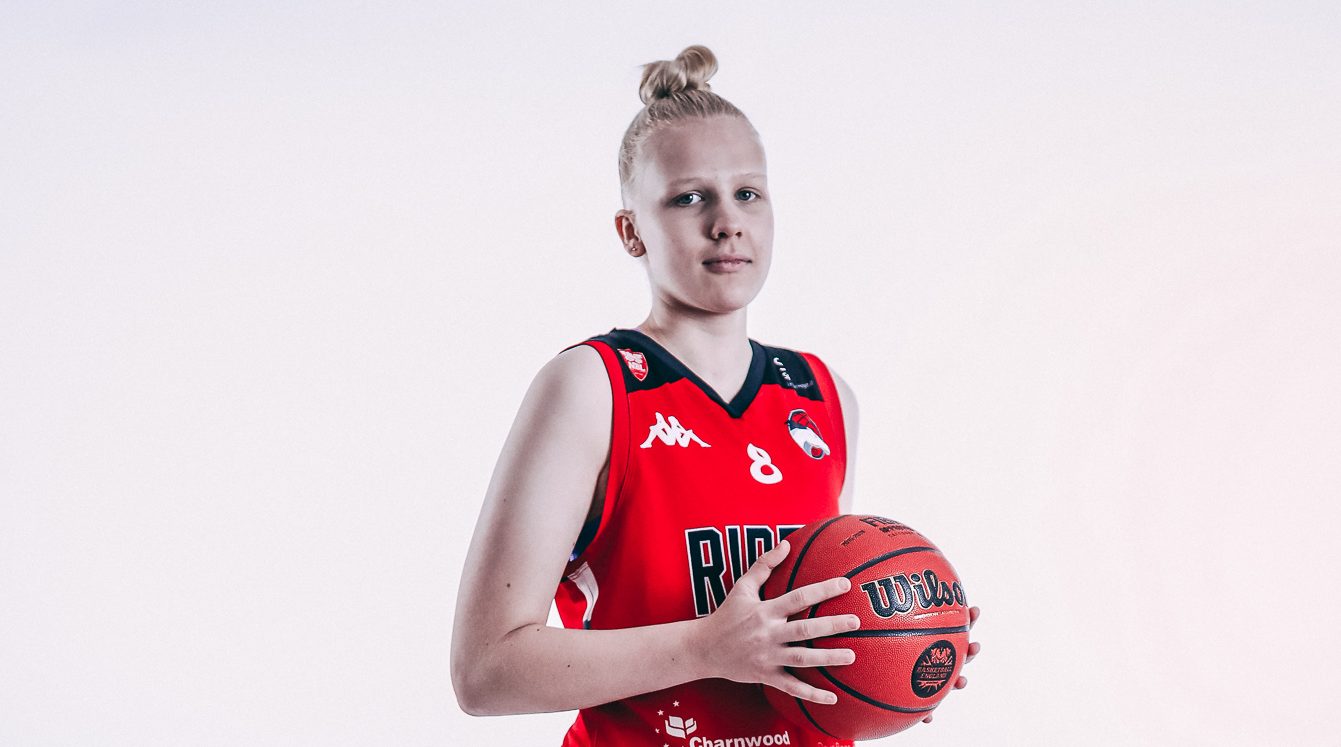 PLACE OF BIRTH:
Bristol, England
PREVIOUS CLUB:
Bristol Flyers
6ft forward, Kacey will be returning to Charnwood Academy Riders for the 2020/21 campaign.
The former Bristol Flyer joined the Loughborough based team after one season playing for her home cities Under 16's team.
In the 2019-20 season, Kacey saw action in Division 1, WEABL, Under 18's and Under 17's schools. Last season, Kacey led the WEABL with the best field goal percentage.