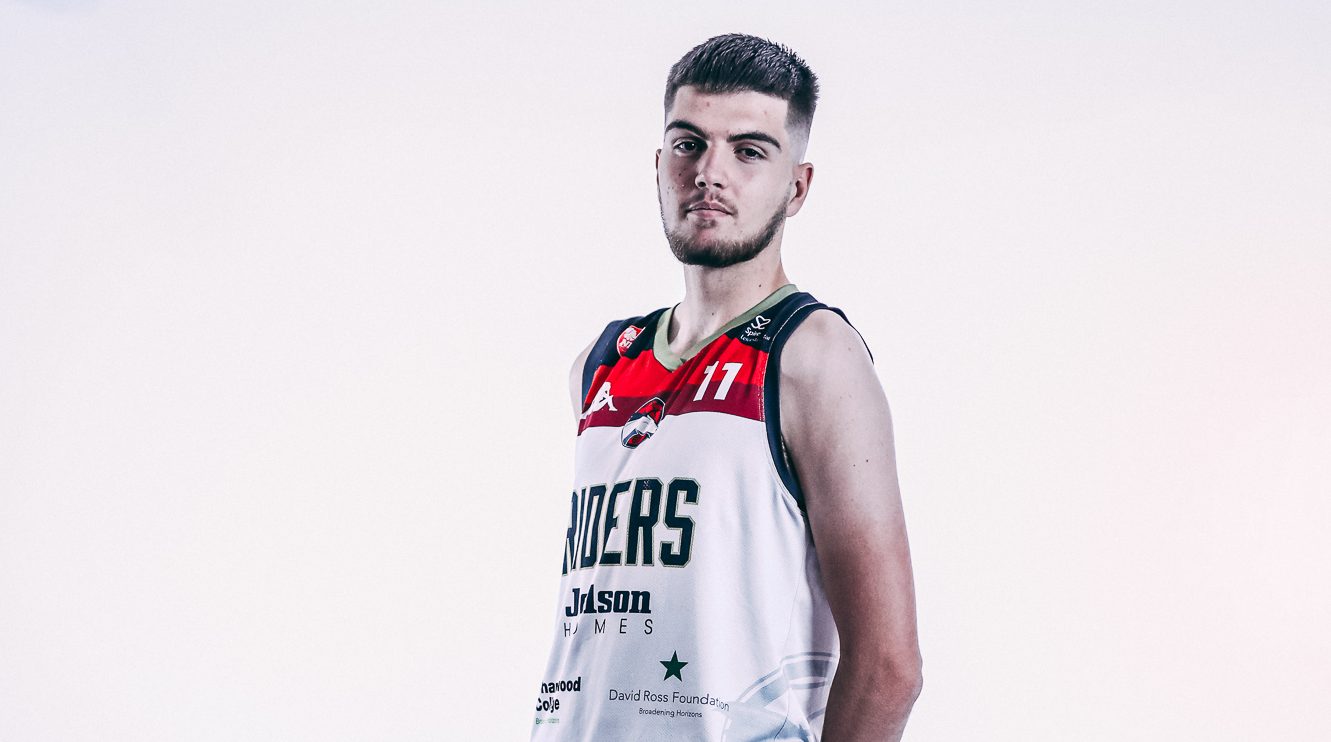 PREVIOUS CLUB:
Coventry Elite
Josh is a 6"7 forward who has committed to playing for the Charnwood riders ahead of the 2020/21 season. Josh began playing basketball later than most players having spent 4 years playing football for Coventry City Academy . Josh has spent the past 2 years converting himself from an Academy standard goalkeeper to an Academy standard basketball player .
The Coventry native has been at Coventry elite playing for their u16's national league conference team , whilst also representing their under 19's .
Josh is a high post big man that uses his jump shot to score the majority of his points . He has shown how fast he can adapt and improve , and managed to win most improved player in his first season playing basketball.