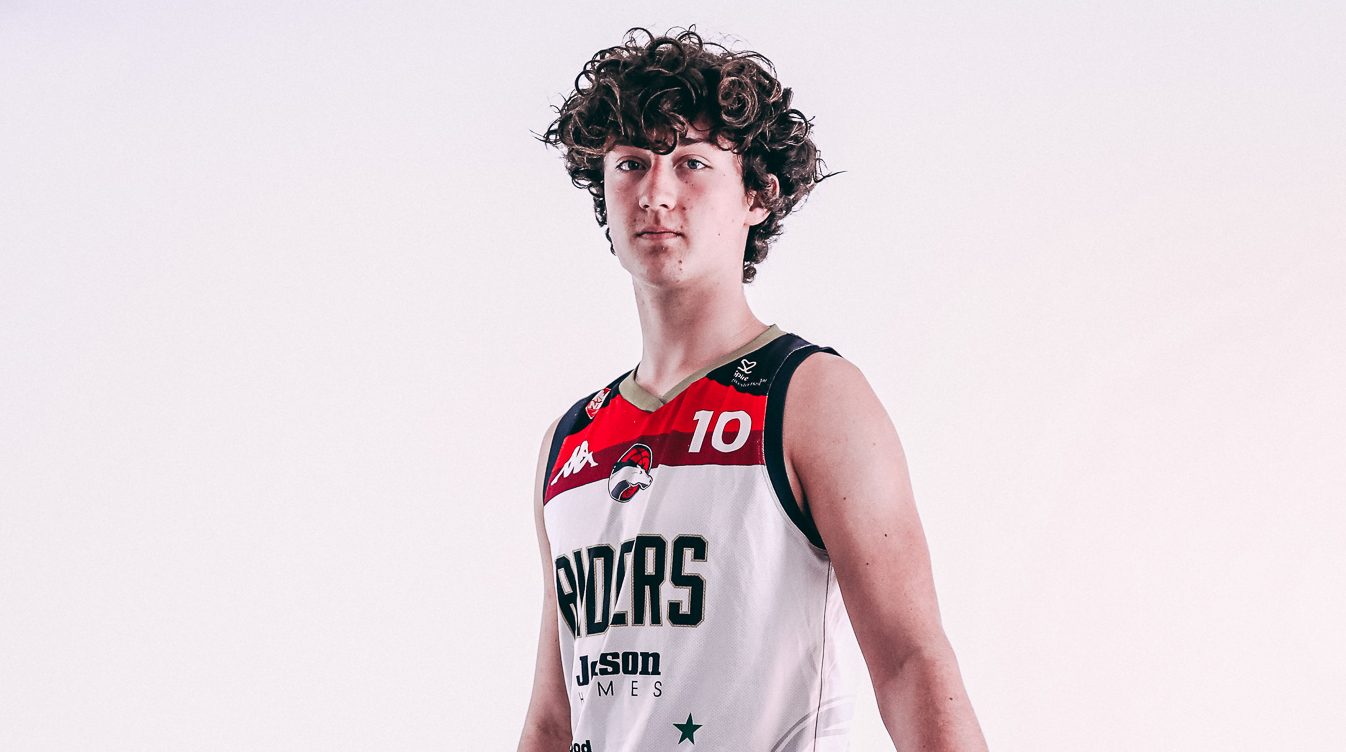 PLACE OF BIRTH:
Aberystwyth
PREVIOUS CLUB:
Aberystwyth Basketball
Josh Tudor will be returning to play for the Riders for the 20/21 season after playing for the Riders U16's premier team, for the 19/20 season and arriving at Charnwood at age 14. He was a part of a new basketball programme set up by the riders to bring year 10 pupils to Charnwood college and provide them with top basketball coaching.
Josh originally comes from Aberystwyth, Wales where he had played for Aberystwyth basketball club since the age of 7, he has also been a part of the Wales national team for 5 years starting at the age of 10. In the upcoming 20/21 season Josh will have the amazing opportunity to play for the Riders U18's premier team at only age 15.