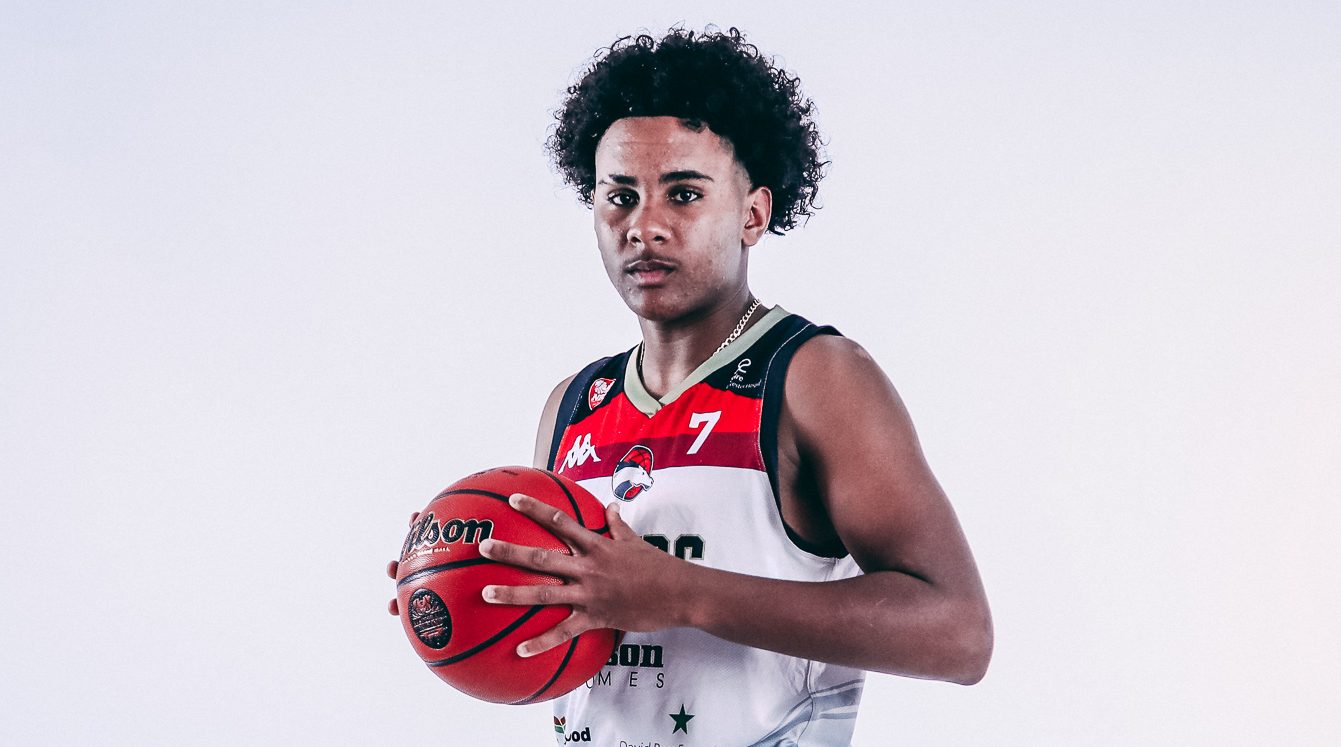 PREVIOUS CLUB:
Derby Trailblazers
The 6'2 guard joins the Charnwood academy ahead of the 2020/2021 season.
Jalen is from Derby and comes from a sporting family background with his two brothers playing basketball and football profession and his father, Tim Lascelles, having played professionally in the BBL and coached the men's u18  England Team.
Lascelles has been a part of the Derby Trailblazers Club throughout Primary and Secondary school. He has played football at a high-level securing a place at both Nottingham Forest, Derby Academy and Mickleover Sports club but his desire for basketball was greater. Jalen's broad sporting experiences have provided him with invaluable experiences and sparked his competitiveness.
The english guard brings a high level of basketball IQ and leadership to Charnwood. He has a good work ethic,  both offensively and defensively, determination and a desire to learn.
Jalen will be studying a Sports and Physical Activity Diploma at Charnwood Colleg. His goal is to work hard both on and off the court, reach his full potential and one day play basketball professionally.