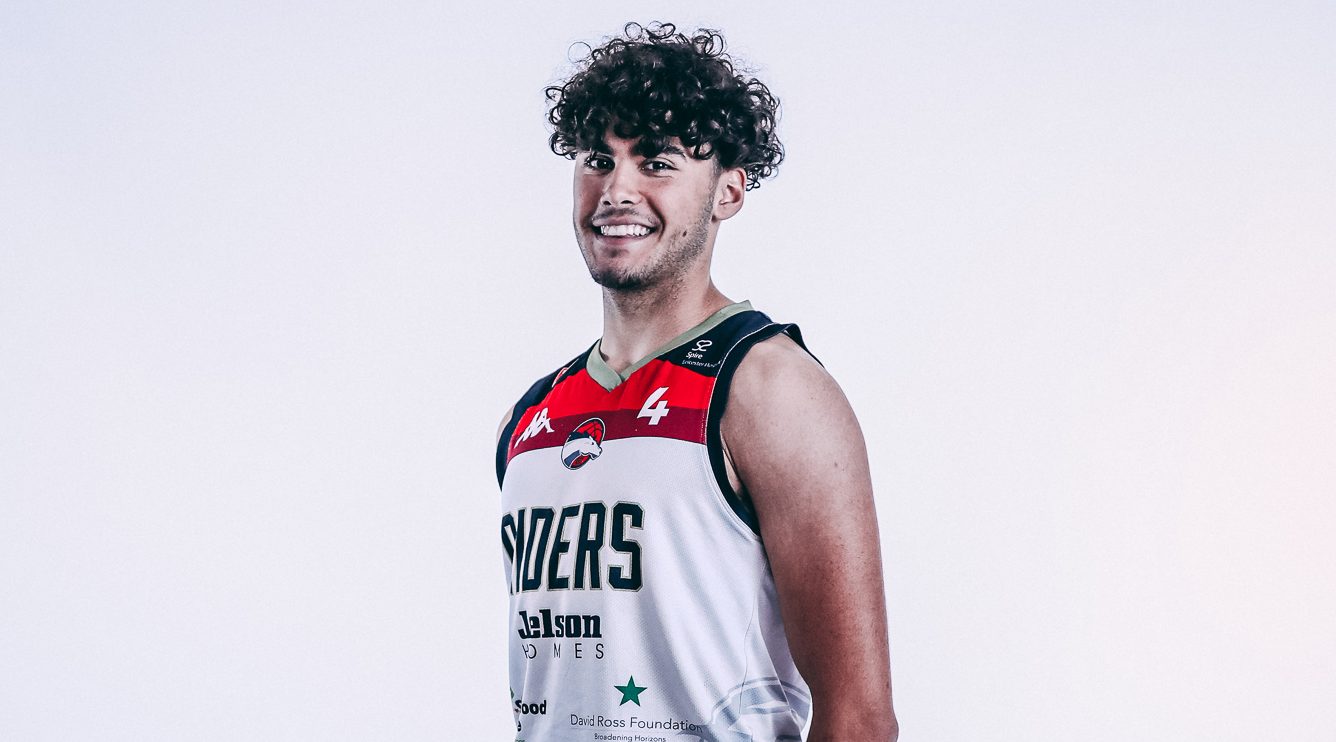 PLACE OF BIRTH:
Gloucester
PREVIOUS CLUB:
Gloucester Saxons
For the 20/21 season Jacob Adams will be returning to play for the Charnwood college Riders. Jacob joined Charnwood college last season looking to further his development and compete at a higher level.
Jacob joined his first basketball team (Gloucester saxons) in the 15/16 season where he played for the u14s and u16s teams. During the 18/19 season Jacob played for the Gloucester saxons u18s and D3 men's team and got invited to play for the Wales u18 men's team where they competed in a tournament in Portugal among others.
During the 19/20 season for Charnwood Riders, Jacob played for the u18s men's side and occasionally for the D2 men's side. As well as the u17 and u19 school teams. He was also to re-selected for the wales u18 team where he competed in the tri-nation tournament in Manchester. For this upcoming season he hopes to use his skill to make a bigger impact and get a spot in the eabl squad.
PHOTOS
---